Last Updated on 17th September 2014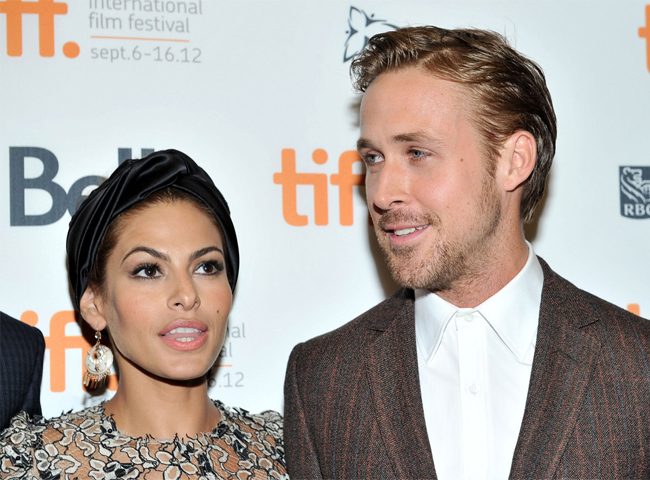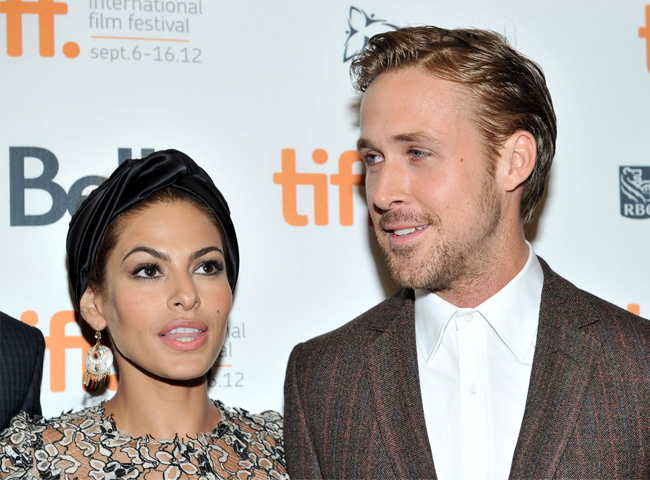 Huge congratulations to the gorgeous Ryan Gosling and the equally (if not more) gorgeous Eva Mendes this morning, as it's just been revealed that they have become parents for the very first time.
Eva reportedly gave birth to a little baby girl on Friday September 12th, although no other news (i.e. how much she weighed or what they've decided to name her) has been released.
Their secrecy doesn't really surprise us though, as the couple have been very hush hush about the entire pregnancy up until a few months ago. Eva did a very good job of concealing her bump with baggy clothes and strategically placed large handbags, so we wouldn't be surprised if it takes them months or even years to spill the beans.
"Eva just hasn't ever wanted anyone beyond her close friends and family knowing more than they had to. And Ryan is certainly private and always has been," a source said about the pregnancy a few months ago.
We hope you enjoy your little bundle of joy, guys! And congratulations again!