Last Updated on 25th September 2014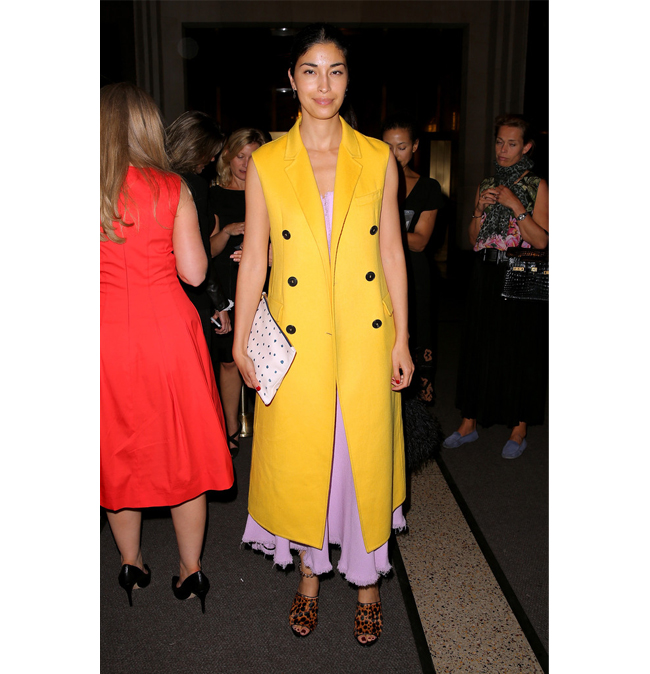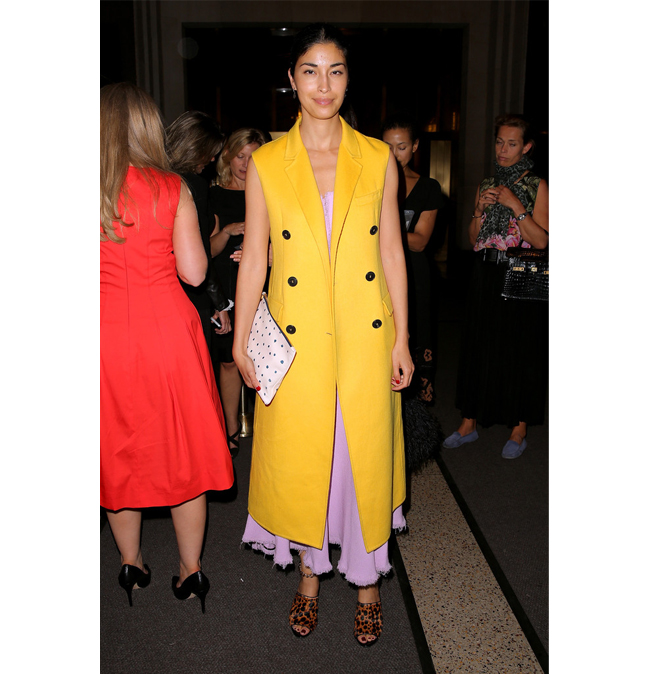 Next year might just be Caroline Issa's biggest one yet – professionally speaking, of course – as it's just been revealed that she will be designing an exclusive 25-piece ready-to-wear collection that will land in 53 Nordstrom stores and online at Nordstrom.com.
"She is smart, she is an entrepreneur, she is charming, she is chic and she is an influential international style icon," said Pete Nordstrom, executive vice president of Nordstrom.
"She has a rare understanding of the Nordstrom culture, strategy and customer. It was a combination of her iconic style and her relationship with Nordstrom that made us want to collaborate with Caroline."
He's definitely right with the "iconic sense of style" comment. The collection is reportedly designed for the modern woman, and was inspired by the likes of Lauren Hutton and Bianca Jagger. Price points for the collection will reportedly start from just $225, while slightly pricier items will cost up to $2,995.
Either way, we're excited to see what she comes up with. In the meantime though, why don't you check out our interview with Caroline Issa to whet your appetites and keep you going until next year?