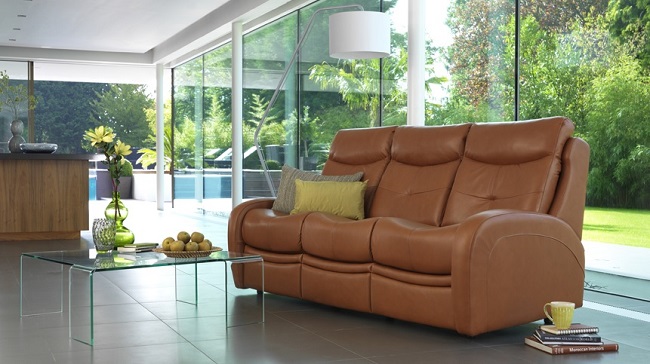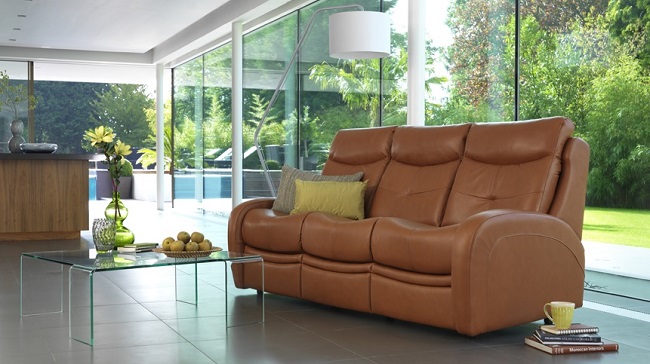 With its bold, eye-catching designs, constant innovation and stunning looks, the world of fashion is a fantastic source of inspiration for homeowners and interior designers everywhere.
From colour schemes to fabrics and patterns to cuts, the catwalk is packed full of ideas for every room in your home.
So if you want to liven up your interior and bring a little glamour into your life, here are some tips for adding a touch of fashion to your pad.
Leather
There are few materials that the world of fashion loves more than leather and investing in good quality leather sofas and chairs is a great way to bring a hint of the catwalk into your living room.
Whether you opt for classic Edwardian or Victorian designs or go for contemporary leather looks, just make sure you choose high quality pieces as cheap leather will look old and tatty before its time.
Fabrics

As the backbone of the fashion industry, introducing fabrics to your home is one of the most effective ways to add style to your home.
Whether you choose to give your curtains a makeover, re-cover your cushions or re-upholster your dining room chairs, a few well chosen pieces of vibrant fabric can add a real style touch to your home.
Statement features
If there's one thing that the catwalk loves, it's a style statement, so why not create your very own signature piece with a statement feature of your own?
Oversized chandeliers, large pieces of wall art, bold wall paint and unique furnishings all make fantastic features. Just remember, the bolder, the better.
Wallpaper
The patterns, colours and high end feel of good quality wallpaper has a lot in common with fashion, so makes a great outlet for your catwalk aspirations.
For the complete catwalk look, try wallpapering an entire room with your favourite design, using cushions, curtains and other soft furnishings to emphasise the colour and pattern. Alternatively, opt for a feature wall and draw your visitors' eyes straight to your focal point.
Walk-in wardrobe
Though not visible to passing visitors, the ultimate fashion accessory for your home has to be a walk-in wardrobe.
Perfect for storing all of your favourite shoes, dresses and outfits, a real walk-in wardrobe will make you feel like a model everyday of the week.