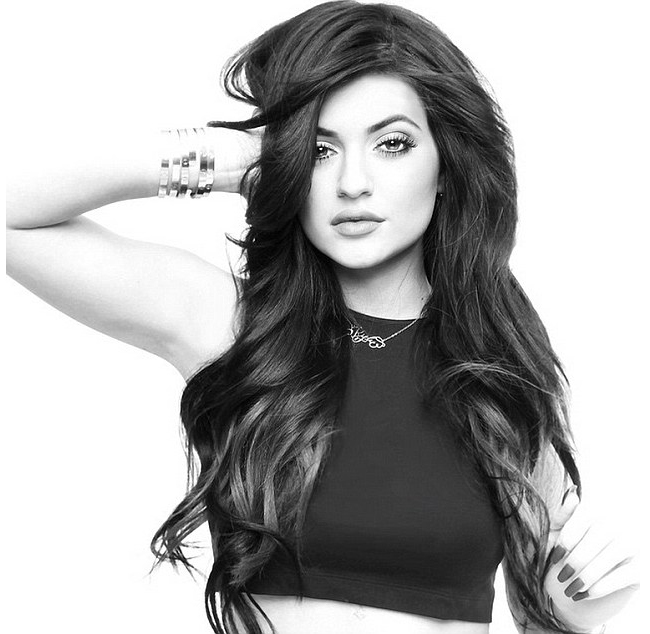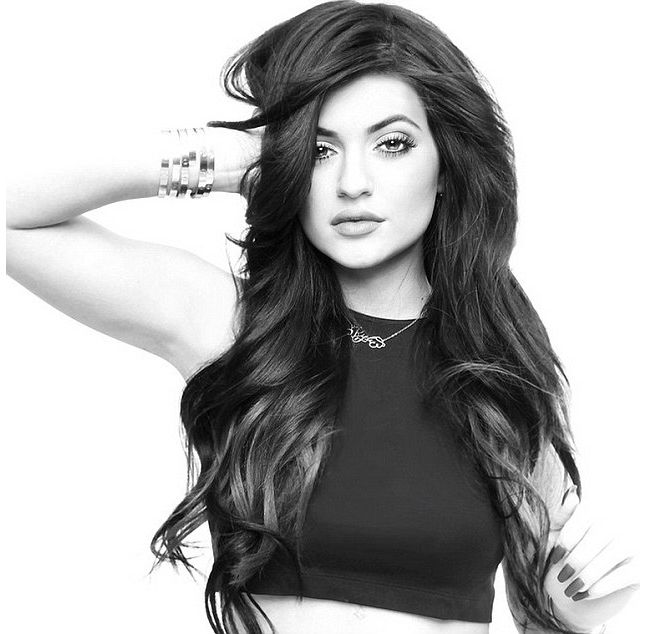 Kylie Jenner clearly doesn't want her older sister Kendall to hog the limelight with all her catwalk outings.
Kylie wants some of the public's attention too, which is why she will be launching her very own range of hair extensions with Bellami Hair entitled, wait for it, Kylie Hair Kouture. We like it – and certainly distracts people from her lips which are taking the internet by storm!
Bellami Hair is totally affordable which means Kylie Jenner fans of all ages and with all bank account sizes will be able to get their hands on the range. Bellami already stocks quite a few hair extensions though, so we're hoping to see something totally different and unique in there for Kylie's range. We're hoping to see some bold colours such as the blue hue she was rocking a few months ago, among many others.
We'll keep you posted with more info as soon as we get it.