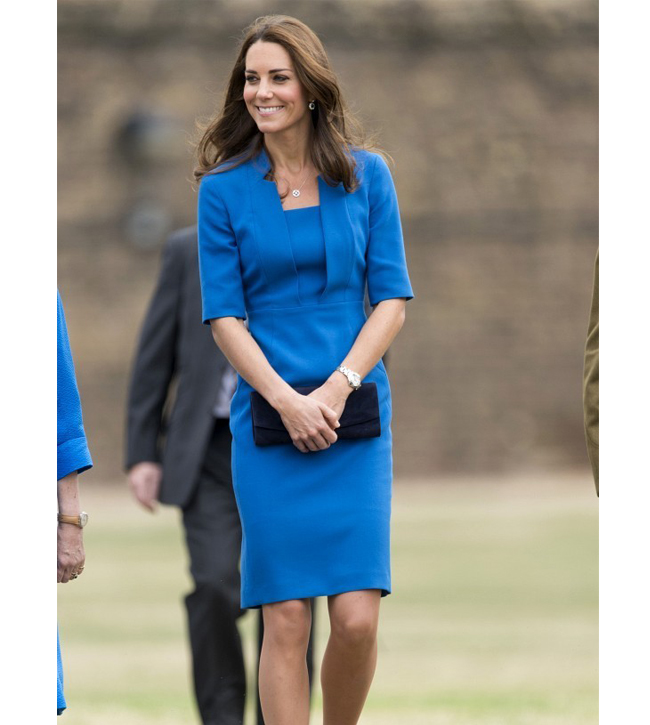 Sounds like having Prince George's little brother or sister in her tummy isn't the only thing we have to congratulate Kate Middleton for, as it's been revealed that she has landed an exciting new role!
The Duchess of Cambridge has officially been named as a patron of The 1851 Trust, a charity which supports all things sailing, and aims to bring the all-important America's Cup back to the UK. Pretty cool, right?
"I am delighted to be royal patron of The 1851 Trust," she said in a statement via the Palace.
"I feel very fortunate to have enjoyed sailing from a young age and I know it is a great way of providing young people with the opportunity to develop skills and confidence. It is a hugely exciting time for sailing as the British challenger bids to bring the America's Cup back to Britain.

"I am looking forward to being part of this journey and I hope that through The 1851 Trust we can engage and inspire a new generation into sailing along the way."
We can't wait to see her in action! Unfortunately Kate was unable to attend the launch of the exciting project due to her morning sickness, but we know she will get stuck in when she feels better. Get well soon, Kate!
[Glamour]