Last Updated on 12th February 2018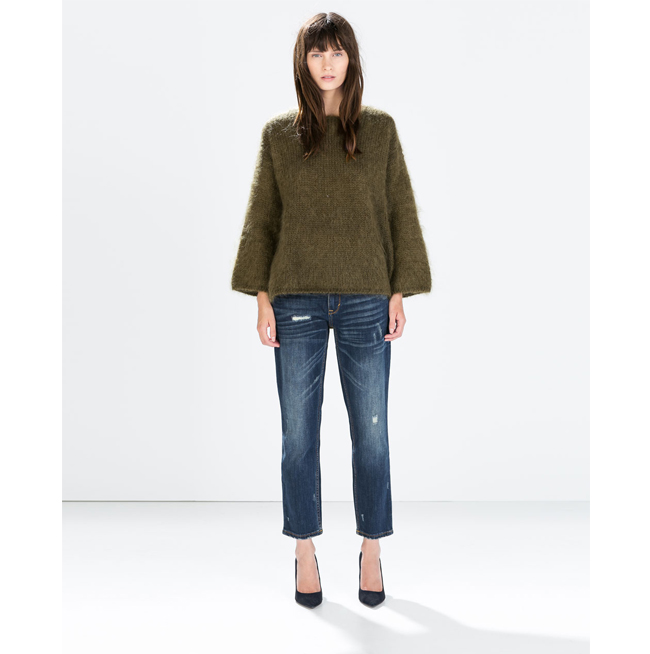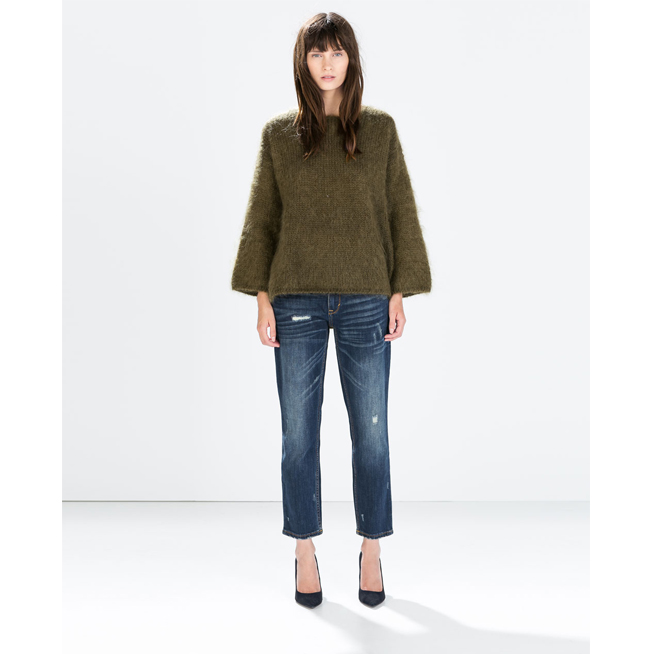 Don't listen to what the denim-haters say, jeans can be just as fashionable as the latest hot-off-the-catwalk Balenciaga ensemble. And we are here to prove it to you using these Zara relaxed cigarette jeans as a prime example.
Now that the days are getting shorter, the temperature is getting lower and the winds are getting more torrential, we're going to want to cover our legs up more than we did a few months ago. And it's perfectly okay to ditch the high waisted shorts, A-line skirts and bodycon dresses for something a little more warm and relaxed. It doesn't make you any less of a fashionista – trust us!
Teaming these Zara relaxed cigarette jeans with one of the new-season's highly embellished, sequin t-shirts and pumps is a perfect outfit to wear for hitting the bar with the girls, while a fitted, crisp shirt and a bold necklace tucked underneath the collar with a sharp blazer on top would definitely do the trick for situations where smarter attire is encouraged.
Spent hundreds of Pounds on a pair of shoes and want to show them off? The length of these Zara relaxed cigarette jeans are perfect for showcasing footwear! Oh, the options!