Last Updated on 24th October 2014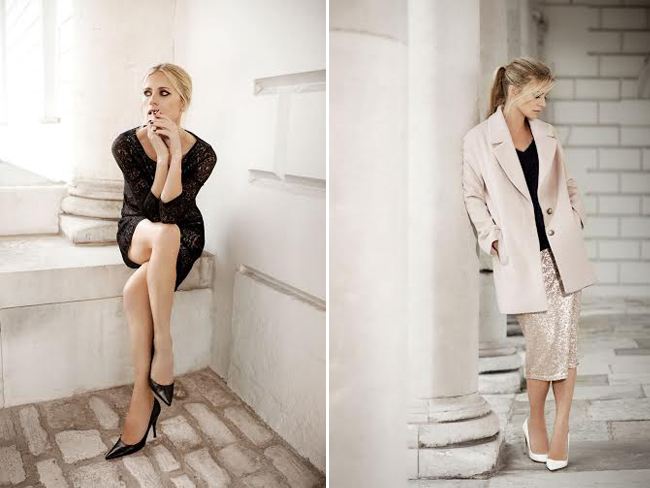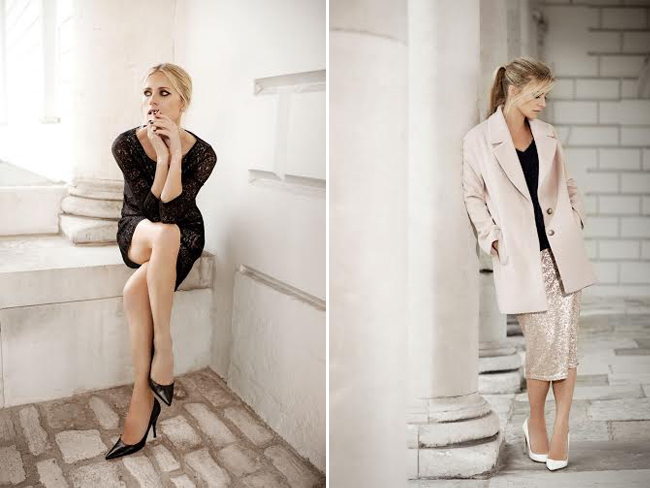 Alexander Wang for H&M isn't the only collaboration we're getting excited about this week, oh no.
Iconic British model and writer Laura Bailey has teamed up with high street wonder Wallis to put together an edit of new-season pieces that'll make shopping just that little bit easier for everyone.
Wallis has a lot of gorgeous pieces available – the current autumn/winter 2014 collection is probably one of the strongest ones yet – so how did she manage to whittle down her favourites and decide what made the cut?
"I work by instinct and desire and know what I love before I even try it on," the told British Vogue. "I'malways drawn to a slightly Seventies silhouette, grown-up rock chic; masculine tomboy lines softened by a more glamorous aesthetic after dark; nothing too 'done'."
Sounds like an excellent way to go about it. And that's exactly the vibe we got when looking at her edit of new-season pieces. Although we can't fault the collection, there are few stand-out pieces which have caught our eye a little more than others… the berry sequin pencil skirt in particular has us foaming at the mouth!
Although it comes in an autumnal colour, there's no fear of blending into the background or going unnoticed thanks to the bold hue and the glittering fabric. We would team ours (yes, we've already ordered it!) with some knee-high boots (preferably with a fiercely high stiletto heel) and tuck a chic top inside.
Click here to take a look at all of the pieces Laura Bailey has personally selected. Do you have a favourite? You're allowed to choose more than one…