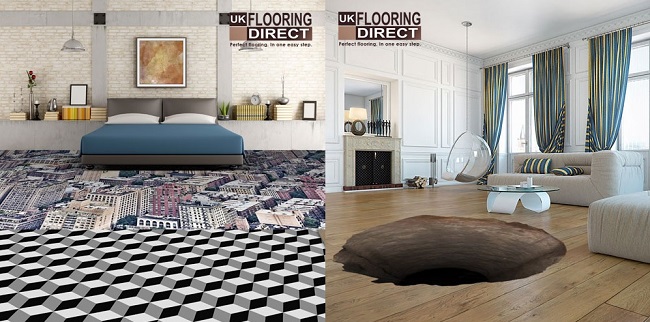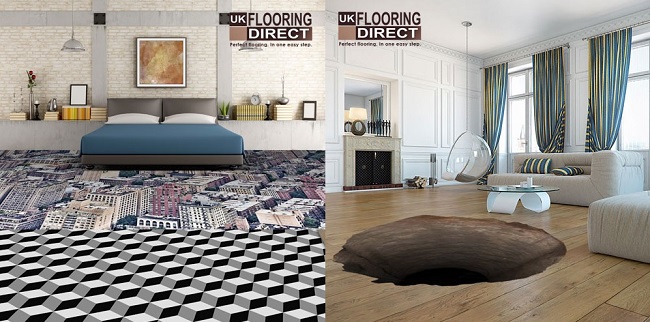 While trawling the web doing some research for our next feature we came across this different but amazing concept….printed flooring.
You simply create bespoke flooring using your favourite print. It can be literally anything…from a picture of a dream location to an optical illusion. We're still in two minds about it for the home. We love the concept but wonder how long it'll take before we're sick of the print and want something new? It's probably a little too permanent for the living room or bedroom but it's a fab idea for the office or study.
We know exactly what we'd choose here at MFL HQ – a massive print of our favourite Vogue cover!
Check out some great images here for some inspiration.
Thoughts? Yay or nay?