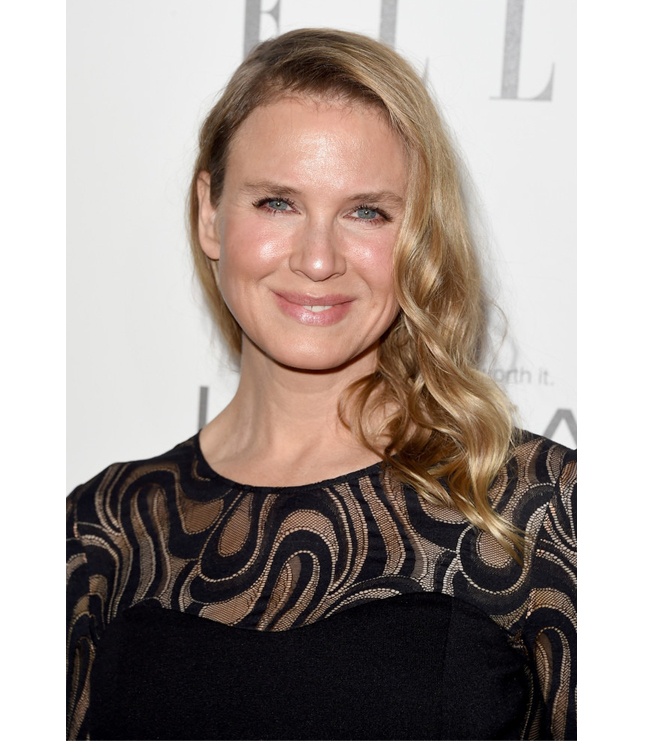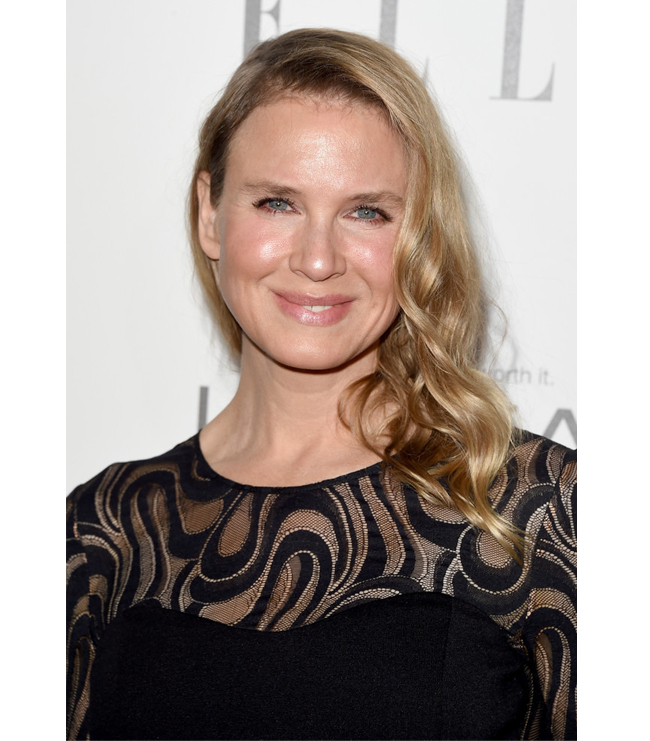 Renée Zellweger was one of the hottest points of discussion yesterday, as a picture of her with a very different face emerged and pretty much broke the internet.
Her appearance at the Elle Women in Hollywood Awards on Monday night forced people to ask, "what the heck has she done to her face?"… and Renée has kindly decided to clear it all up!
"I'm glad folks think I look different! I'm living a different, happy, more fulfilling life, and I'm thrilled that perhaps it shows," the 45-year-old Bridget Jones actress began.
"My friends say that I look peaceful. I am healthy. For a long time I wasn't doing such a good job with that. I took on a schedule that is not realistically sustainable and didn't allow for taking care of myself.

"Rather than stopping to recalibrate, I kept running until I was depleted and made bad choices about how to conceal the exhaustion. I was aware of the chaos and finally chose different things.

"I did work that allows for being still, making a home, loving someone, learning new things, growing as a creative person and finally growing into myself. People don't know me [as] healthy for a while. Perhaps I look different. Who doesn't as they get older?! Ha. But I am different. I'm happy."
So basically, we think she's trying to say that the crazy industry which she is a part of more or less forced her hand. We think. Where do you guys stand?