Last Updated on 22nd November 2014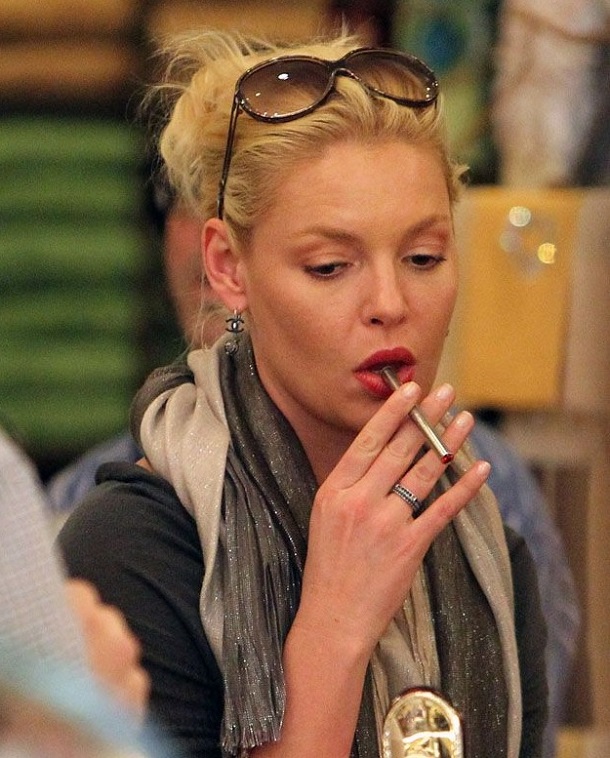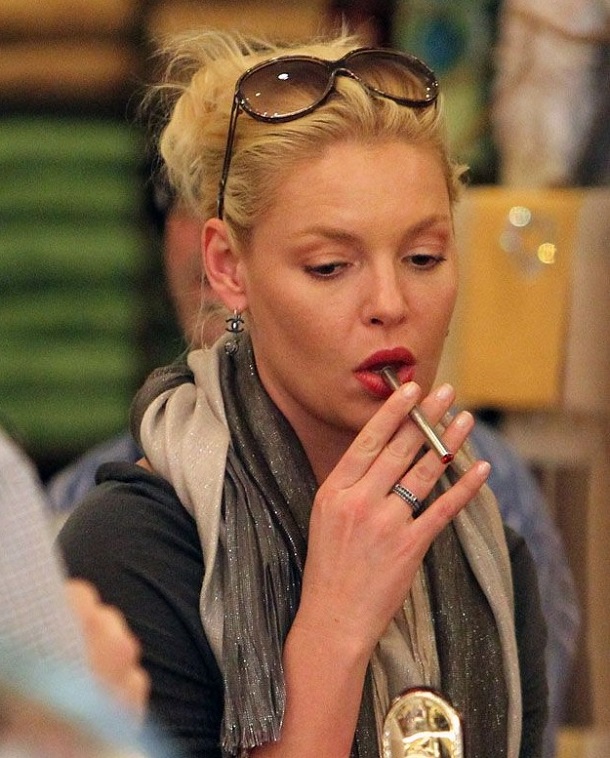 After an amendment in British law recently, the first ever commercial showing an individual vaping on UK television was broadcast. While there have been advertisements for e-cigarettes in the past, this is the first instance in which both the device and vaping has been shown.
Whether this is a positive move forward or a negative step backwards is still up for debate. But with the term "vape" being named word of the year e-cigarettes have now secured a firm place in society.
Launched in 2007 and often mistaken for regular tobacco cigarettes, more than 2 million people in the UK and purchase e-cigarettes or vaporizer pens as an alternative solution to traditional smoking.
Their rise in popularity especially amongst many celeis not surprising as unlike cigarettes, e-cigarettes are significantly cheaper. Not only are they not subject to taxes but users only need a starter pack after which the device can be used with e-cigarette refills.
In addition they're cleaner and companies like 21stcenturysmoke offer fragrant cigarettes. So, while they may taste like tobacco, they contain no tobacco at all. Rather they are vaporizers. The device heats up a liquid which turns into vapor and is then inhaled, which means smokers no longer have to worry about being left with bad breath or the smell of smoke on their hair and clothes. Also without the risk of second hand smoke being inhaled, e-cigarettes can be used indoors.
More importantly as electronic cigarettes are reusable and powered by reusable batteries or via USB ports they're eco-friendly too.
However, with e-cigarettes experiencing increased scrutiny due to their rise in acceptance and the current proposals to restrict exactly where they can be used, there is the possibility that their popularity may not be long lasting.