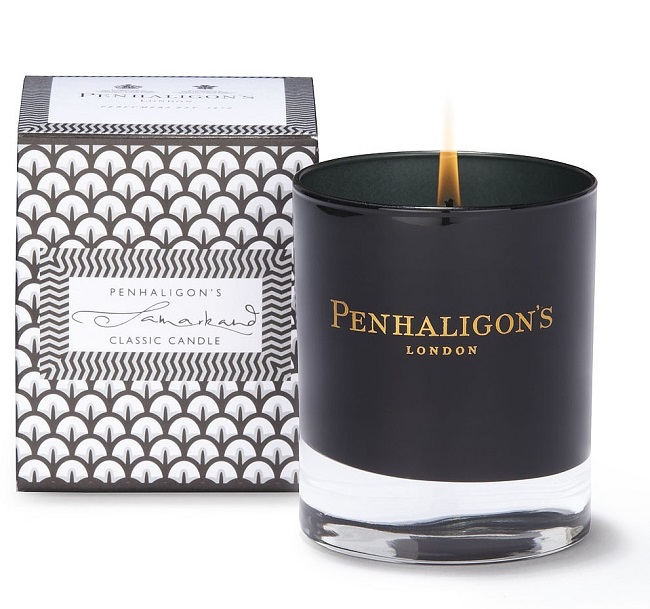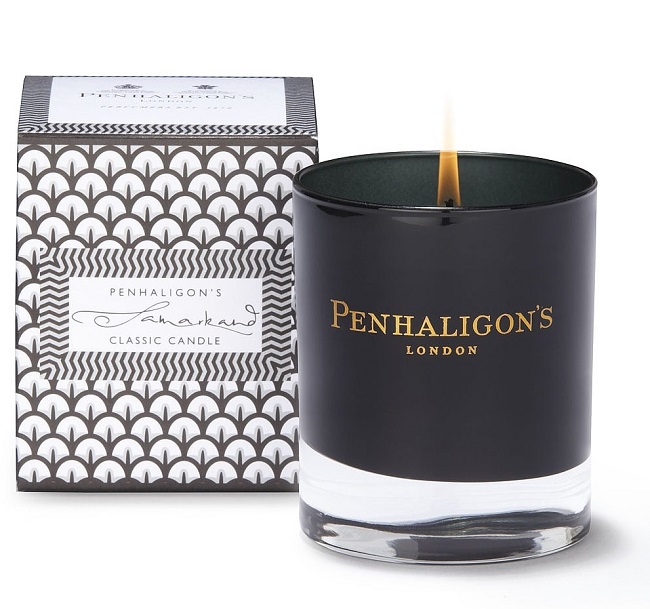 There's only 9 days and 12 hours left to Christmas! Have you finished buying all your Xmas gifts? If not, we have the perfect buy for the candle lovers amongst your friends and family.
Treat a loved one to this luxurious Blenheim Bouquet candle courtesy of Penhaligon's. Trust us, they'll thank you for it. As we write this we have the Blenheim Bouquet candle burning and it's divine! The scent makes us feel sooo cozy and warm which is great 'cause we're absolutely freezing!
Beautifully packaged and hand blended, this lush candle has a 30 hour burn time and is made with soy wax and a gorgeous mix of spices, citrus oils and woods.
Spoil yourself too and splurge on the Blenheim Bouquet. We recommend using it as follows. Jump in a warm bubble bath accompanied with the candle burning in the background. Turn off all the lights. Close your bathroom door. Shut off the world and relax. Pure bliss.
Blenheim Bouquet Classic Candle, £32 available at Penhaligon's