Last Updated on 19th January 2015
Large watches are a must-have item in your collection of accessories. They can bring a touch of class to any outfit and they can jazz up even the most simple jeans and t-shirt combination. Whether you're male or female, there's an oversized watch out there for you. Take a look at these examples of beautiful oversized watches.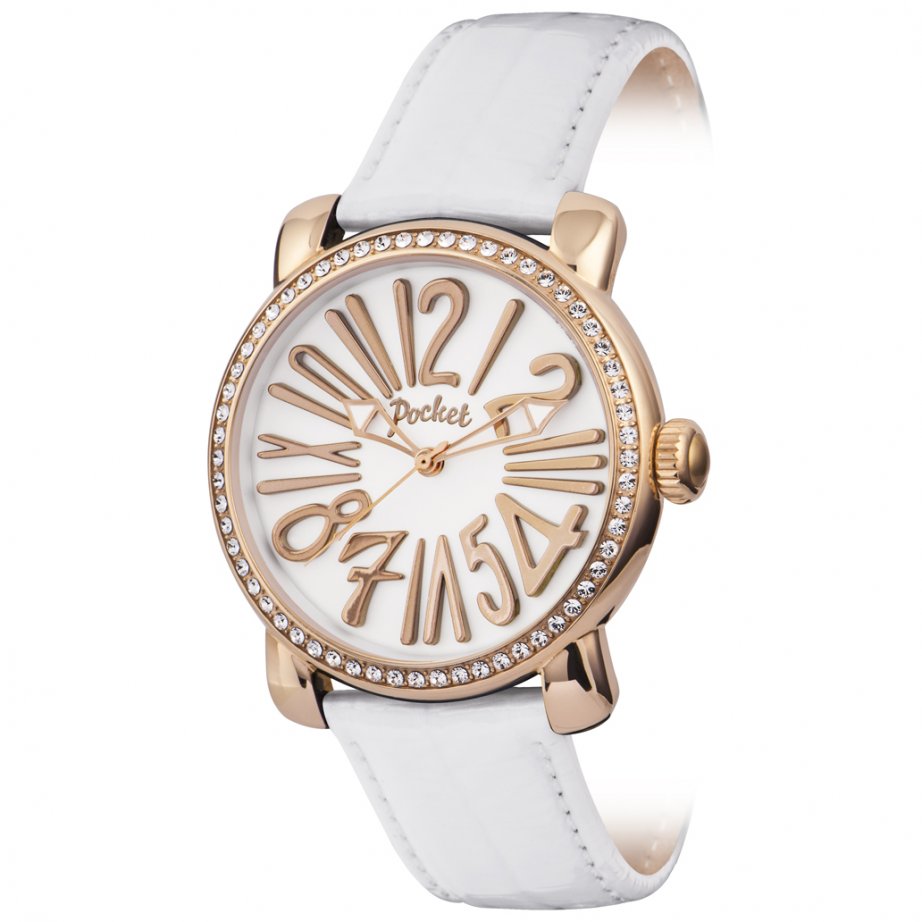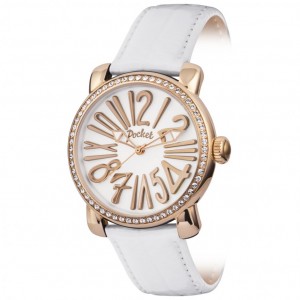 Pocket-Watch Crystal Medio Leather Watch
This is a beautiful watch with a large face that's accentuated by the slim leather strap. Even the numbers are oversized. If you're looking for a watch that goes nicely with the white trend while making an oversized statement too, this Pocket-Watch timepiece is perfect. The style is surprisingly simple and that just adds to its charm.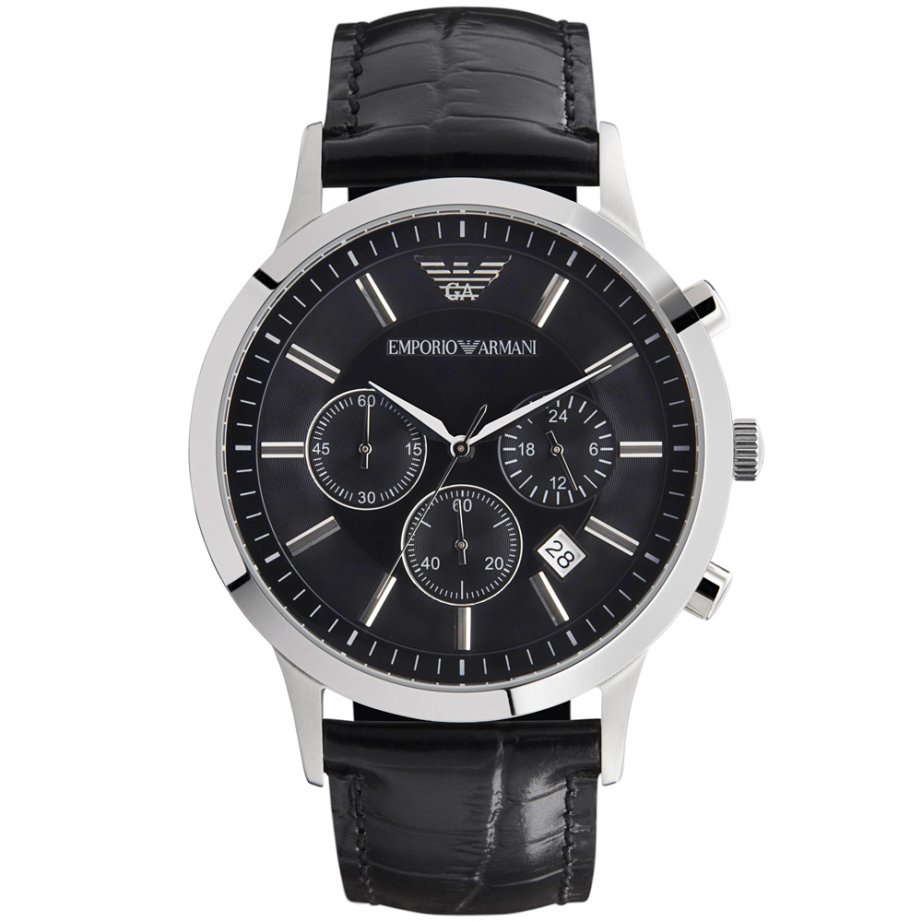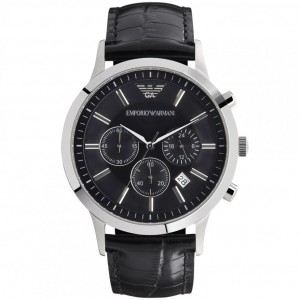 Emporio Armani Black Leather Chronograph
This is a chronograph watch with a large face and simple strap. While a lot of chronograph watches can look cluttered and messy, this Armani watch manages to look elegant and beautiful. This is great for anyone who wants a stopwatch feature but doesn't want something that looks too busy.
 This is a men's watch but it would work beautifully on any woman who wants an oversized piece that would look great with a simple outfit and a sleek leather bag. Visit Tic Watches for a selection of Armani watches for women.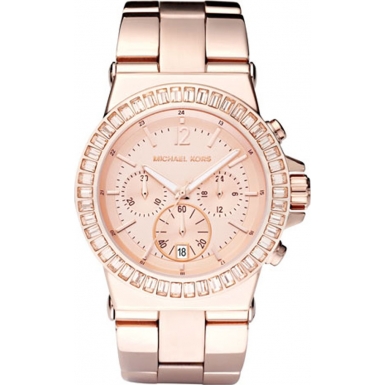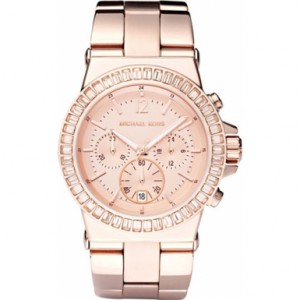 Michael Kors Ladies Rose Gold Chronograph Watch
This is a large watch that's all about the rose gold, one of the hottest materials out there when it comes to the watch market.With simple sparkles and a three sub-dials, this is an elegant item that would look great in both work and play.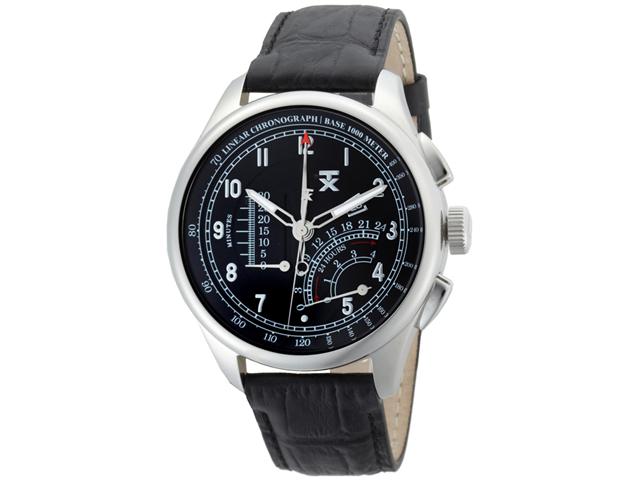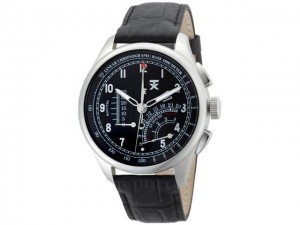 Timex Stainless Steel Linear Chronograph Watch
If you're looking for something different from your oversized watch then this Timex piece could be exactly what you're looking for. There's a distinctly military feel to this watch with the green, grey and orange colour scheme. This is a robust watch that's also practical too. The face includes a linear chronograph, which is very different to the sub-dials you usually see on these kinds of watches.
 If that wasn't enough, this Timex watch is also water resistant up to 100 metres. Very handy if you intend to do any extreme sports, swimming or camping while wearing this watch.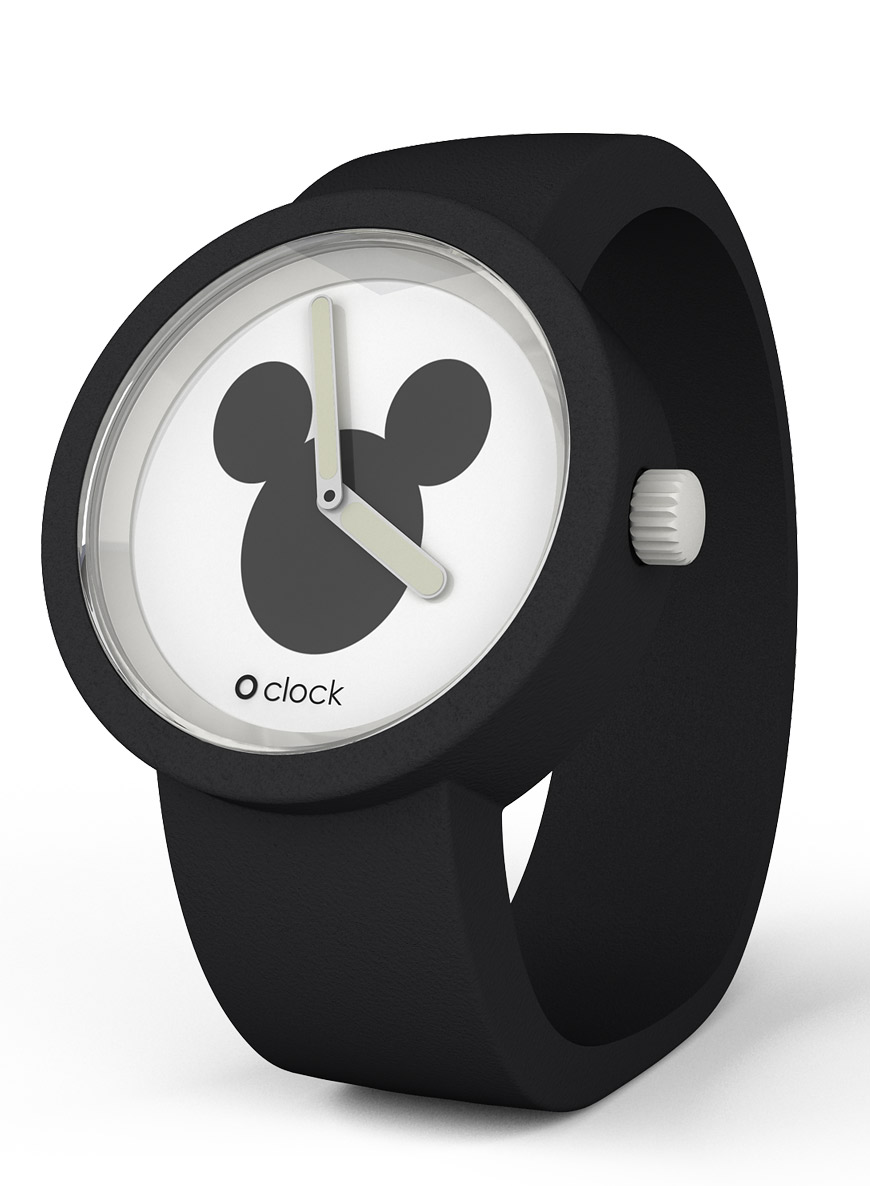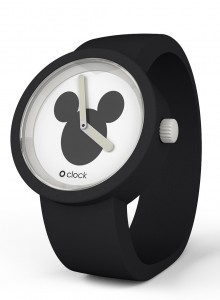 Disney Icon Black Watch
For any Disney lovers out there who want something simple and iconic, this watch features a very simple Mickey Mouse design on the watch face. If you love Mickey, this is the perfect way to show that off because the watch is all about this large face. There are no numbers or other distinct features, just the simple Disney face and black strap.
 Everyone has different preferences when looking for an oversized watch but these are some of the most striking out there. Whether you want something that makes a statement due to its size or want something to go with a particular outfit, there are plenty of ways to wear this trend. Gone are the days of dainty watches, the time of the oversized is here!