Last Updated on 10th March 2015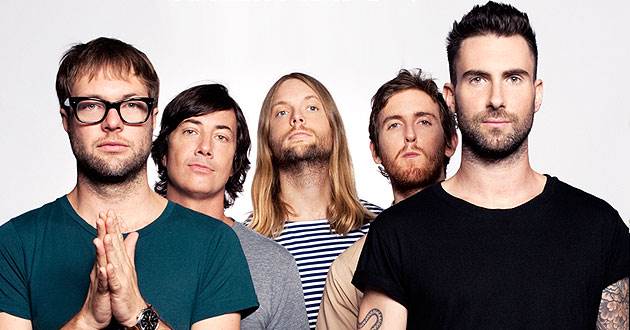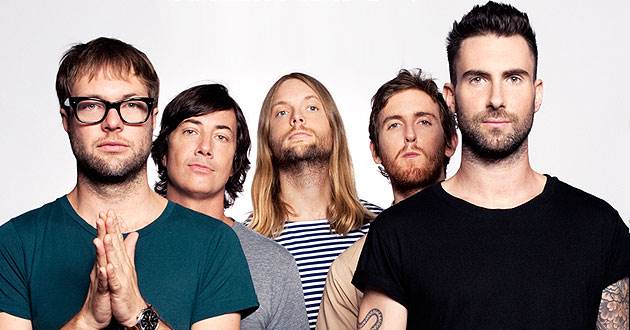 It looks as if 2015 is going to be a bumper year for the worldwide music scene as acts both old and new gear themselves up for some serious concert action. It doesn't really matter what your taste in music is, because the stage shows presented by many of these luminaries of the rock and pop world are so spectacular that you can treat it like a theatre show with added music.
Some of the greatest bands ever are heading out on tour, hitting major stadiums and arenas in the US, Canada, Europe, South America, Australia and the Far East. Music fans are already licking their lips at the return of rock behemoths such as Fleetwood Mac, with a line up featuring some of their most popular songs and produced albums such as Rumors and Tusk.
Great venues such as the Wells Fargo Center in Philadelphia, the Rogers Arena in Vancouver and the MGM Arena in Las Vegas will play host to many of the superb acts on tour. Philadelphia in particular is a city that loves its music, so this is the perfect place to hear an enormous range of talent during the year. Purchase ABC tickets in Philadelphia for your favorite act and then prepare to have your ears and eyes amazed.
So let's look at some of these veteran acts as well as some of the newcomers who will be strutting their stuff in 2015.
Fleetwood Mac
This classic line up features the return of Christine McVie, and for anyone steeped in the band's music from the mid 1970s, this will be an epic experience. You can expect to hear classic songs such as "The Chain" and "Go Your Own Way," along with many other top hits. The On With The Show Tour is going around North American cities before honoring more than a dozen dates in Europe, mainly in the UK.
Maroon 5
If you like your rock smooth and soulful, then try catching one of the gigs on Maroon 5's World Tour. The band is playing 27 shows in the US and Canada, including Philadelphia, before heading off to France, the UK, Holland, Germany, Italy, Spain and Portugal for more dates. Supporting acts on the North American legs are Canadian band Magic and Californian singer/songwriter Rozzi Crane. For the European leg of the tour, she will be replaced by up-and-coming British performer Nick Gardner.
Rush
Would you believe that a band that is one of the granddaddies of American music is celebrating 40 years together? Well, you better believe it, and to mark that occasion, the members of Rush have embarked on the R40 Live Tour and will be hitting 34 cities in the US and Canada beginning in May 2015. Hugely successful over the past four decades with their often esoteric lyrics and complex musicianship, these titans of rock have a passionate following, and seeing them perform in action will be a remarkable sight. And, of course, you knew they were Canadian, didn't you?
Hozier
This Irish singer/songwriter has been making waves recently and was nominated for a 2015 Grammy for Song of the Year. Even though he didn't win, his name and his music are now getting the recognition they deserve, and his 2015 tour spans the world, including many dates in North America and trips to Australia, Ireland, the UK and other European countries. He's a busy man!
ZZ Top
These grizzled veterans have produced some of the most iconic music – and images – in rock history. Their heavy blues-based rock is ideal for some head banging, and their career, spanning over 45 years, has spawned an incredible catalogue of classic songs that will have arenas such as Philadelphia's Wells Fargo Center rocking to the beat. With 19 scheduled US and Canadian dates, you'll also get the chance to listen to co-headliner Jeff Beck, one of the greatest guitarists to come out of the UK in the 1960s.
Mark Knopfler
It seems strange to think that Dire Straits, the band that shot Mark Knopfler to worldwide fame, has been defunct since the late 1990s. Fortunately, Knopfler has continued to make music and tour, bringing his astounding guitar work and facility for melodies to many more people over the years. His 2015 tour starts in Europe and then heads for North America.
In the end, it doesn't matter too much about your taste in music. Undoubtedly, 2015 is going to be a vintage year both to enjoy the acts you know and to explore others in this bumper year for top musicians on tour.