Last Updated on 12th March 2015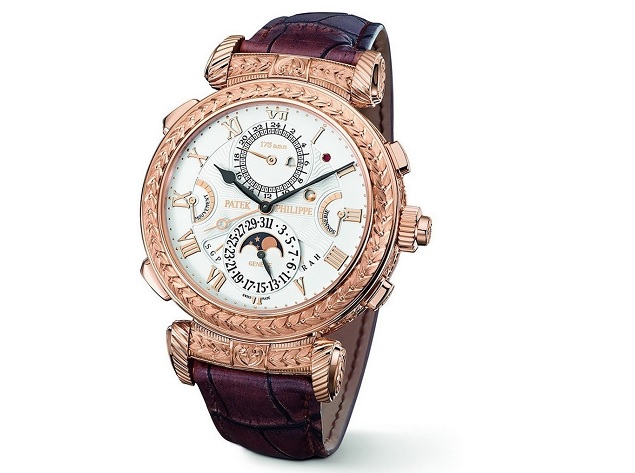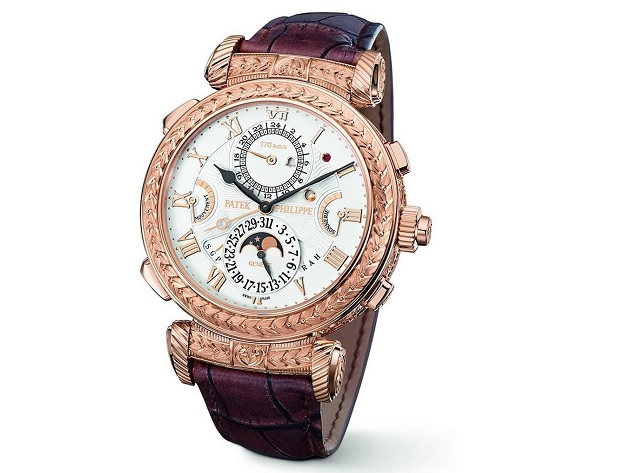 There is a certain sense of class that comes with a man who knows the power of a good watch. Watches are stylish, classy and eternal… Here are some reasons why watches have been such successful fashion icons.
Watches as a Fashion Symbol
A good watch immediately says one thing: style. Watches for men are exceptional fashion pieces that will never go out of style. They tell us about a person's sense of style as soon as we see them. Apart from being fashionable, they are a symbol of success and this is absolute key for some professions. They are also a symbol of maturity. A man who looks at his watch for the time instead of his phone definitely appears more professional, mature and classy.
Statement Piece
Everyone has a statement piece, whether it's an in-your-face pair of shoes or a stylish tie… e all have that one item that we wear to say "This is me. I'm unique." If a fashionable watch is what you are on the inside then wearing one is the perfect way to show the world. A picture is worth a thousand words and if you are one with it, then a stylish watch is worth more than a thousand pairs of shoes. Find and invest in that watch that represents who you are and you will never regret it.
Your Watch is an Investment
 Speaking of investing… that's exactly what spending some good money on a watch is. Watches never go out of fashion and they never lose their style. Unless he's particularly cruel to it, it will never lose value either. Don't see buying a good watch as expensive but see it as an investment in your future. A stylish watch is guaranteed to draw attention and get you noticed. If you're heading to a work dinner and need to be remembered, then investing in a watch is the way to go. You have to spend money in order to make it. If nothing comes of the dinner, then you have spent your money on something that has actual worth and will continue to have it for years and years to come.
Your Watch as an Heirloom
 We're sure you've seen it. That watch in your grandparent's house; tucked away in a box with your name on it… Jewellery is the traditional family heirloom but heirlooms get lost, spread out and broken. Investing in a good watch is a way you can make sure that he has something of not just sentimental value to leave behind.
A watch is never just a watch. What they mean now and what they could mean for future generations might be different but watches for men are exceptional fashion pieces that will never go out of style. That much is guaranteed.