Last Updated on 22nd June 2017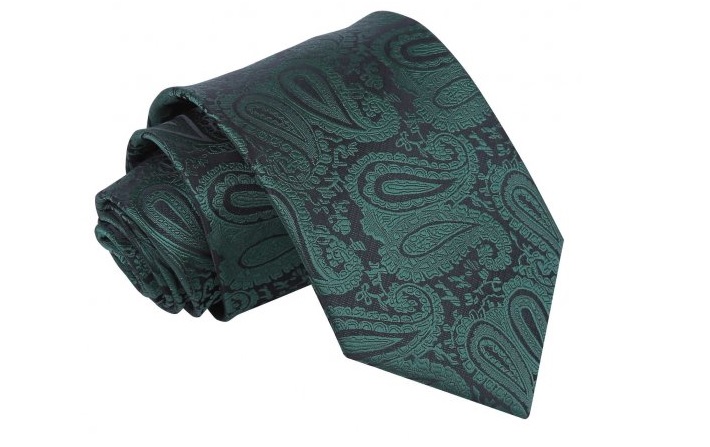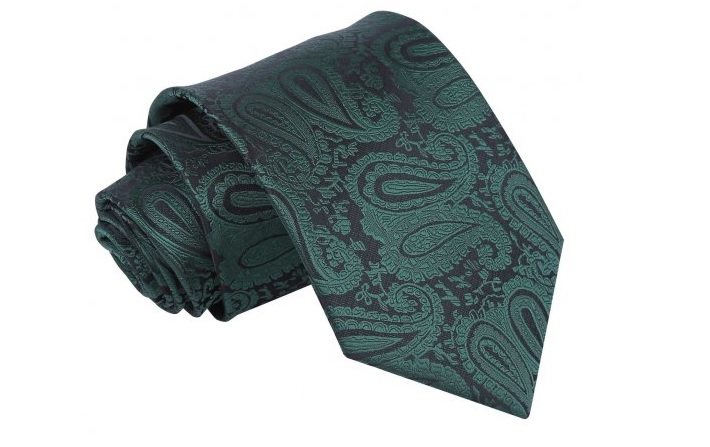 When it comes to ties, paisley is a pattern that has flitted between fashionable and out of fashion throughout the 20th and 21st centuries. While this means that some men choose to avoid the paisley tie altogether, others love the fact that paisley ties can define so many different looks, from bold statement styles to more sophisticated looks.
If you're hubby to be is paisley fan, he may be wondering if paisley is a good look for a wedding – and may have read articles elsewhere telling him to stay well away from such prints. We suggest that he ignore those articles and go with his gut instinct; after all, his big day should be about his style, and should revolve around whatever makes the two of you happy.
Paisley ties don't need to be brash and bold, and they don't need to be crafted using a multitude of colours that will make them hard to pair with anything else. Of course, if this is the style that he's looking for, then he should go for it – he'll find plenty of ties that fit the bill. If he's looking for something more muted, though, we have the perfect option.
The paisley tie by DQT is perfect for those who want to incorporate paisley into their wedding outfits, but who are worried about clashing colours. Rather than featuring lots of different colours, their paisley ties are simply two-tone, giving them a more muted feel but still with the same distinctive paisley pattern.
He"ll be able to choose from 15 different colour combinations, making it easy to find the perfect fit for your wedding's colour scheme. While plain ties would still work, the benefit of these paisley ties is that they feature the easily recognised paisley pattern that adds a distinctive touch to the outfits of the groom, his best man and his ushers, without detracting too much attention from the blushing bride.
Just be sure to keep the paisley to a minimum – stick with the tie and maybe a pocket handkerchief, but pair with a plain shirt and suit for the best effect.