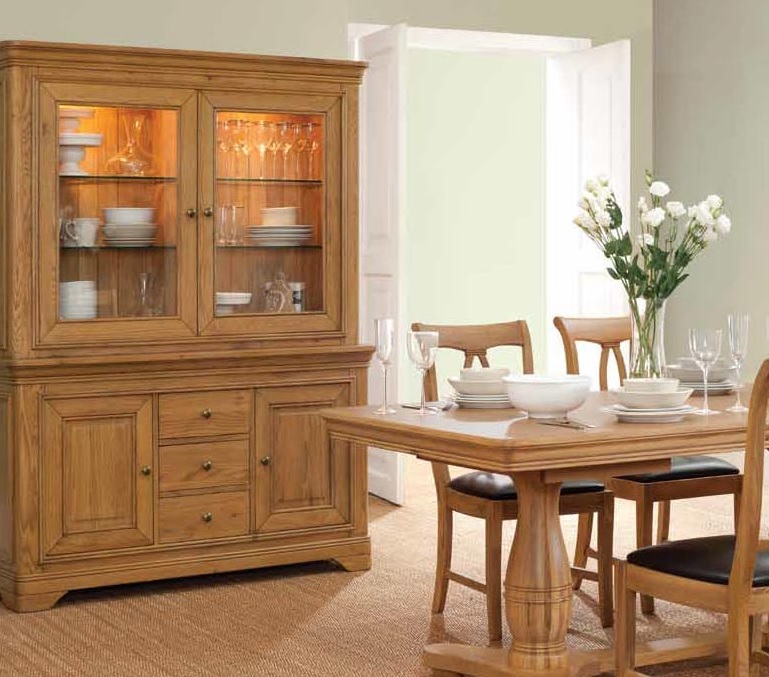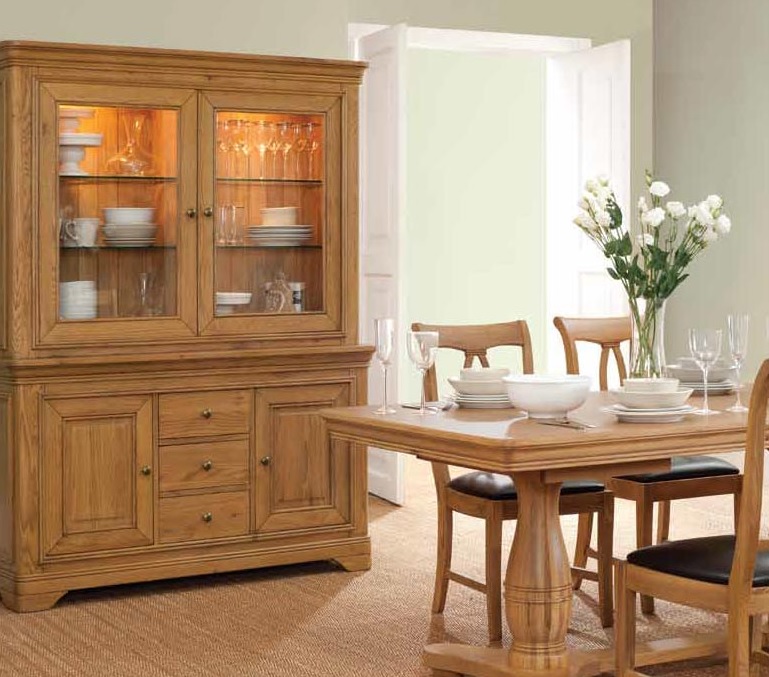 As much as we would like to enjoy the great outdoors every day of the week, the typical British weather inevitably means there are days when we are stuck indoors.
Don't worry though, as the following tips will allow you to bring the best of nature into your home with ease:
Introduce oak throughout your home
Wave goodbye to plastic and glass and get your hands on some wooden furniture.
If you want to transform your home's interior without any fuss, Oldrids & Downtown can help with their extensive Royal Oak Dining Collection. The range covers everything from dining tables and chairs to display cabinets, sideboards and space saver chairs — all created using oak and completed with a natural oiled finish.
Use light to transform any room into a shadow forest
By using this lamp from Hilden & Diaz, you can recreate a forest in your home every time you flick a light switch.
This is because the lampshade distorts the light to create shadows of twisted, barren trees which creep up a room's wall and onto the ceiling.
It's the perfect touch for bringing life to a room that is currently lacking in character.
Breathe in fresh air with the help of natural scents
Essential oils and beeswax candles work wonders once they are dotted around your room.
These home accessories will fill your home with fresh scents, which work to calm the senses and make you feel as though you are relaxing in a peaceful retreat in the countryside.