Last Updated on 23rd September 2015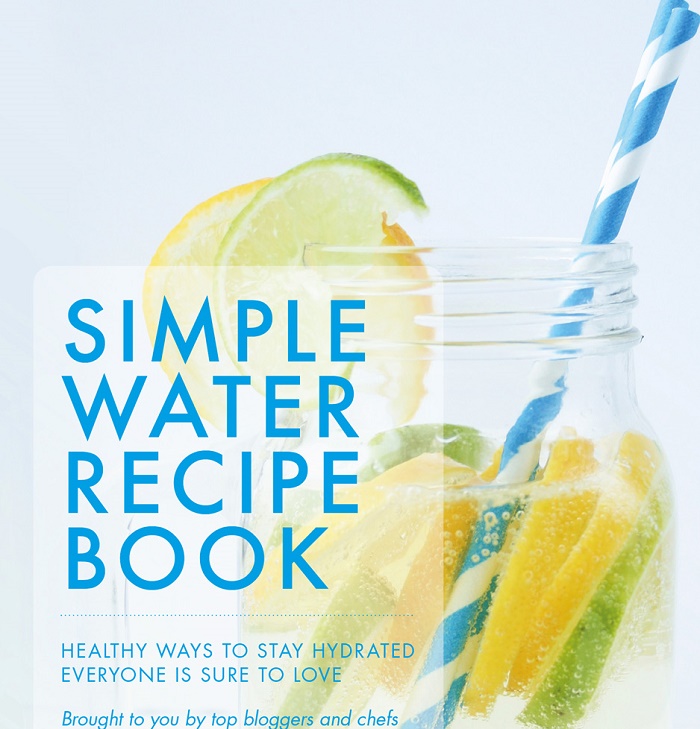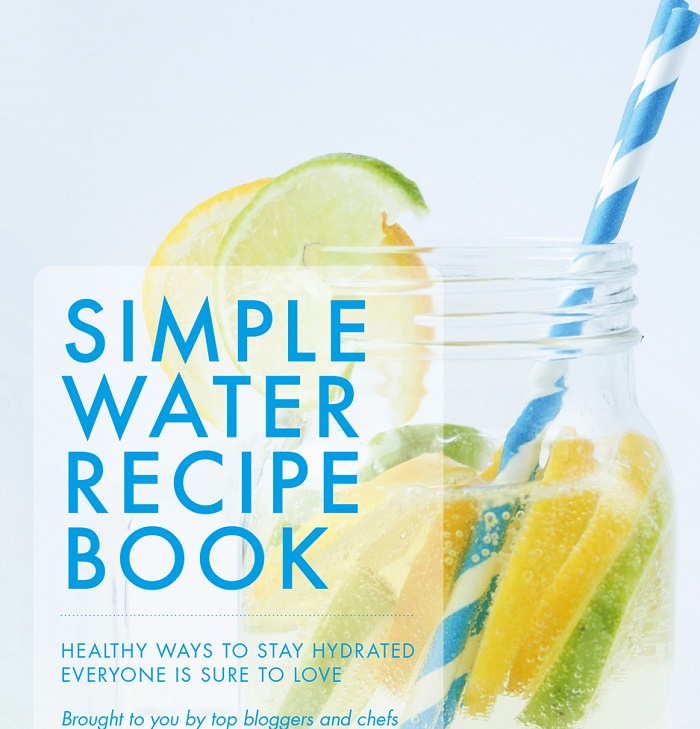 Let's be honest, staying fit and healthy during summer can be quite tricky. From munching on tasty burgers at BBQ's to yummy treats and copious amounts of cocktails on holiday, we can find ourselves, eating more and working out much less during the warmer months. But, this doesn't have to be the case. Despite all the many temptations, of which there are many, with a few tweaks to your routine staying healthy this summer and all year round, needn't be too hard.
Stay hydrated. We can't stress enough how important it is to stay hydrated. Not only is water essential for our body to function but it also plays a major role in obtaining a flawless complexion. With the recommended drinking amount of 1.2 litres per day, consuming bottled water can get a tad expensive and the taste of tap water admittedly can be quite awful. For better tasting water, give your wallet a rest and add a limescale reducing filter to your tap. It's inexpensive, removes impurities and with a wide range of aqua filters available from Kinetico, you're guaranteed to find a filter to suit your budget. And if like us, you'd rather have a fruit juice than water, you must download their fab water recipe book. With contributions from top bloggers and chefs there's a ton of ways to make your daily water intake as exciting as possible. Our favourite? The refreshing citrus infused water recipe!
Ditch the gym and exercise outdoors. It's a fact, exercising outdoors produces better results in comparison to working out indoors. From increased energy to sleeping better at night, there's no competition. With the weather at its absolute best, get your trainers on and go for a run or head to your nearest park and incorporate circuit training into your fitness routine for a full body workout. Don't forget to get in some pull ups on the monkey bars! And best of all it's free and fun.
Master the art of mindfulness with meditation. You'd be amazed how just 10 minutes of meditation each morning can completely transform your day. Rather than checking your inbox as soon as you wake up or making a cup of coffee, take some time out for yourself. Like exercise, meditation does wonders for your mind, body and soul, not only does it improve your focus and memory but it also aids creativity and reduces anxiety.
Treat yourself to a massage. There's nothing like a massage to ease stress and reduce depression. With a busy work week and a weekend spent trying to recover, we can often neglect self-care. Moreover, the cost of a massage means we're likely to prioritize other expenses. But don't be discouraged, the benefits of a massage greatly outweigh the cost and with a number of deals available on sites like Groupon you'd be surprised how many affordable deals you can find in and around your area.