Last Updated on 12th August 2015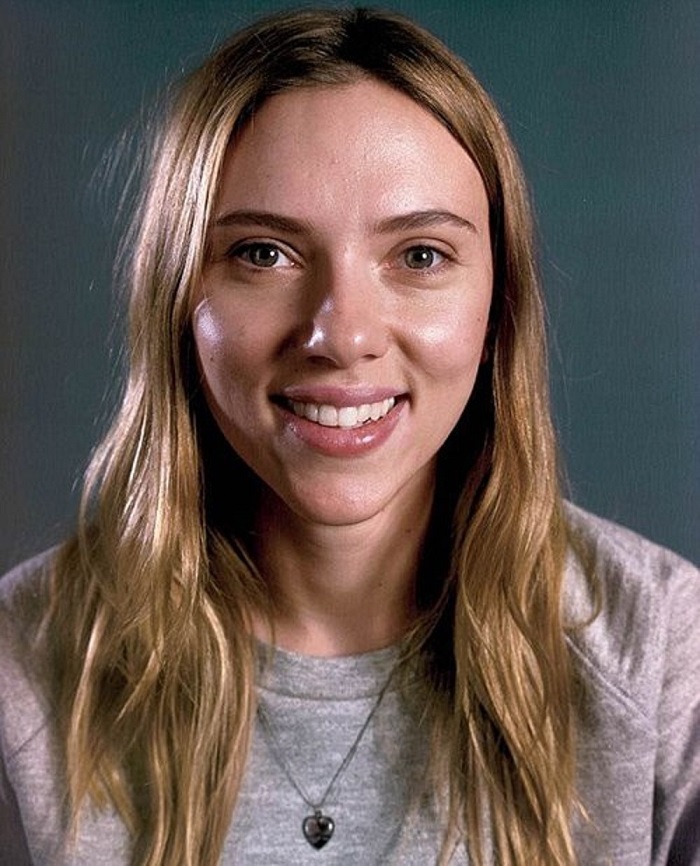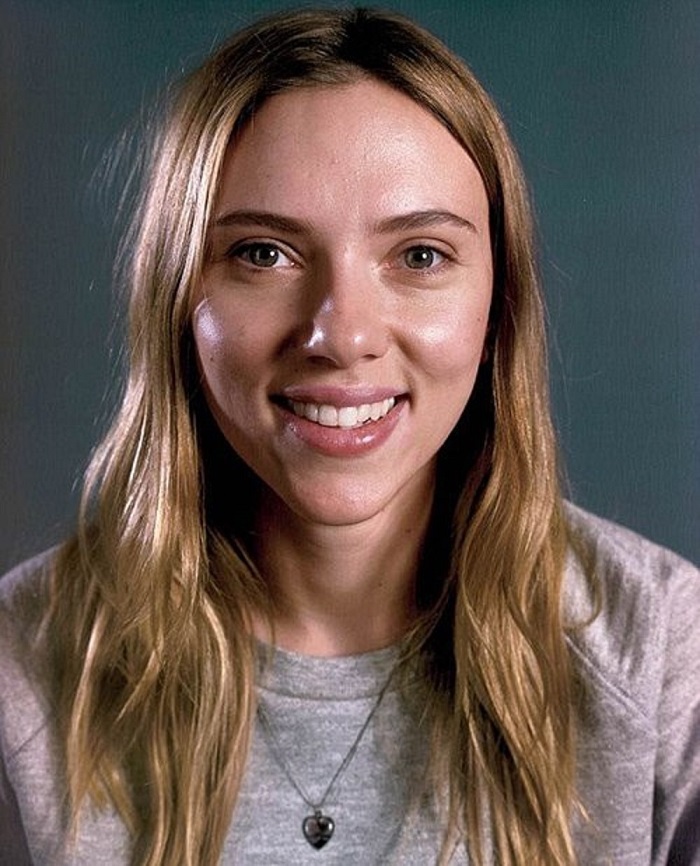 Over the years, fashion, politics, and society has changed what it means to look feminine.  Traditionally, women have used make-up to look and feel more beautiful.  Even those deemed natural beauties would wear lipstick, eyeliner, foundation, and other accessories to enhance their appearance.  However, many modern-day women dare to go bare, wearing very little or no make-up at all.
Do you think you could bare to go without makeup?
Feeling Beautiful
Do you know a woman with such a great personality or sense of confidence that she exudes beauty from within?  It's something we should all practice.  Of course, beauty is a subjective term, and those who understand that seem to care less about conventional definitions and expectations.  If you feel confident and beautiful, then no person or fashion norm can take that away from you.  Feeling beautiful is found within, not on a sales rack.
Skin Deep
Our skin is the body's largest organ, and it's very important to take care of it.  Many women who use little to no makeup report their skin looks and feels better.  It doesn't mean you should not consider the benefits of sunscreen, moisturizer, and cleansers, yet layering your face with cosmetics can have detrimental effects on the skin.  For example, women experience discoloration due to the skin's reaction to foundation or experience breakouts due to clogged pores.  Try using less makeup while getting in the habit of keeping your skin clean and looking natural.
Forced Beauty
Rather than dying your hair and plucking your eyebrows, remember to appreciate your uniqueness and natural beauty.  Rather than allowing fashion magazines or short-term trends define what it means to look beautiful, let your natural hair color and shape of brows return.   Some women use castor and almond oil on brows to keep the hair looking healthy and vivacious.  Rather than plucking and penciling, consider letting your brows return to their natural shape, which is more aligned with your facial features.  As you may have experienced firsthand or observed regarding others, too much plucking or choosing another hair color can look forced and too unnatural.
Natural Helpers
Have you ever looked upon a woman with radiant skin?  It's likely that a person with such a complexion takes care of their body, drinking plenty of water and exercising regularly.  Do you want to know two beauty secrets the most celebrated fashion brands can't reproduce?  It's the equivalent of drinking eight glasses of water a day and exercising several times per week.  Better than any line of cosmetics, a good night's rest, water, and exercise can transform your look in several weeks.  At times, exercise is not enough to reverse loose skin, a reason to seek coolsculpting in Boston.
Professional Help
Makeup is sometimes used to hide bad skin or acne.  Rather than use makeup as a short-term solution, seek permanent answers with the help of a professional.  You may be making your skin condition worse by attempting to hide your face under makeup.  If you're having skin issues, schedule an appointment with a dermatologist who can provide tips on how to achieve good-looking skin and prescribe medicine.  It's futile to spend a lot of money on over-the-counter cleansers and cover-up that may be worsening your condition.
Natural Ingredients
Fashion and beauty are billion dollar industries.  It's in a brand's best interest to come up with the 'newest' way to make you appear beautiful.  Yet, dermatologists often tell clients to steer clear of cleansers and makeup that contains harsh chemicals.  Women have been looking beautiful for centuries, well before modern-day brands and conventions.  Rather than invest time and money in expensive and harsh cleansers and makeup, try to keep your face clear via cleansers with natural ingredients.
Too Much
As mentioned, the beauty industry makes millions off of convincing you that you need to look more beautiful and that you need special ingredients to do it.  However, it's highly likely that you're overdoing it.  For example, a number of gals use facial toner to restore 'balance' to their skin, yet natural cleansers are already pH-balanced, making the toner obsolete.  You won't hear that on beauty advertisements.  Your skin is incredibly delicate; if you have a load of beauty products, it's probably too many.
Fragrance Free
Fragrance-related ingredients are top offenders in creating allergic reactions.  Manufacturers want the products to smell great (probably to mask the smell of unnatural ingredients), but if you're skin is sensitive, you're better off opting for the fragrance-free varieties.
Dr. Leonard Miller is a board-certified plastic surgeon who is noted for his subtle hand and natural looking results. He believes in a comprehensive approach, combining his expertise in surgical and non-surgical facial aesthetics for effective results with his patients having a quick recovery, minimal scarring and long term rejuvenation. He enjoys sharing his ideas and research insights online.