Last Updated on 21st July 2017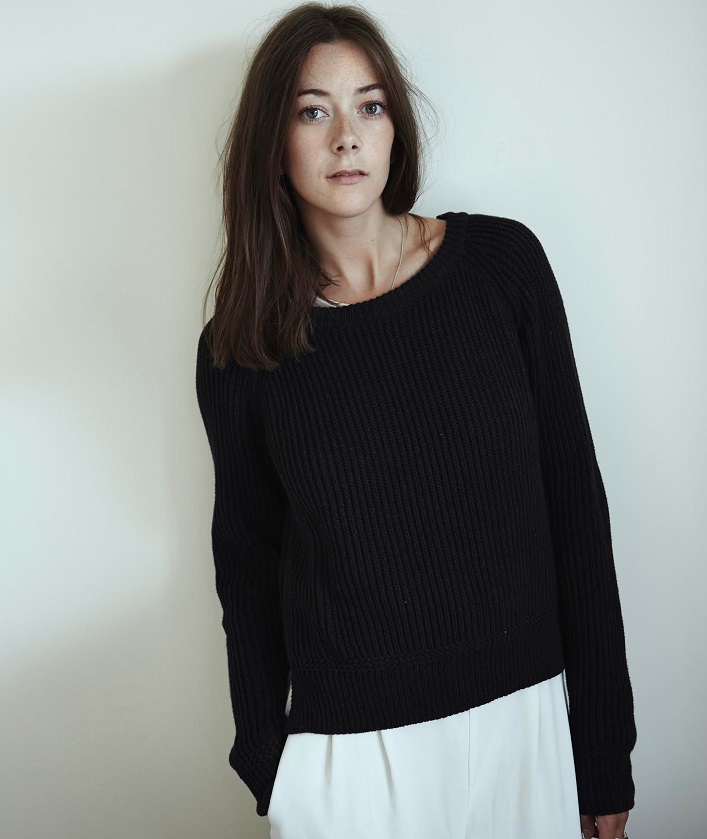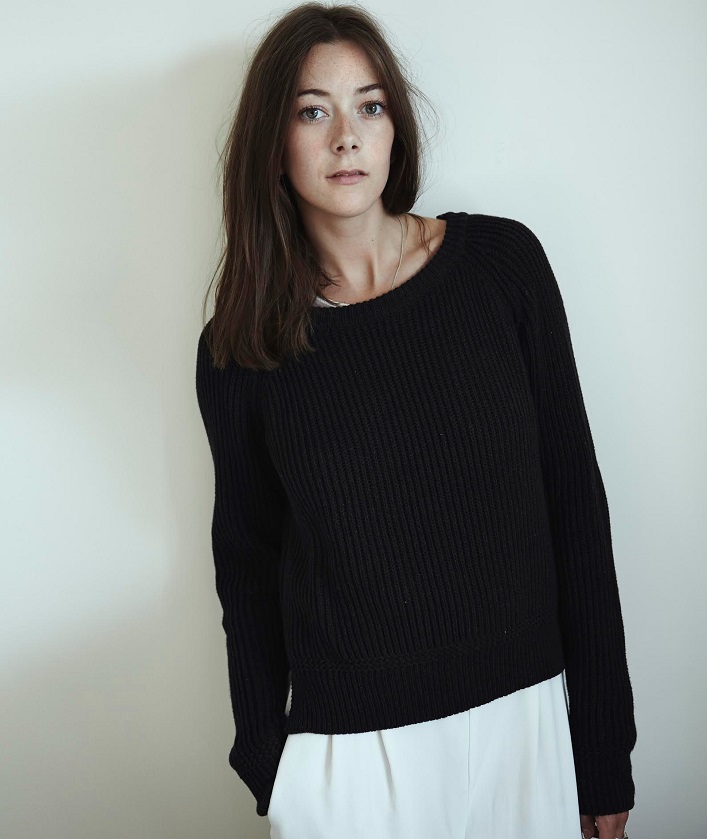 With autumn/winter on it's way, you're bound to have warm clothing (especially knitwear) on the brain. With this in mind, we felt it was the right time to introduce a designer we simply can't get enough of – Alice Ashby. A Central St Martins graduate and previously a knitwear designer at Rag & Bone, Alice launched her label Blake LDN in 2012. Offering a collection of effortlessly cool, luxurious and best of all, conscious knitwear, Blake LDN is a must for investment pieces that'll last a lifetime.
What does a typical work day for you consist of?
Running your own company means that each day is totally different depending what time of the year it is, which I love. If I'm not researching and designing a new collection. A typical day could be – checking all online orders have been despatched, visiting and checking up on production/ sampling with our factories and making sure everything is on time with our production schedules and therefore deliveries to our stockists (very important!) Meeting with press contacts and meeting with our head of marketing to plan next months content across SM & our blog. Planning shoots, for campaigns/ look books/ website etc.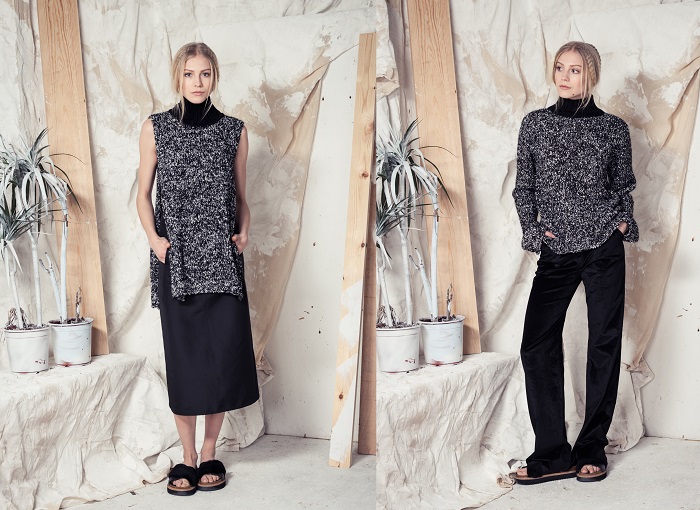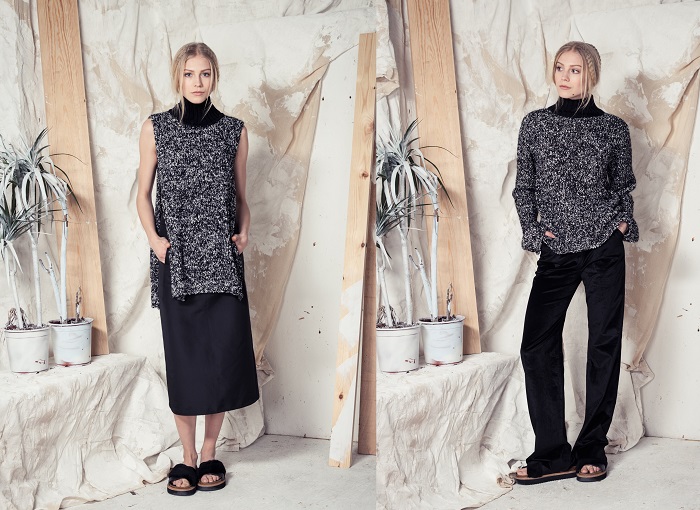 What's the most enjoyable and the most challenging aspect of your job?
The most enjoyable is seeing the collection come to life be in on a shoot or during London/Paris Fashion Week – where you realise that all the hard work has paid off. Each season we are increasing stockists which is a very rewarding part of the job as well, we are expanding into South Korea and Asia next season which is really exciting. The most challenging, is making sure all the above is kept on track and the balls don't fall down! Everyone will say that factories and production can be a nightmare, which they can. Making sure schedules are in on time and regular visits and calls to check up is vital.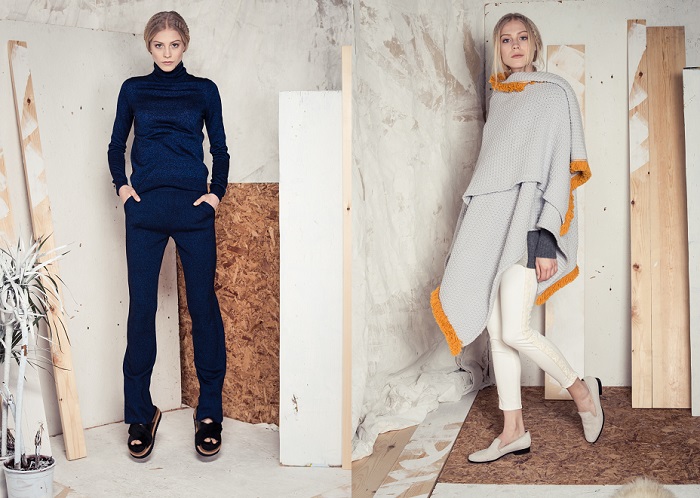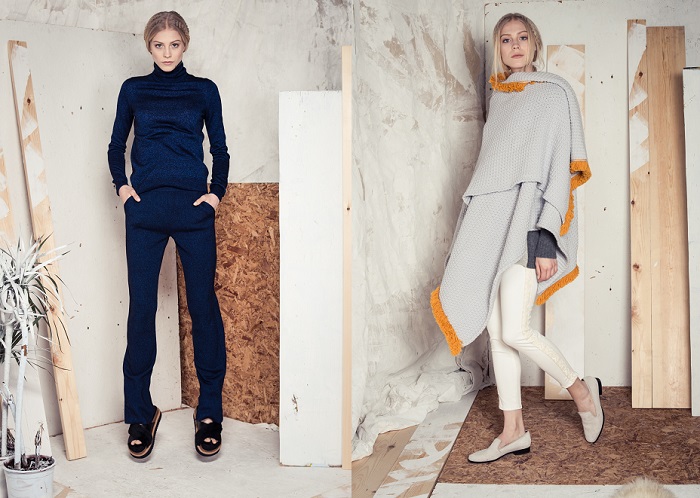 Most cherished item in your wardrobe and why?
My engagement ring
Which shows do you look forward to the most during fashion week?
London – Emilia Wickstead, Christopher Kane
Paris – Celine, Stella MCartney, Dior
Favourite holiday destination?
Oh I have too many to choose! Antigua, Formentera (where I went on honeymoon) & Florence & and then Bali –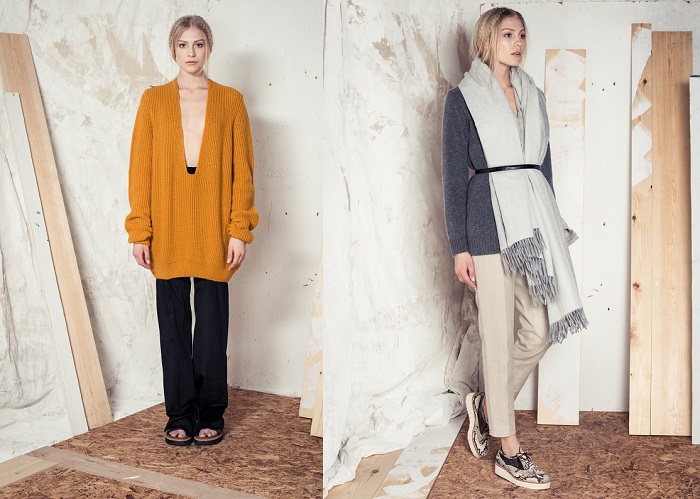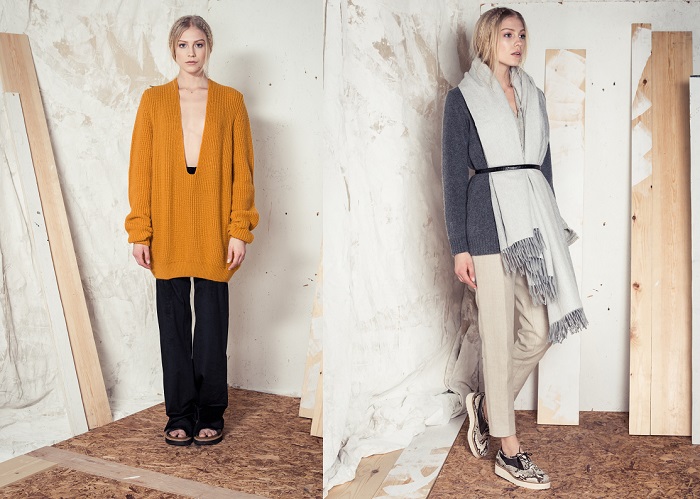 Favourite movie?
Pretty Woman (such a classic) Shawkshank Redemption and The Intouchables – it is in French subtitles and is such a moving film, about racism, illness and the power of friendship, plus some comedy thrown in… I could watch it over and over
Best piece of advice you've ever been given?
Behind every problem there is an opportunity – Galileo. This is so true for entrepreneurs. There will be days where you think the world is crashing down but think positively and turn it in to an opportunity. I have to repeat this myself a lot..