Last Updated on 14th September 2015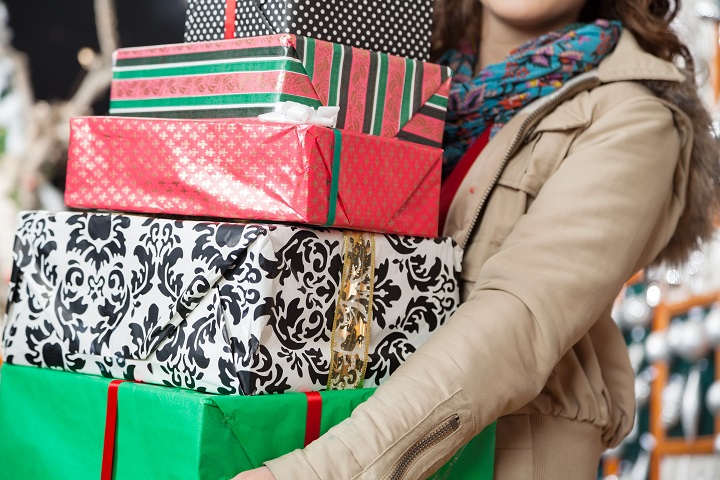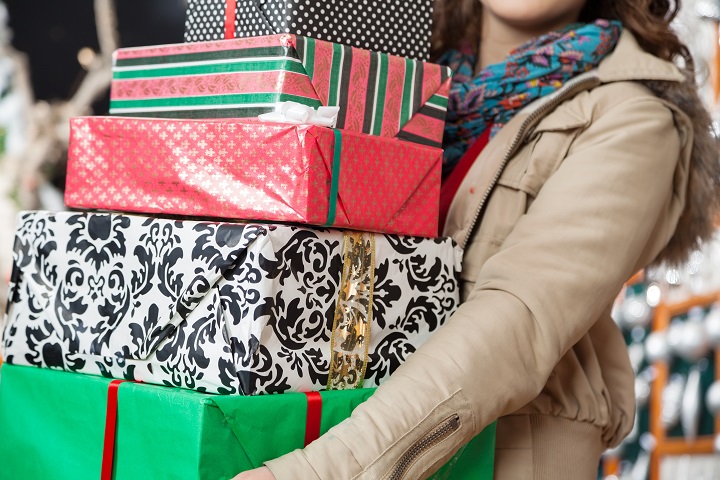 With autumn in the air, it's time to think about your holiday shopping, especially the big ticket items for the lady in your life. Okay, it's not anywhere near Halloween right now, but if you're looking at luxury gifts, you are going to want to beat the rush. Luxury items are limited items, and to get choice items, it's important to get started early.
Why? Because luxury items are highly desirable. Investopedia notes that they are 'positional goods' which are indicative of financial success and position and thus affordable to a select few. Find the items that will give you lady Christmas cheer and fond memories of you by learning about superior online sources that are discreet and have the exclusive items you will both adore.
There is little that is dearer to the heart of a sophisticated woman than a stunning hat. No matter her age, a beautiful hat makes a perfect frame for her style. Maison Michel is a Parisian milliner whose hats have graced the shows of the biggest names in fashion, including Chanel, Kenzo, Christian Lacroix, and Karl Lagerfeld. Hats from the prêt-à-porter collection are available at online luxury shopper

Matches Fashion

, where the striking Fara black fur-felt hat finished with a crimson mohair and silk ribbon can be yours for $655. Pair with Dolce & Gabbana's open-back, long sleeved midi dress for a timeless and sophisticated silhouette.
While giving lingerie is frowned upon as giving her a gift that is more for you than for her, it would take a stern brow to deny the

charms of lingerie

by La Perla. The Maison silk-satin robe with hand-embroidered Frastaglio lace accents is lingerie taken to the next level, and something she will enjoy putting on as much as you will enjoy helping her take it off.
Perfume is one of the all-time trite gifts, and it's time to change that! Whether it's a classic French parfumier such as Caron or Guerlain, a classic British name such as Penhaligon's, or an artisanal house such as Le Labo of New York, there are so many more offerings than you can find at the department stores. Give her a stunning fragrance, or let her create her own from individual notes that resolve into her own signature fragrance.
Jewelry is a go-to gift for so many reasons. It's precious, elegant, and as rare as your lady. However, there are security concerns when jewelry shopping that make precautions advisable. Last year saw an upswing of smash-and-grab robberies at upscale jewelry stores nationwide, as reported by WOODtv 8 in Grand Rapids. Purchasing fine jewelry from

TrueFacet

online is a safer way to purchase top names like Chopard jewelry. With watches and other beautiful offerings, you could fill a spot in the stocking with a beautiful gold and diamond watch, or an 18kt white gold bracelet with diamonds for a little Christmas sparkle. Founded to help buyers find authentic, luxury tier jewelry, Truefacet also allows customers to sell their own authentic high-end jewelry.
For the ultimate trip, consider a Netjet Marquis Jet Card. Sold in 25 hour increments, the card entitles the holder to minimum 3.5 hour trips of your choice on a private aircraft. Netjets, a subsidiary of Berkshire Hathaway also fractional ownership in private aircraft, sort of a timeshare for private luxury jets. Get ready for an outlay of $135,000 to $250,000.
For the bibliophile in your life, Juniper Books creates bespoke book sets for those who want to have colorful, custom art as well as their favored reads. Whether it's a treasured series from her childhood, the classics of Dickens and Austen, or a stunning set of wine books for her tasting room, Juniper Books will have something unique and personal for her to enjoy all year.
Luxury purchases are strong and steady in terms of global expenditure. A report from Bain Capital places the world market from luxury goods at USD$249 billion, steady and sustained growth. Luxury goods industry is also being driven by tourist spending, meaning that many purchases do not occur at home but are instead heart of a shopping destination. Focus is shifting to consumer preferences, as opposed to locality and season. The entry of middle-class Chinese and Indian shoppers into the luxury goods market has provided steady growth as the world economy sluggishly covers from recession and frugality that followed.
In short, luxury is acceptable again. Buyers who were previously reticent to shop for status goods are loosening up and the marketplace is heating up the competition to purchase. Shopping now for the holiday season guarantees that will have less hassle and be able to access the items that you want, and then hide them a special surprise on that special day.