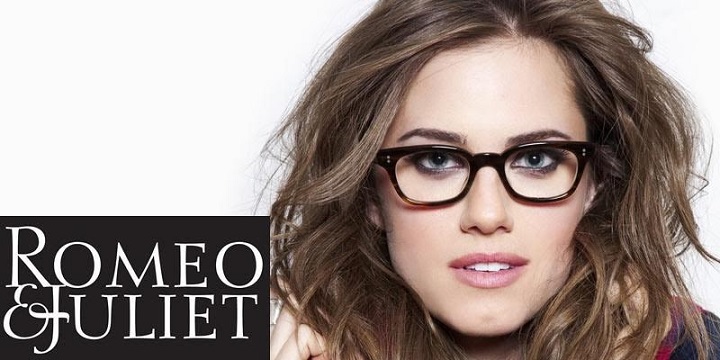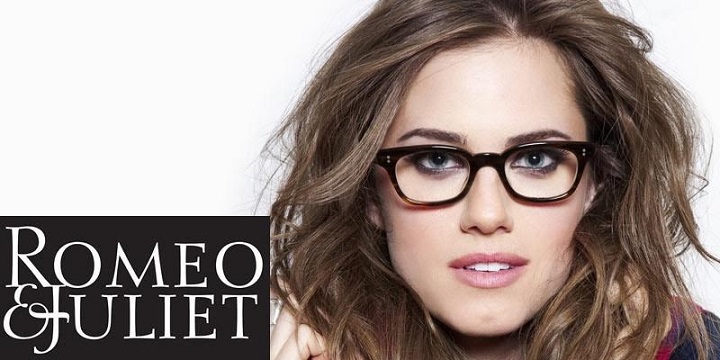 Glasses can be one of the most personal items you'll wear, whether it's because they're comfortable or because their style says something about you. That makes it especially frustrating when you need new glasses because your prescription has changed or the lenses are scratched, and you face having to find new frames that belong in the same way.
In fact, you don't need to go through that. Some firms, like New Lenses, specialise in glasses re-glazing, meaning that your favourite old glasses can become your favourite new glasses.
Have Your Special Frames Re-glazed
Designer frames don't come cheap, especially if you've haven't searched for online bargains, or alternatively your favourite frames may be hard to find. As Harper's Bazaar points out, the fashion is growing for vintage frames, with Katy Perry, Chloe Sevigny and Taylor Swift among the trend's champions, and many of these are irreplaceable.
If the lenses are scratched or no longer appropriate for your eyesight, an optician can take the old ones out and replace them with new lenses, made according to your new prescription. To all appearances, you still have the same glasses.
High Street or Online?
Health News tells us that, while re-glazing is always going to be cheaper than replacing your glasses, having it done online is cheaper still. The Telegraph puts figures to it — "An optician will do this in-house for around £80, or a specialist online retailer…will do it for as little as £19."
The figures are compelling, but it seems counter-intuitive to have glasses created online. Don't you have to be there, so the optician can measure and fit the glasses?
It's always been done that way in the past because it suits the traditional model of the High Street optician, and of course the eye test itself will still have to be done in person for the foreseeable future. But even a High Street optician will simply use the measurements from the prescription to make and fit the lenses without direct contact with you, and this can be done just as well by an online company. As well, and far cheaper, since they don't have the same overheads.
What About the Quality?
In any sector, there'll be good and bad companies, and online glasses retailers are no exception. A good company, though, will have access to technology and expertise to match any High Street optician — better than many — but at a lower price. And you'll be able to choose a wide range of coatings and tints at a click or a tap.
You don't need to throw your favourite glasses away. Re-glazing means you can go on wearing them indefinitely.