Shabby dining rooms are all too common across many homes. Dining rooms are often painted in muted beige colours, and with the main attraction being food on the table we tend to ignore the dining room décor.
Here are a couple of ideas to get your creative juices flowing and even inspire you to improve the ambience of your most used room.
Focus
Focus on the main elements of your dining room. As the dining table is the main emphasis here, and with so many designs available, it's really important to choose the right one to showcase your space.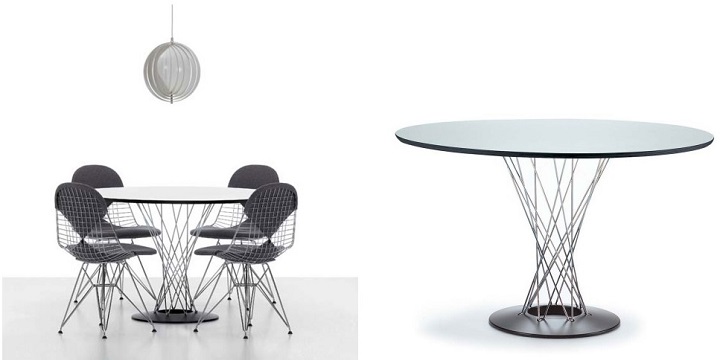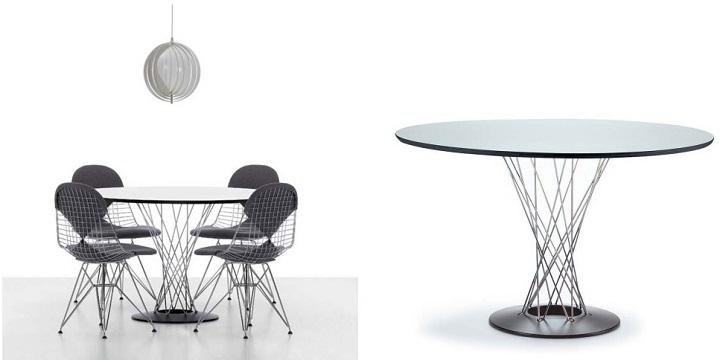 If your dining room is a considerably small, choose a glass or light design table. The airy design of a modern dining table will not cramp your small dining room further. Likewise, round tables increase space efficiency and sit more people. Consider pampering your dining room with designer table from Aram. They have an extensive range of modern and minimalist tables with the potential to make your dining room stand out from the crowd.
If you have a more spacious dining room, choose a more solid table. Bigger dining rooms will benefit from a more traditional look. Rectangular tables fill spaces appropriately whilst sizable wood or marble table tops help establish a purpose of you room.



Do not underestimate the positive impact dining chairs can have on the atmosphere and impact of your space. While the attention of a dining room is not directly on these, chairs are fundamental to your interior design.
Designer Catherine Brown Paterson famously used a bright purple chair design to contrast a traditional dining room table. Although many of us may not envy this bold statement, adding brighter colours in chair cushions can help enliven an otherwise uninviting beige palette.
If your dining room design feels too formal you can always make use of mismatched chairs or chair cushions to create a more fun and casual atmosphere. Don't be scared to mix different textures and fabrics. The metal and linen ensemble, for example, is a staple identification of an industrial interior. Be brave. In this way you can mix and contrast many materials together to create your statement.
Table Décor
Traditionally table runners and decorations are not considered essentials for a dining room décor but they are central elements to consider when updating your dining room design. You may decide to leave your dining room completely empty from other furnishings, but an appropriately dressed table, chairs, and dining décor will complete the room.
Table runners are straightforward to adapt to your dining room design. Look for interesting and decorative pieces which will complement your colour scheme and the materials of your dining room. Be inventive. Table pieces could be anything from dried tree branches to candles or floral designs.