Last Updated on 3rd November 2015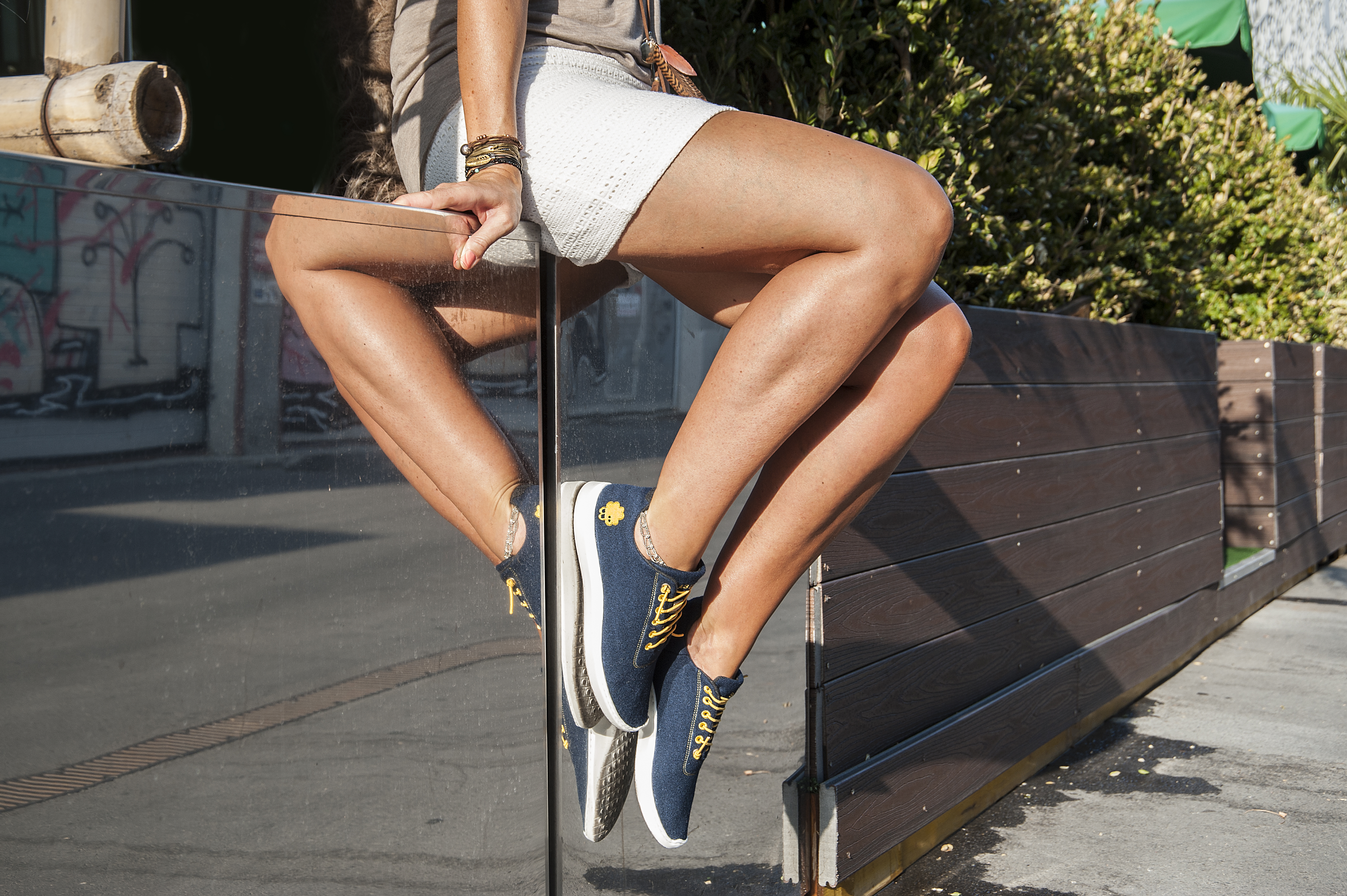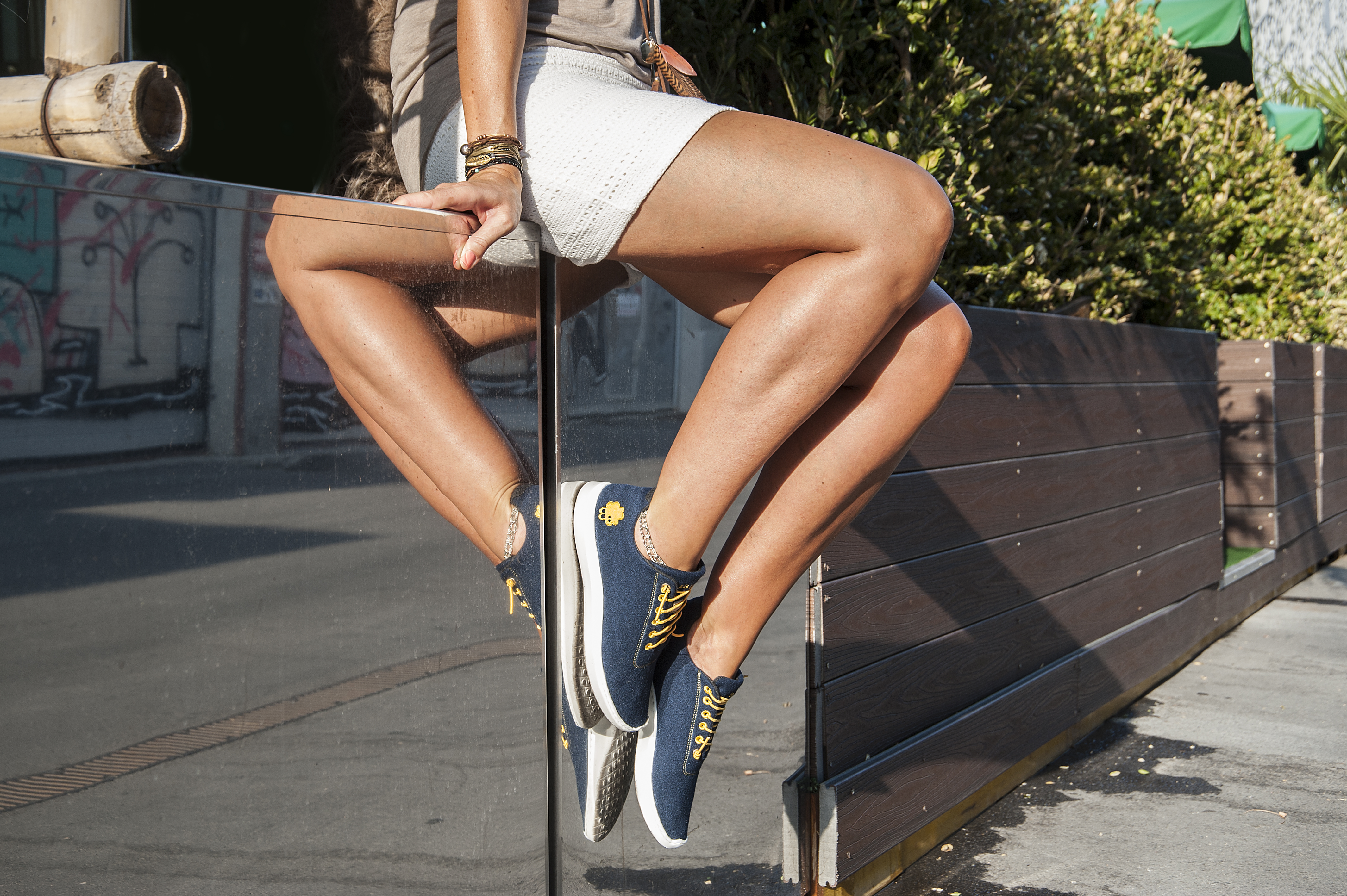 Pop into Starbucks for a warm treat and you'll notice their beloved red cups are back! Which means it's time to stock up on cosy footwear, 'cause once the red cups are out, you're guaranteed wintry weather is on it's way. Introducing the perfect candidate for the job – URBAN WOOLER.
The latest product from Swiss startup – BAABUK, URBAN WOOLER is a water repellent, washable sneaker made entirely from wool and we can testify to the fact that they're both super stylish and incredibly comfortable too.
The antibacterial fabric is flexible, so not only does the sneaker adapt to your feet but they can be worn without socks. Pretty cool right? Best of all, the breathable material adjusts depending on the temperature, so they'll keep your feet cool in summer and warm in winter.
To get your hands on these cute sneakers, head over to Kickstarter to back the project and secure a pair in your chosen colour and style. But hurry, there's not much time left!