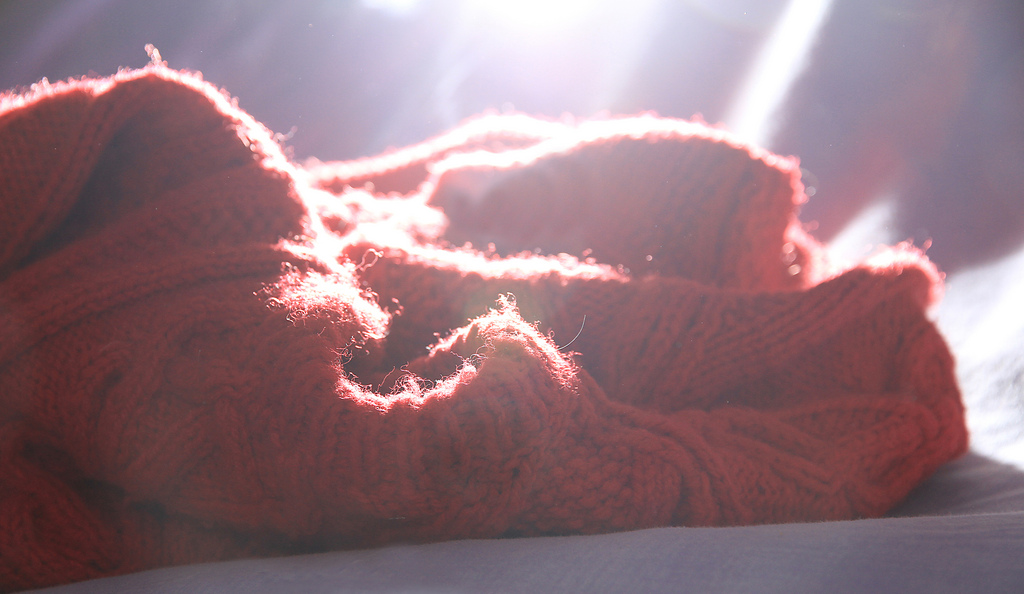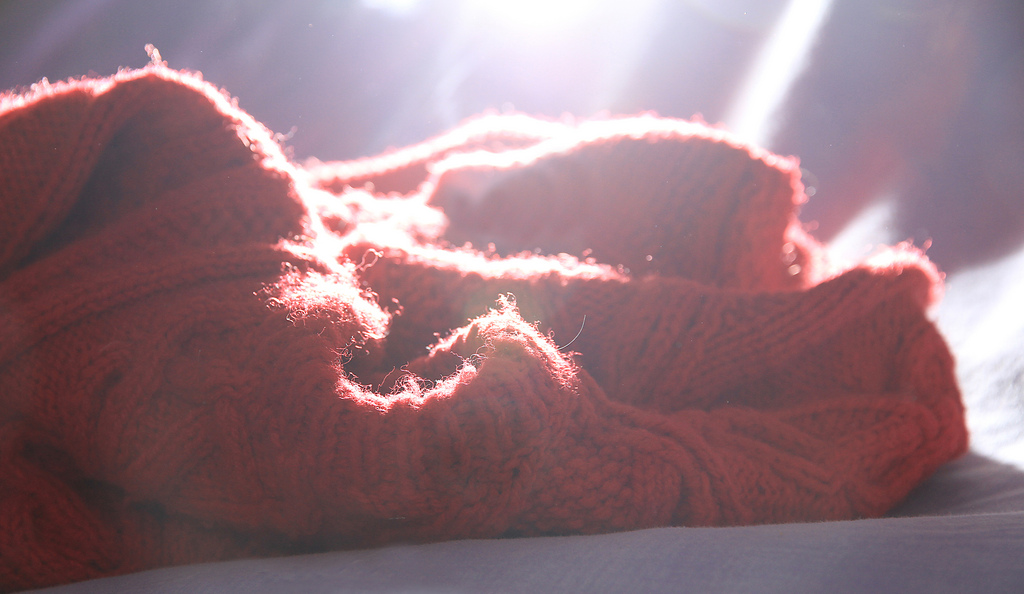 When the history of the Christmas jumper is written, some offerings will be remembered, and others will be forgotten.  With a variety of so-bad-they're-good designs to choose from out there, finding the right jumper for you can be pretty difficult.  So, we've decided to sort the awesome from the bad. In no particular order, here is our top 5.
Leading the sleigh is this cozy, yet stylish long sleeve ladies jumper. What first strikes you about it, aside from its winning palette of tan, beige, orange and navy blue, is that it's remarkably tasteful. Yes, you read it right — tasteful.  Two orange reindeer face each other framed between stripes, chevrons and scales.  It comes in four different colourways, but for our money, this combo is much the best. Oh, we nearly forgot, they even throw in a free bracelet for good measure. It's the ideal gift for the girl-about-town who wants a Christmas jumper which she can wear while keeping her reputation intact.
Nothing says Christmas better than Darth Vader in a Santa hat. And this is precisely what you get with this tongue-in-cheek homage to the world's most evil, asthmatic villain! Against a fetching background of festive snowflakes, the unmistakable mask leers out at you with ill-concealed menace. What's more, written in black beneath it are the immortal words: "I find your lack of cheer disturbing." Well, at least it doesn't say, "I am your Father Christmas, Luke."  Clouds of snowflakes and a pattern of red triangles tumble prettily down the arms — a style design that will be much appreciated by the followers of the Dark Side.
Why not get your geek on with this novelty glow in the dark jumper? The secret ingredient: phalate-free ink. Simply kill the lights and watch the magic happen. Five skiers zoom across the snow amid a forest of Christmas trees, snowflakes and triangles. Note that the stronger the light before you turn the lights off, the stronger the glow. Available in wild heather (grey) and navy.
If you want to know when bad becomes good, then look no further than this retro jumper. Paying tribute to the '70s, it's a funky array of green, yellow and red, featuring a stellar cast of dapper Gingerbread men, presents and snowflakes. Like or loathe it, there's no denying that it's in the best (or should we say the worst) traditions of the Christmas jumper.
And while we're on the subject of tasteless Christmas jumpers, this 3-d affair might frighten the horses. It features a jolly snowman against a white hill above which snow falls from a blue sky. So far, so clichéd, you might well think. But, wait for it — the hat, scarf and nose are real! Although it may be a difficult look to pull off, you'll definitely turn heads. This ultimate touchy-feely jumper has 3D parts that are ideal for accidentally dipping in your eggnog.
Image credit: John Garghan