Last Updated on 5th June 2016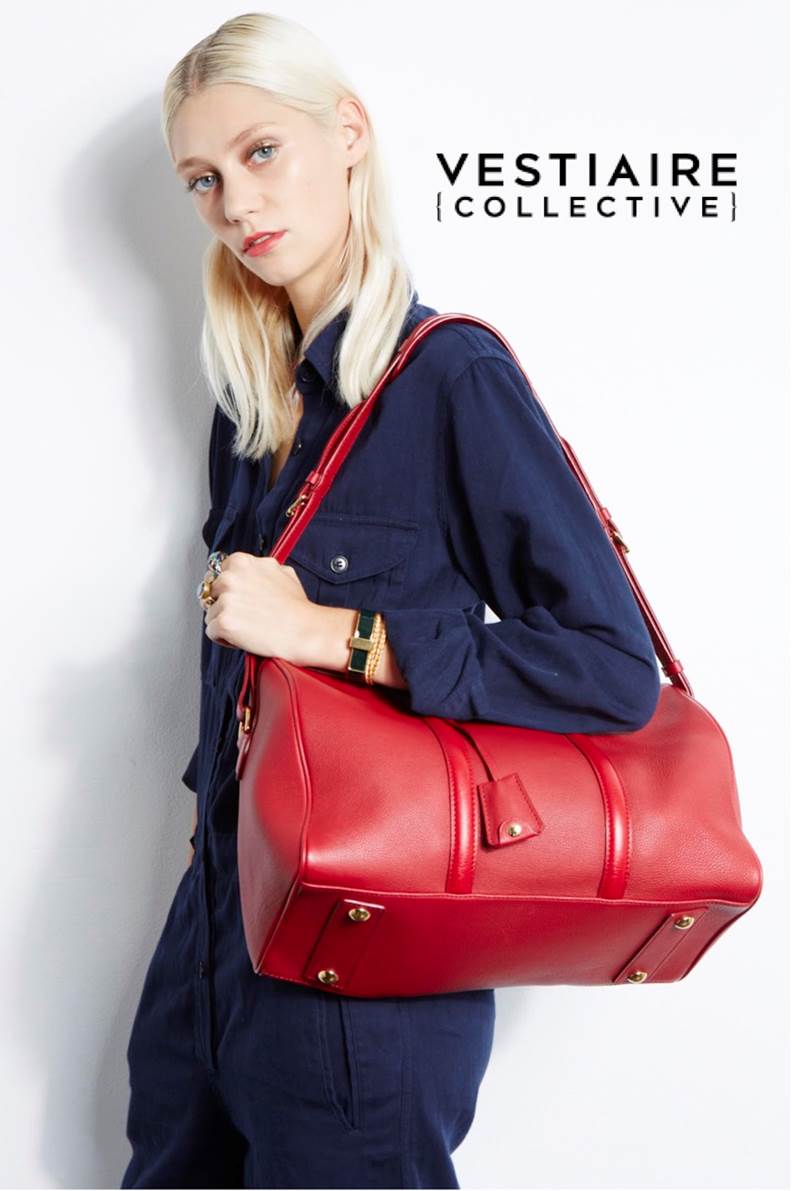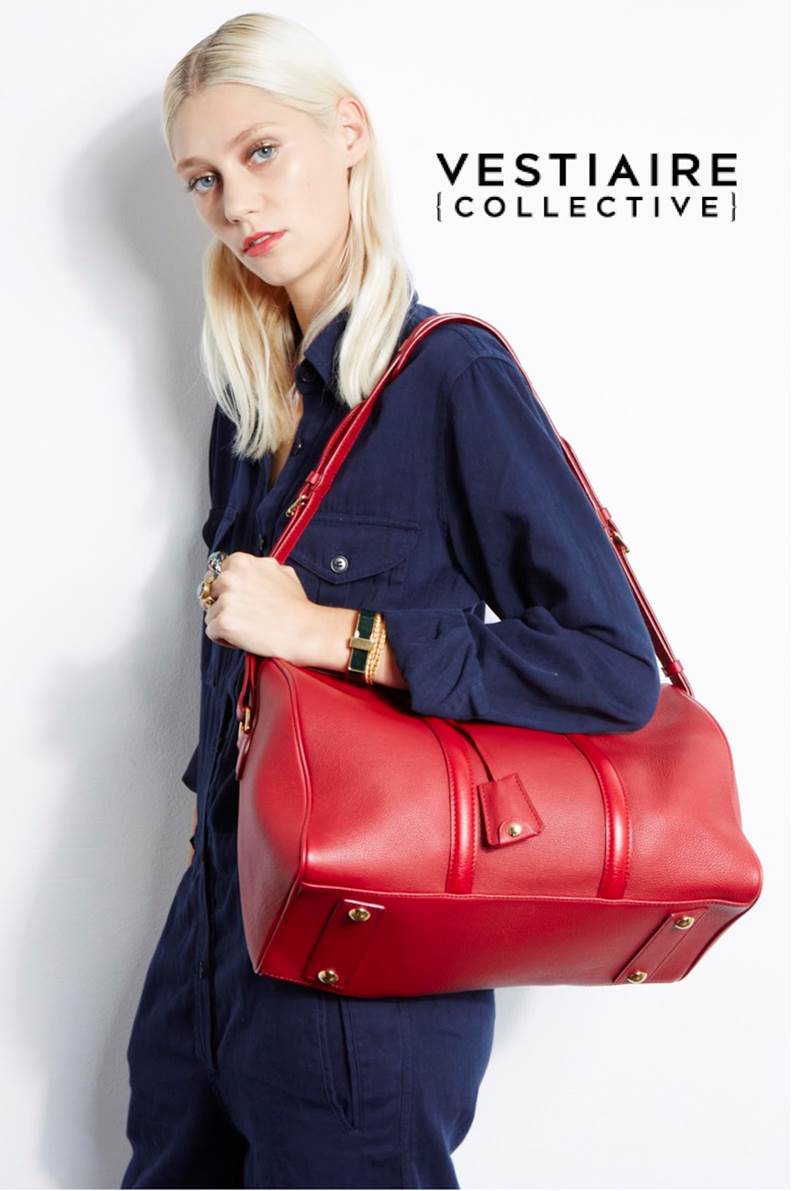 Forget Fashion Week, Couture Week, the MET Gala and even the British Fashion Awards, the most important date in fashion has arrived. That's right ladies, Black Friday is upon us and it's important to be in the know about all the amazing deals on offer.
Starting today and ending on Nov 30th, luxury resale site Vestiaire Collective is offering shoppers the chance to spread the cost of all orders between £400 and £4,000, over 3 interest free instalments over the following schedule: 1st instalment on the day of order – 50% of order total. 2nd instalment 30 days later: 25% of order total. 3rd Instalment 30 days after the 2nd instalment (60 days after the order was made): 25% of order total.
Had your eye on a couple of lust-worthy pieces? Now's the time to nab them without causing a huge dent in your wallet in the process and if you just can't wait for all the necessary checks to take place once you've completed your order, then head over to their ready-to-ship section – all items have already been checked by a team of experts for authenticity, ensuring a faster delivery. 
And if you're in need of some extra cash, which let's face it with the holidays on their way, we all could do with a bit more money, why not sell up some of your unwanted designer pieces? With a community of 4 million fashion lovers (yes, 4 million!) shifting your items won't be too hard. Just sign up and you're good to go. Short of time? Not to worry, Vestiaire offer a concierge service. They'll pick up your inventory, take pics and manage the selling process.
If you haven't yet had the unbelievable and very addictive pleasure of shopping at Vestiare Collective what are you waiting for? Download the app here and best of all you can get 15% off your first order. Just enter the code WELCOME at the checkout. Happy Shopping!