Last Updated on 1st December 2015
When you are in the market for a new pair of sunglasses, you want to make sure you get the best. There are many different brands out there – including a great deal of the biggest names in fashion – so how on Earth are you supposed to make your mind up?
Sure, you have your own tastes and you know what you like, but we can guarantee that there will be more than one pair that catches your eye. This year has seen so many spectacular additions to the sunglasses world, making that choice even more difficult than before.
Luckily for you, then, that we have chosen to put together this list. Take a look at the below and you'll surely find a pair to fall in love with.
Dolce & Gabbana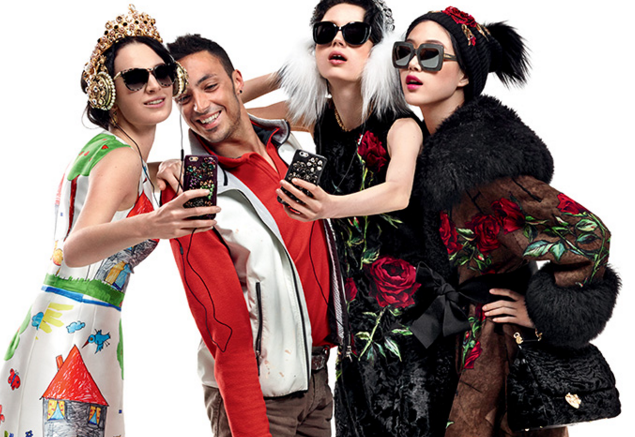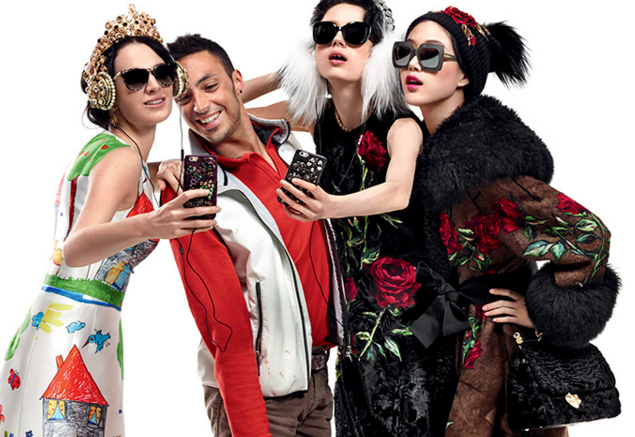 Known for their incredible range of sunglasses for many years now, Dolce & Gabbana never fail to live up to the (always high) expectations. And fortunately for all of us, this year is no exception to that rule, with a number of truly gorgeous pairs reaching the market.
If you are looking for the perfect pair of sunglasses and you don't want to completely break the bank, then the £160 colourful number will be the ideal choice to brighten your day. They're just jazzy enough to make them exactly the thing to take on holiday with you, while still hanging onto that understated cool.
DSquared2
Right now, there is little hotter in the sunglasses sector than an embellished pair, and DSquared2 knows this and puts their extensive knowledge to good use, creating some truly fabulous ocular accessories.
Though perhaps a little pricier – the pair we like clocks in at around £250 on a good day – they are well worth any expenditure. The classical shape is really understated, so is the simple hazel colour, but this is all accentuated to the extreme by the gems. More of a "dress up" than a beach pair, DSquared2 has you covered.
Fendi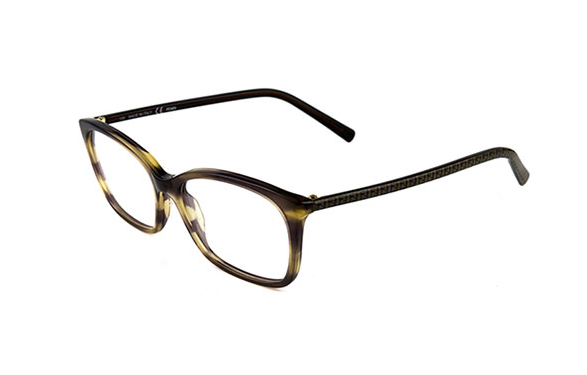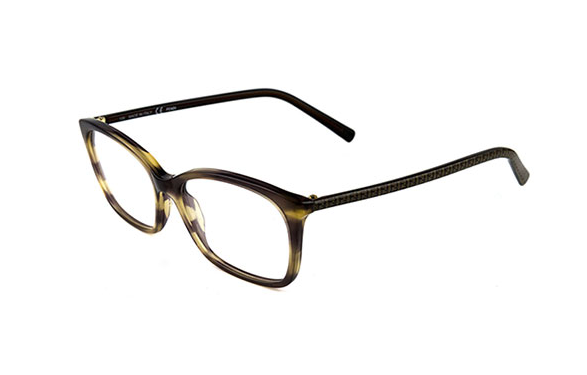 A quick peek at www.visionexpress.com/glasses/all/female/ will show you pairs of sunglasses from all sorts of companies, from Chanel to Michael Kors, but we just love this pair from Fendi.
Clocking in at a price in between the two above pairs, this one is not too expensive, but is a real eyecatcher. The frames utilise a bit of colour blocking, mixing purple with peach, but never goes overboard – the purple is used sparingly to ensure that just the right amount of colour is used. A little daring, yes, but well worth it if you can pull it off.
& Other Stories
Looking for something a little quirkier? Or maybe you want the designer look without the designer price tag? Well, this pair fulfils both requests, pairing an electric blue colour scheme with a teeny tiny £12 price!
With a big, round frame and a daring shade of blue, these glasses are the ultimate in modern style, not to mention cheap chic! Hell, why not buy an extra pair – just in case.