This post is sponsored by the 7th Chamber
It's a fashion dilemma we encounter every year. Whether to go all out with our office Christmas party outfit and let our co-workers see another side of us or take the Kate Middleton route and play it as safe as possible. Admittedly we tend to prepare two options and decide the night before depending on our mood.
Recognising the challenge us ladies face when the much anticipated office party comes along, House of Fraser have created a fantastic video as part of their "Your Christmas, Your Rules" campaign, focused on the sartorial debate.
Enlisting the help of two of our favourite style experts – fashion blogger Susie Bubble and fashion journalist Camille Charrière, the pair battle it out (in the video above) to decide whether minimal or quirky (think Carrie Bradshaw circa Season 3) rules this Christmas.
We're pretty much somewhere in the middle of safe vs risk when it comes to Christmas party dressing here at MFL HQ, opting for the best of both worlds with a traditional LBD teamed with fun, bold accessories. However, we do agree that there's no time like Christmas to step out of your comfort zone and experiment with looks you'd never dream of trying any other time of year.
In truth, whether you opt to play it safe or take a risk, you're going to want to turn heads, that's for sure. So here's two statement-making options depending on where your heart lies….
PLAY IT SAFE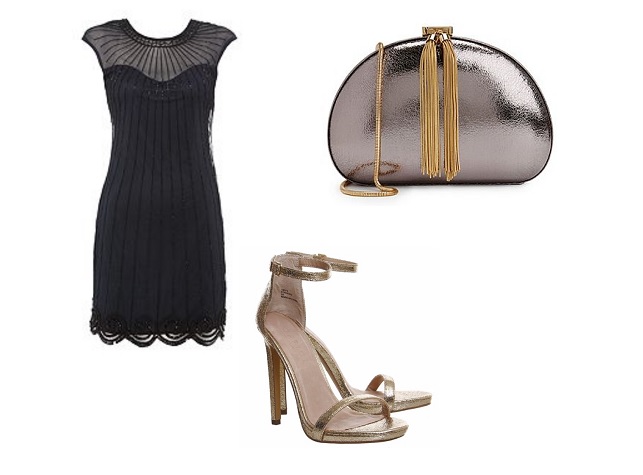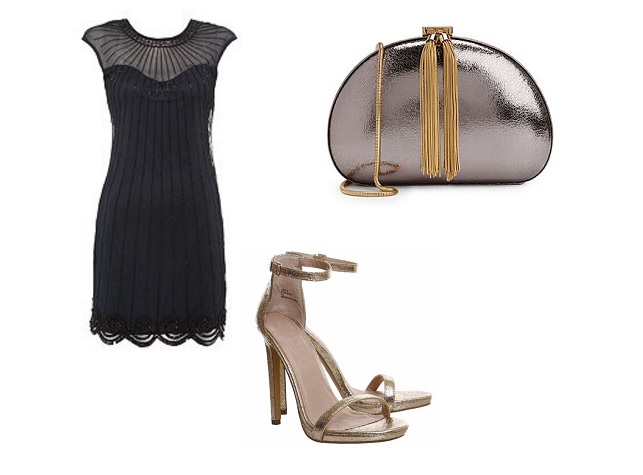 OR TAKE A RISK…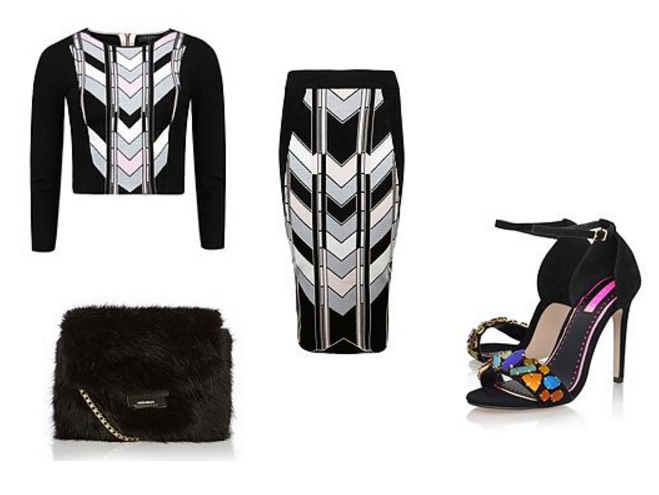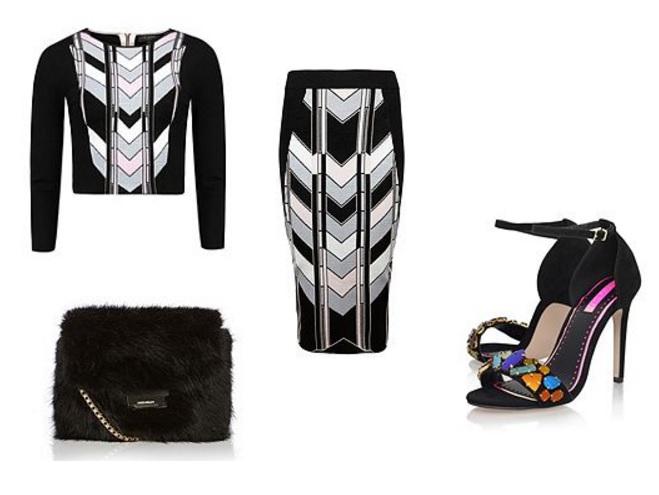 The choice is yours! It's #YourChristmas and #YourRules…
Tell us, will you be clashing your prints and mixing textures for a glam avant-garde look or playing it cool with some classic yet sexy silhouettes?
All featured products in the Play It Safe and Risk It edit available at House of Fraser