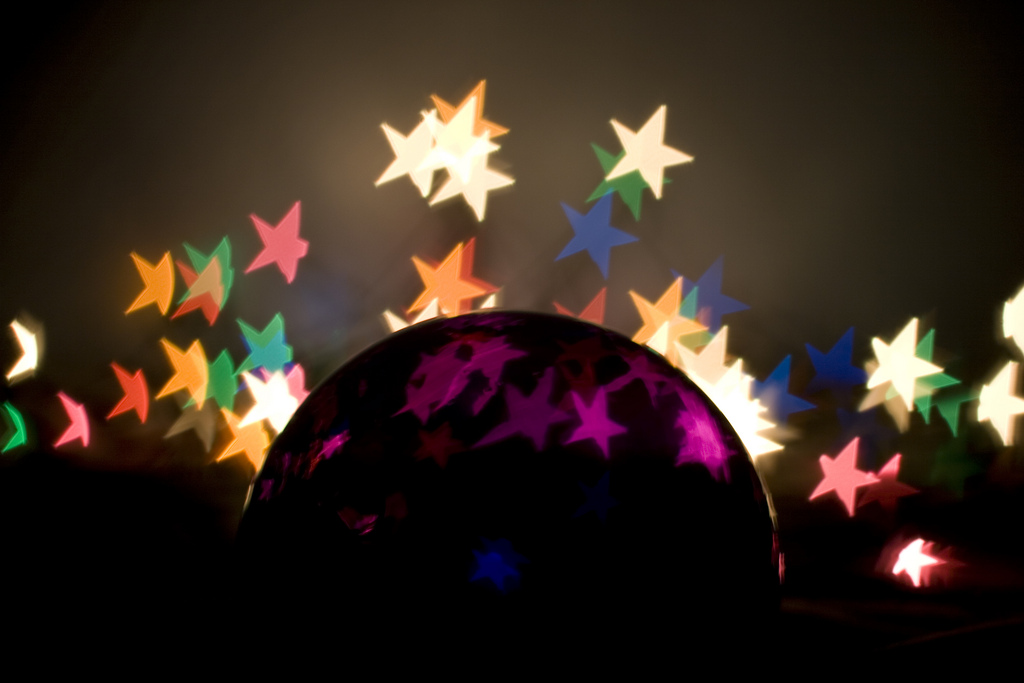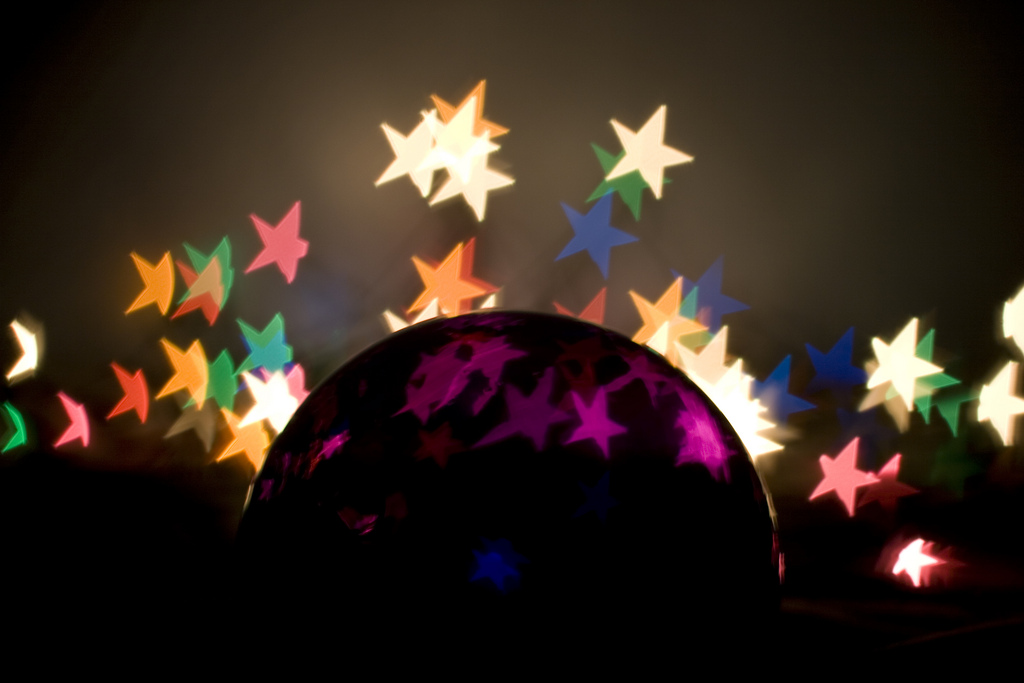 There's always room for another accessory, kitchen gadget, or design quirk in your stylish abode. Your Pinterest board may be full and your bookmarks already crammed with most-wanted items, but here are some more inspiring picks that you won't want to miss off your Christmas list. These five gift ideas will make your home look great, and Santa look amazing.
Terrariums are big right now but none quite as big as this one! Chive's MOFO Wind Tunnel is the result of a happy mistake in the factory when someone made the sample 11" rather than 11cm. This whopper is a great statement piece and the holes on either side mean it's easy to plant, even if you have clumsy hands. Just make sure that, if you're asking Mum for this, you tell her MOFO stands for 'Mighty Ornamental Flower Orifice'.
Gold and black is a colour combination that is undeniably glamorous. It's the colourway and the sleek design of this Viners knife block that transform a usually mundane item into something that you'll want to display. These knives aren't just pretty though. The magnetic block means they look as though they're hanging precariously, whereas in fact they're securely attached. Made of stainless steel with a titanium coating, you may have to lovingly hand wash them, but they'll repay you with a long life of chopping with ease.
There are few more enticing Christmas smells than that of fresh pine needles and a cinnamon Yankee Candle burning. Add to that some freshly brewed coffee and it turns a home into a sensory heaven. You'll be sure to reward the giver of this elegant Tassimo Fidelia coffee machine with a delicious cup of coffee. In fact, this compact machine manages to house an XXL 2litre water tank so it'll be coffees all round on Christmas Day – with a splash of Baileys, I'm sure. As well as black, it also comes in festive red or snowy white.
What better excuse is there to get new crockery than Christmas? It's the time of year when, no matter how many dishes you have, they all seem to get used. Ted Baker have teamed up with the renowned crockery manufacturer Portmeirion, who have diversified from their traditionally botanical themes on this range. Modern geometric patterns from Ted Baker's signature prints are used in a blue and white colour palette against Portmeirion's iconic silhouettes. The set of four pieces all have a different design, meaning they will look great as part of an intentionally mismatched table spread along with your existing dishes. They're also available in black and white with a yellow trim and hint of animal print.
More a piece of sculptural design than a light fitting, each Eos feather pendant shade is adorned with approximately 1,800 goose feathers, making it the choice for lovers of all things organic. Pop this up – it attaches to a standard light fitting – turn on the light and create a cosy, soft glow with intricate shadows around the room. Ranging in size from mini to XXL and with prices to match (from £69 to £825), you can be cheeky and ask for the biggest size your present buyer can afford.
Image credit: Adam Foster