Last Updated on 29th February 2016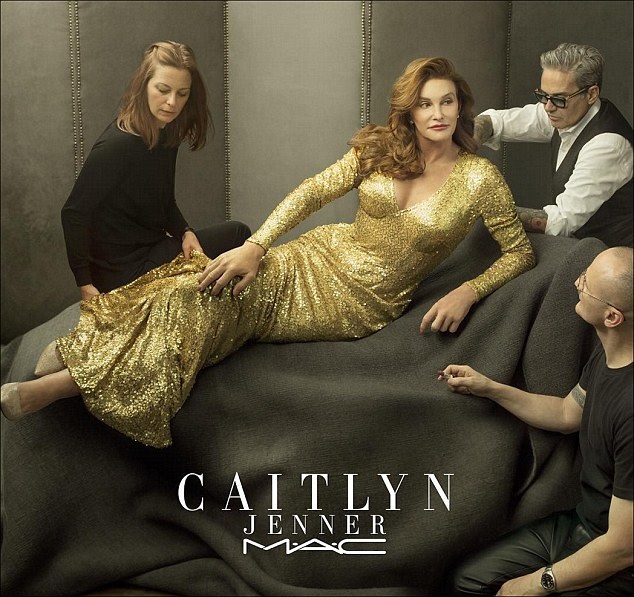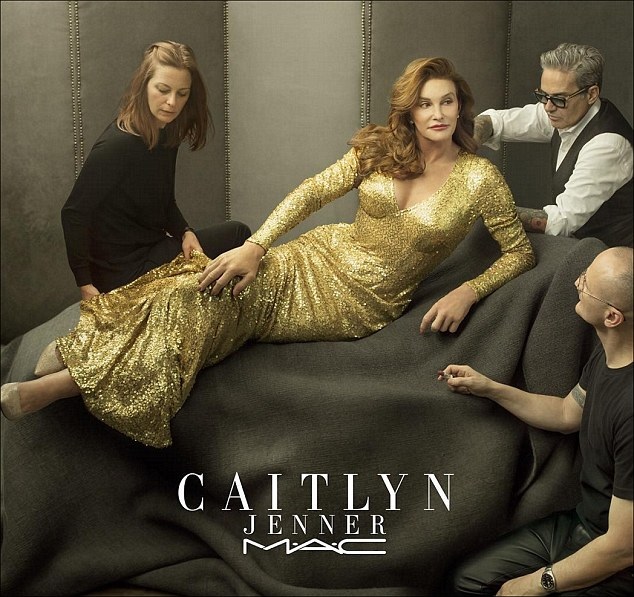 Just as we were about to complete an upcoming post titled "5 of our fave MAC lipsticks", news came in of an upcoming collaboration between the cosmetics brand and none other than Caitlyn Jenner. The 66 year old has officially revealed her latest campaign with MAC  which involves a brand new shade of lippy (of which all proceeds from the sales will go to the MAC AIDS Fund Transgender Initiative) and we must say Cait, looks stunning.
Wearing the rosy lipstick which is named Finally Free and champions, 'All Ages, All Races and All Sexes' the reality star explained the choice of name,
"I wanted a name that I use, and which represents the community. This is who I am: Finally Free.

"No more secrets. I'm free. I woke up the other morning, and I was just happy. Getting dressed, going out, I'm accepted in the world; people are nice.  Life is good. I'm Finally Free. That's why I'm glad I was named Barbara Walters' Most Fascinating Person last year, because this year I have no more secrets. I'm going to be very boring!"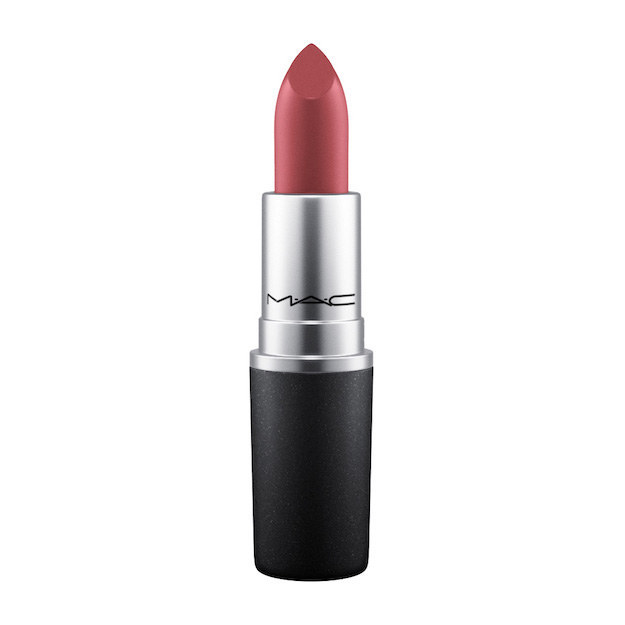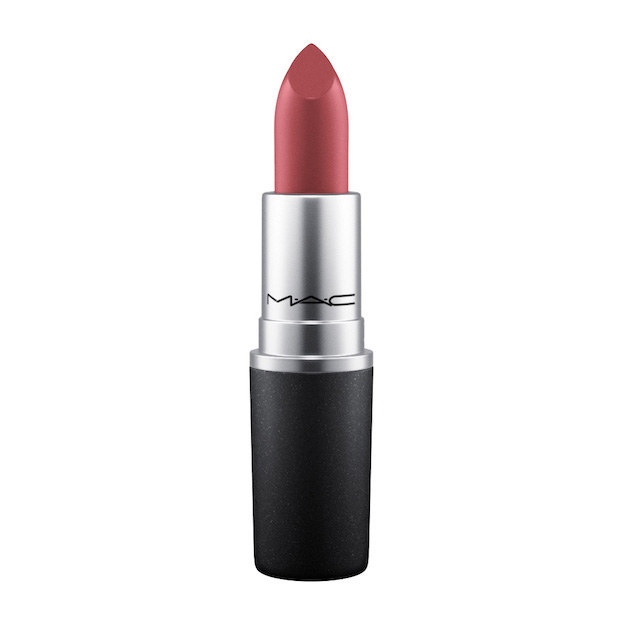 Set to be released on April 7th in stores and online, Caitlyn joins a squad of fierce females (Rihanna, Lady Gaga and Nicki Minaj) who've also released their own lipstick with MAC. We can't wait to try it out..
[Source]