Last Updated on 8th March 2016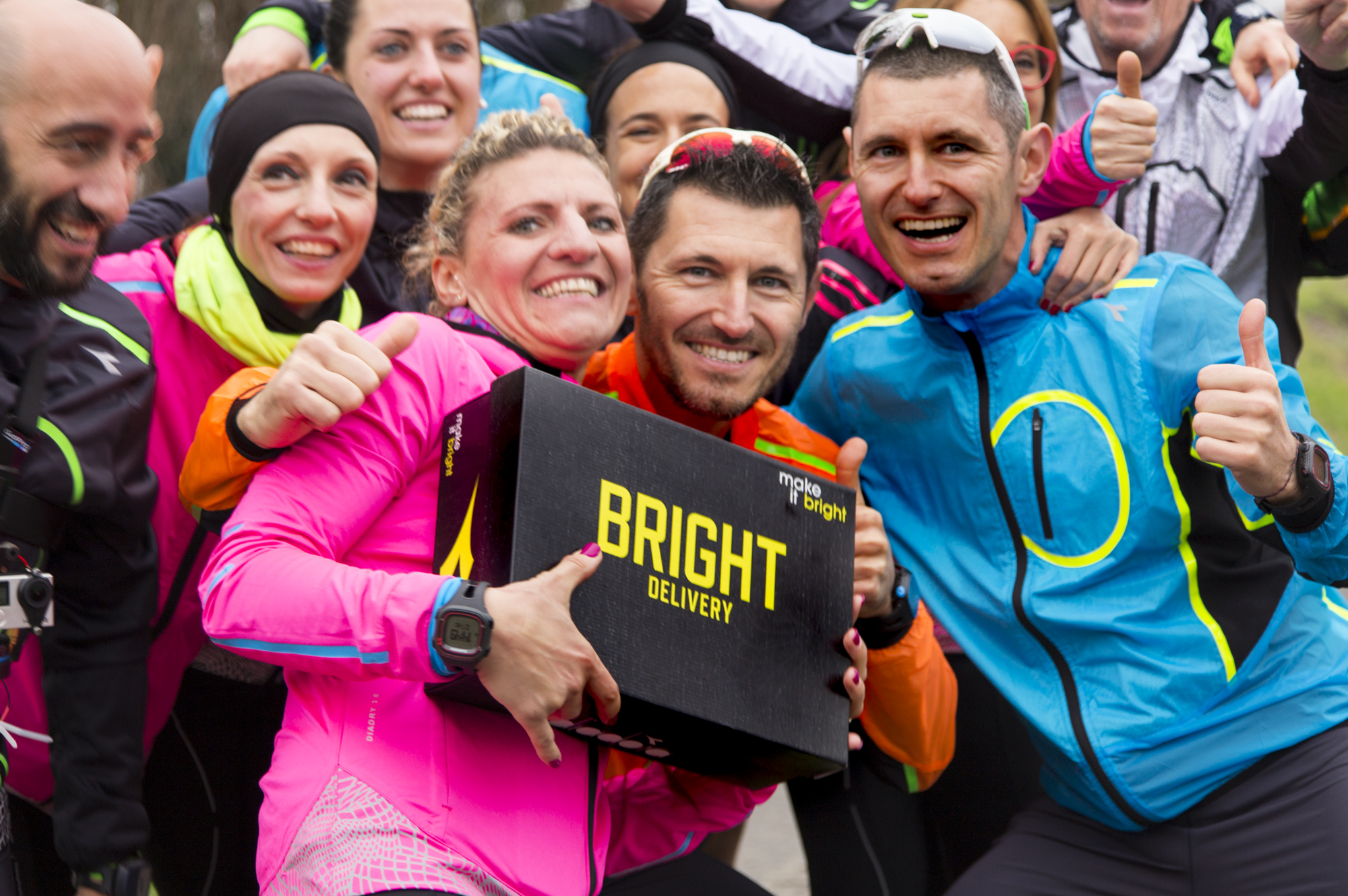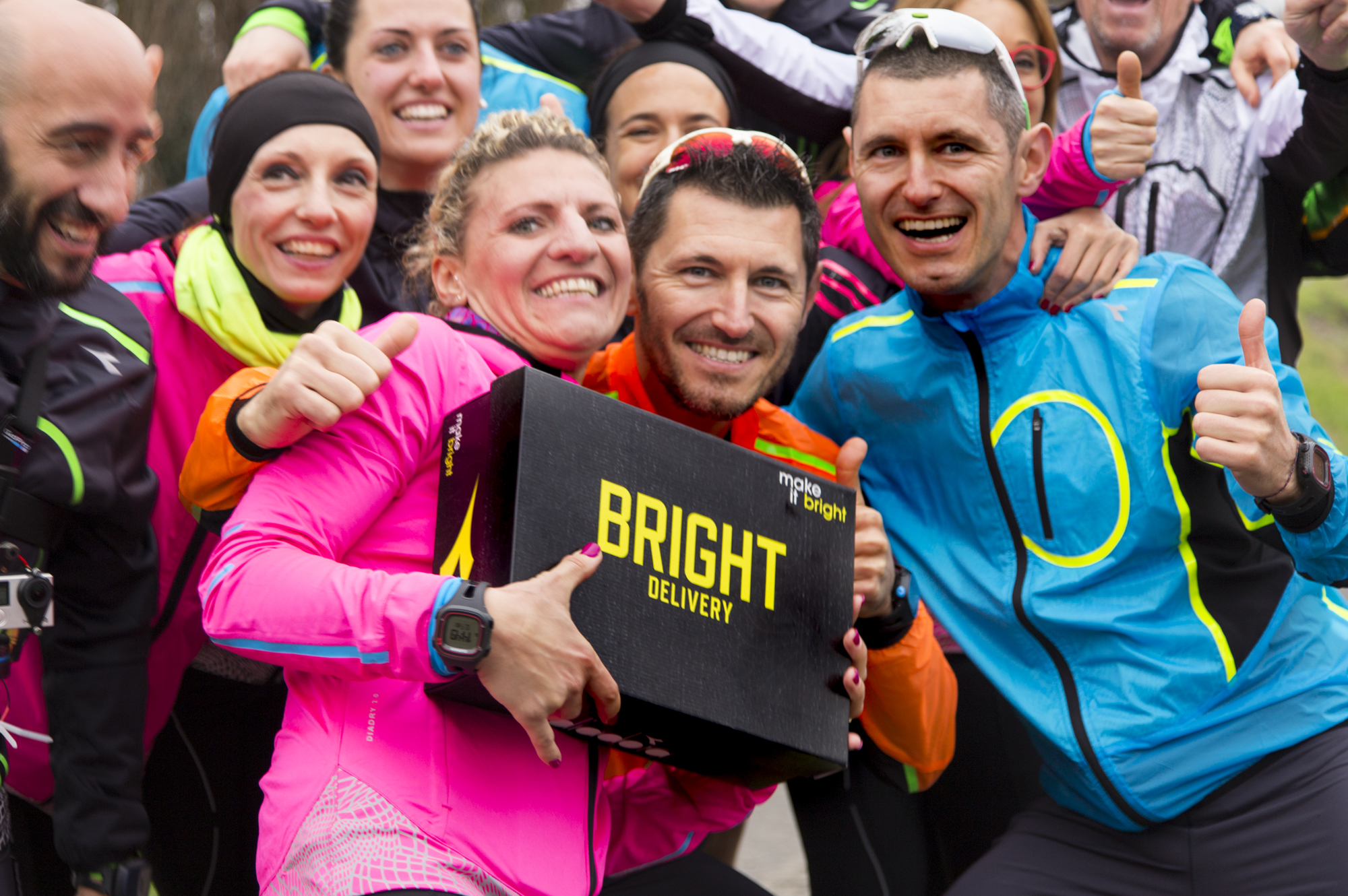 It's so difficult these days to develop a campaign, that's innovative, fun and interactive. Which is why this really caught our eye. As part of their brand message – to make the joy of sports bright – Italian sportswear brand Diadora enlisted a group of avid runners from 10 different countries to participate in a once in a lifetime relay which involved delivering a a pair of shoes by foot . Yes, by foot. And not just within Italy, but from their manufacturing headquarters in Milan all the way to Barcelona.
Unbeknownst to the customer, when he hit the "buy now" button,  his purchase was the beginning of a memorable experience for a group of runners who each contributed to running with the box of trainers over 1482 km across various terrains.
Of the campaign Romina Zanchetta, Head of Communication. said,
"At Diadora, we have a slogan: "make it bright". This reflects everything we do and everything we stand for. We think this act of joy, letting all these people do what they love to make a special delivery for one lucky customer, was a unique chance to prove it. We hope people had fun taking part in this event, and that it will inspire to enjoy sports and the outdoors."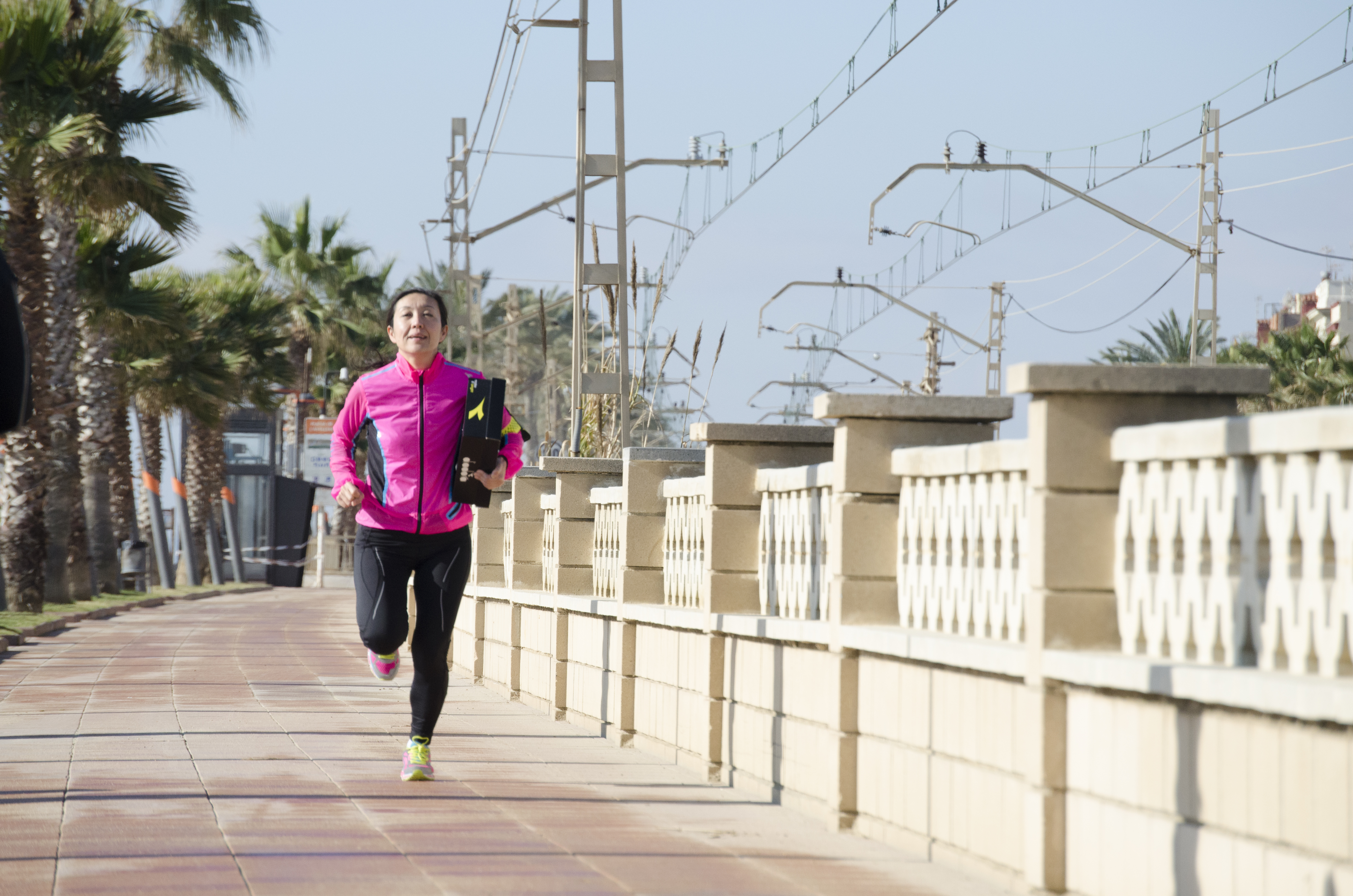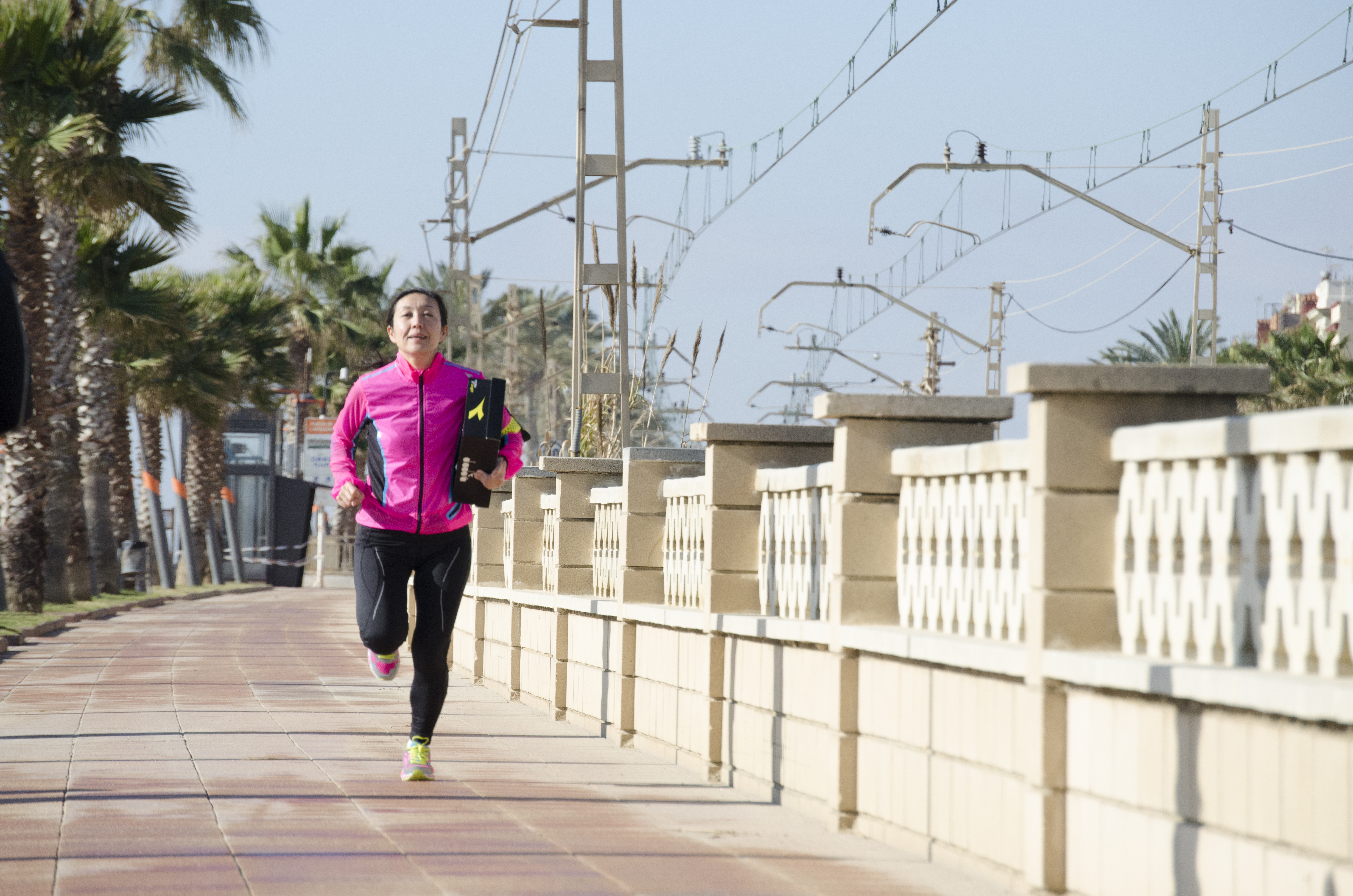 Being keen runners ourselves, we would have LOVED to have participated in this. It must have been so tough but extremely rewarding. And "well done" to all those that took part. We can't imagine how much dedication and determination it took.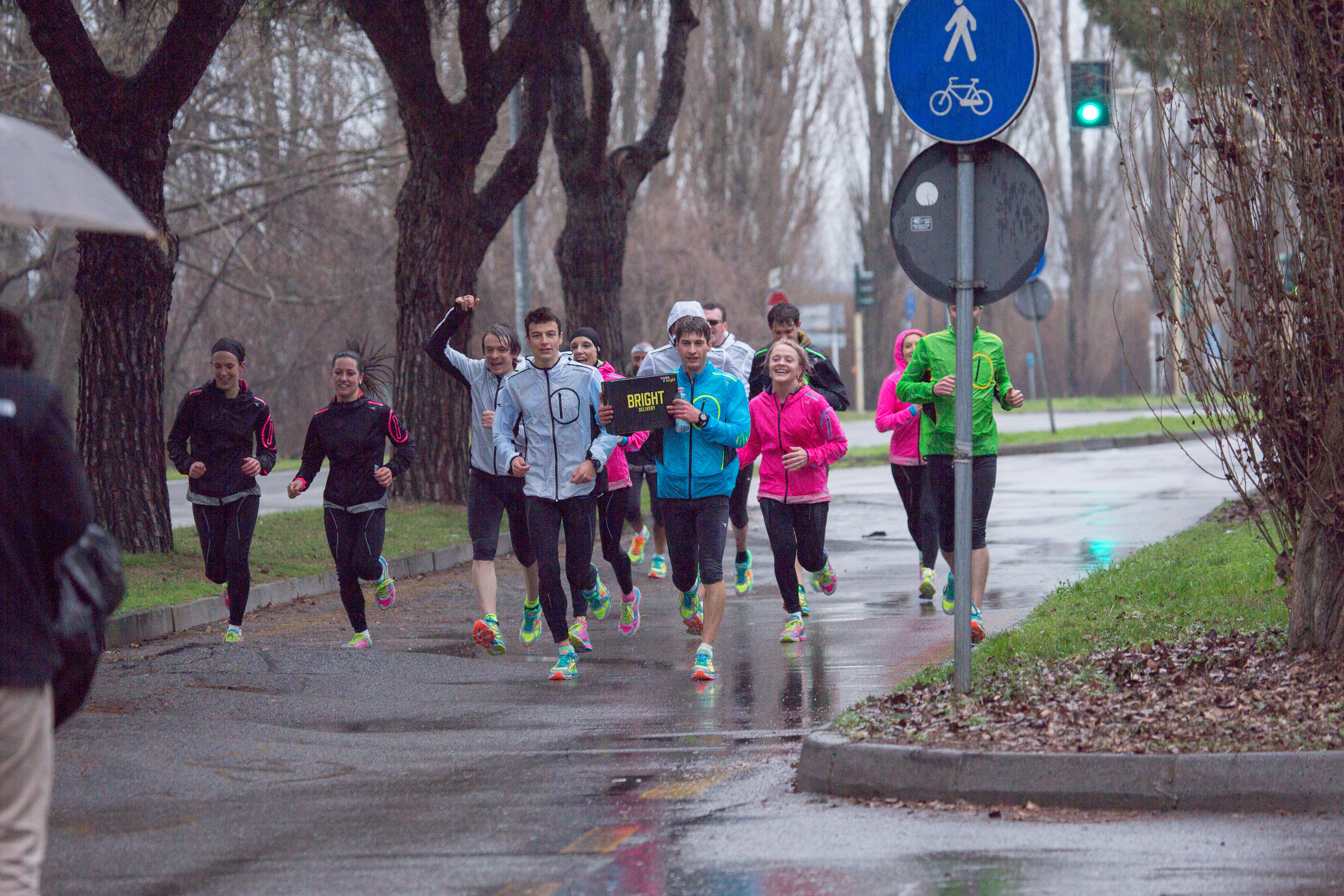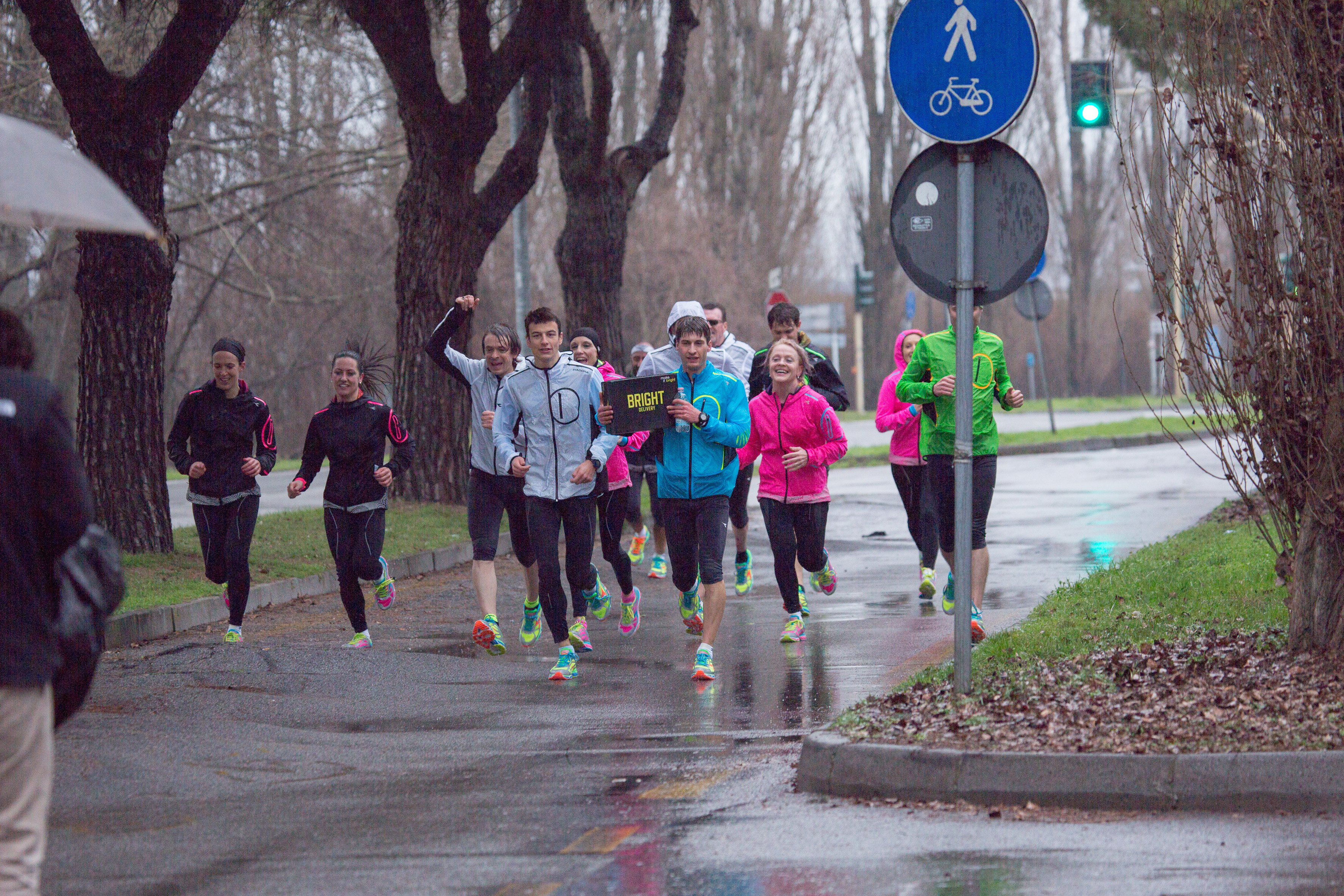 The run which lasted for a total of 9 days, was documented throughout via social media and with live broadcasts on Diadora's website as it passed through Europe. If you'd like to relive the experience, click here to meet the runners which included a dog, 4 couples,  and a runner who actually  flew for the first time just to take part. Also take a look at Diadora's Facebook and Instagram for some great behind-the-scenes pictures.