Last Updated on 5th June 2016
To celebrate the launch of the new DS 3, last weekend I took a trip to Westfield London to see the luxury "avant-garde" car in all it's glory and participate in a fun style challenge. Before I get into the ins and outs of the challenge I have to start by saying that the event space looked amazing.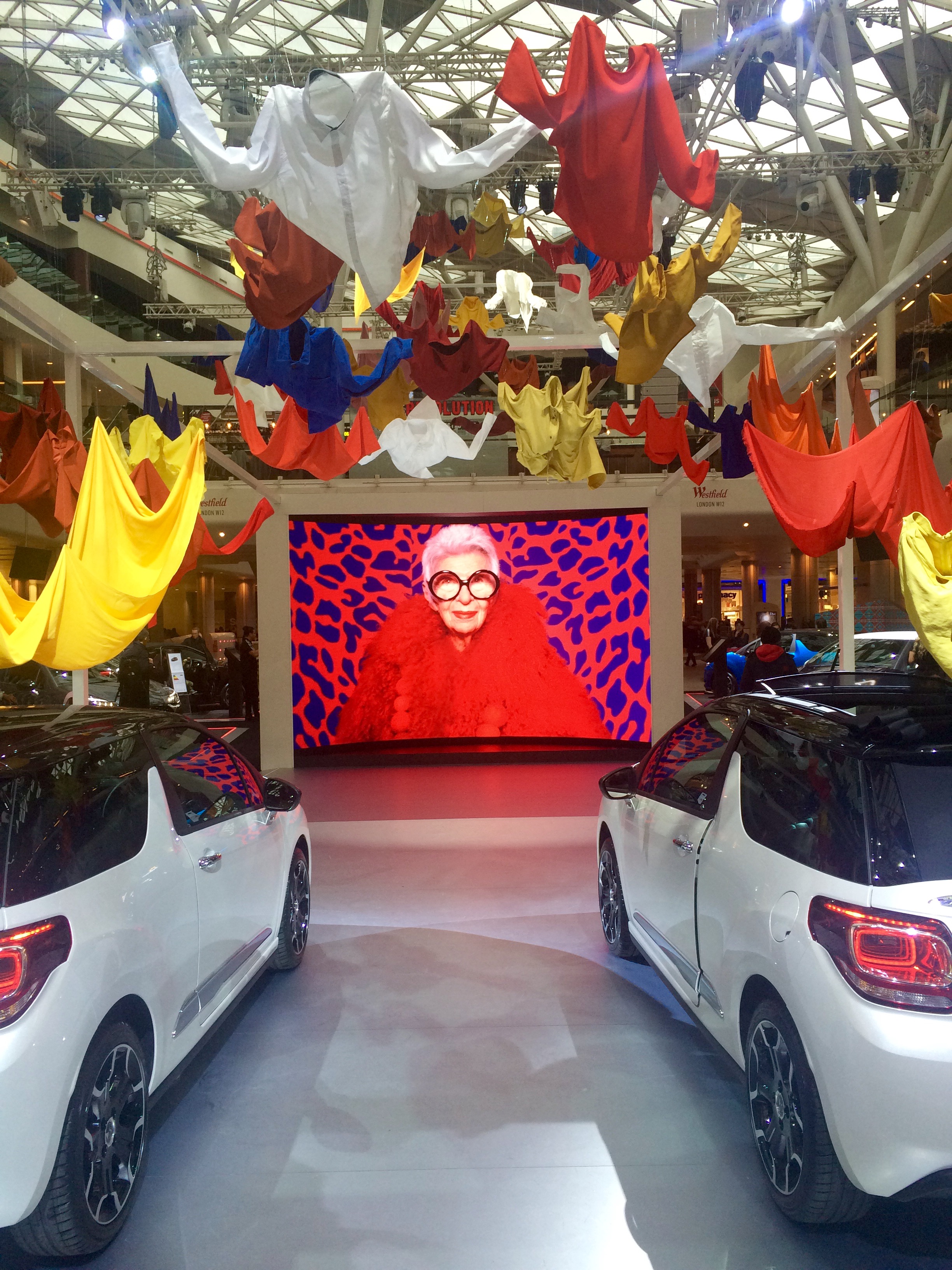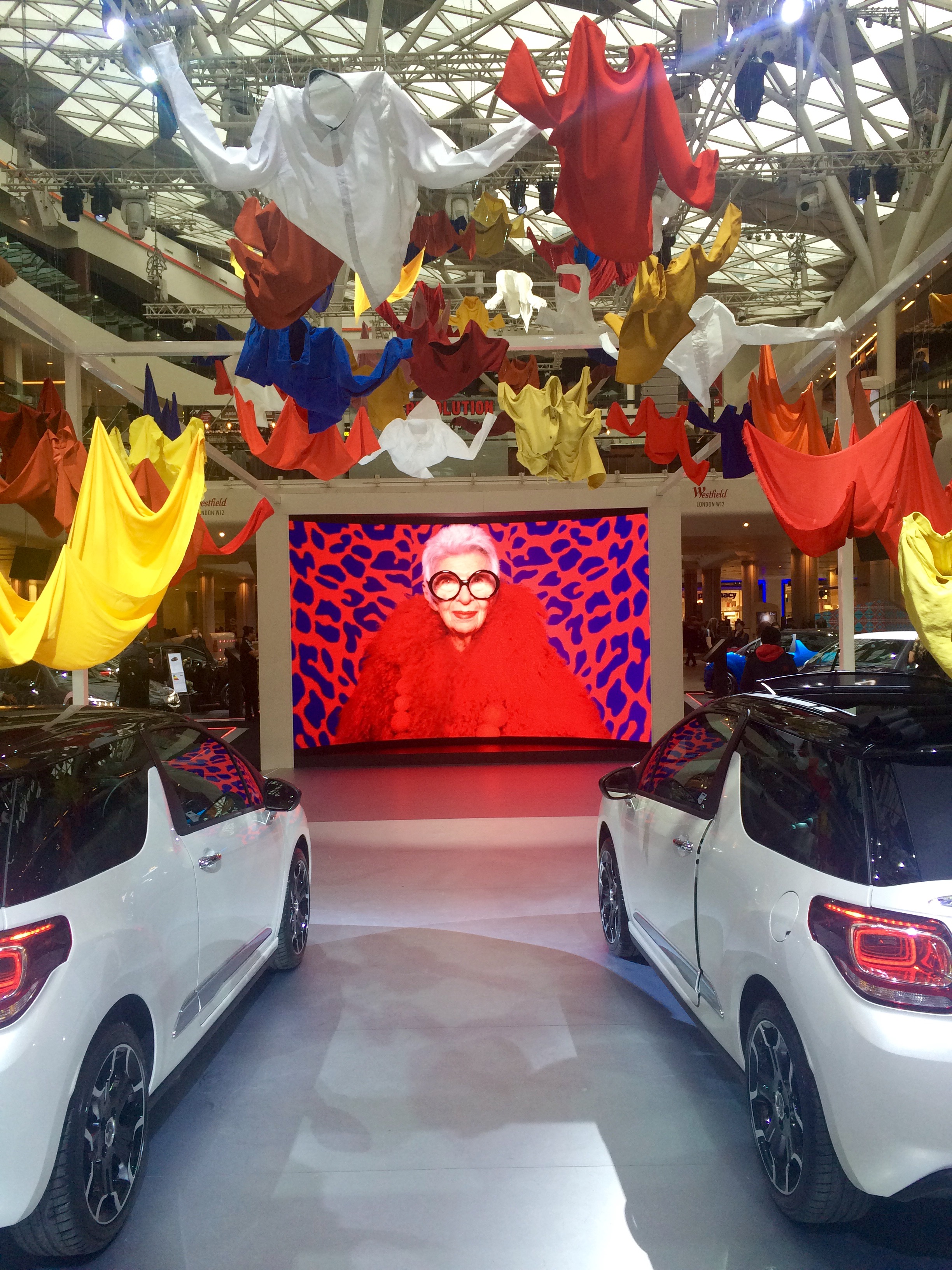 DS Automobiles took over Westfield London's central atrium with various versions of the DS 3 Hatchback, Cabrio and Performance, an eye-catching installation with lots of bold and bright shirts and a huge screen playing the ad campaign which features our favourite 94 year old style icon and DS 3 brand ambassador Iris Apfel. Visitors also had the opportunity to participate in the campaign and strike a pose (or two) in a cute photo-booth for a chance to win a number of prizes including a styling session, a £500 Westfield Gift Card and use of the DS 3 for a week.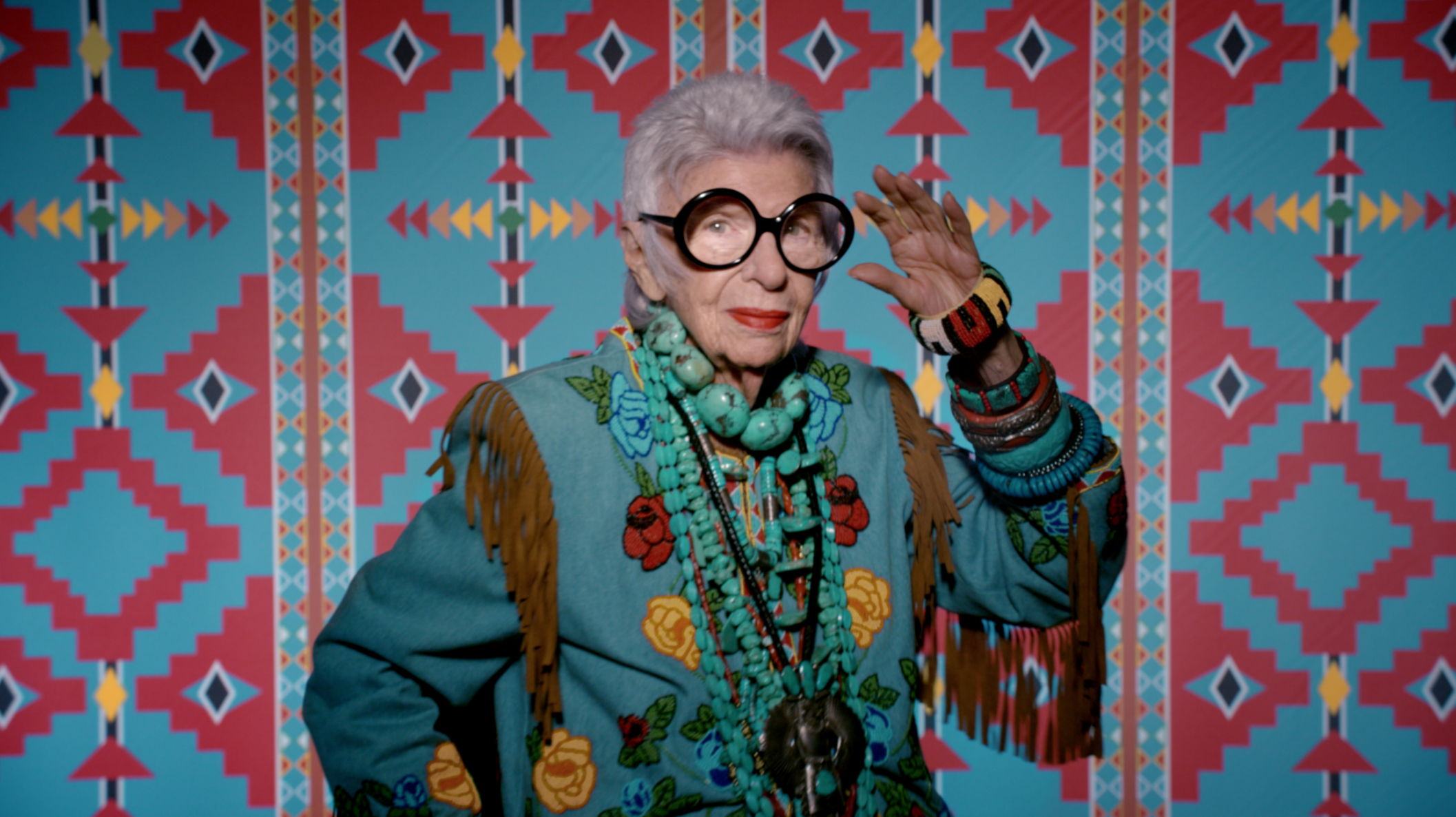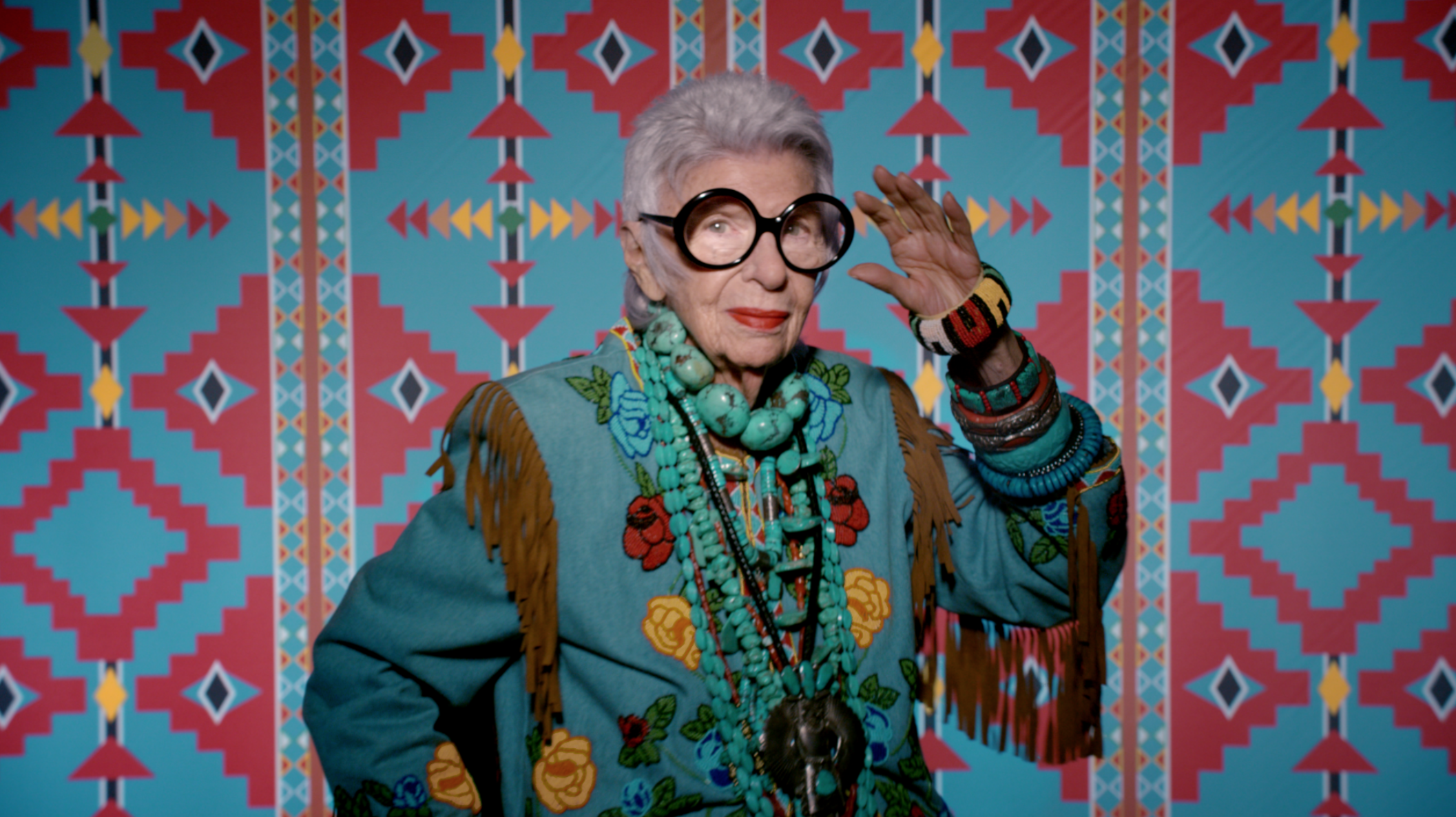 Now I absolutely love Iris (she's an absolute legend) so while I most definitely was looking forward to the style challenge, I have to admit, I was intrigued to find out a bit more about the DS 3 which has over 3 million personalisation options.  And I'm pleased to say I wasn't disappointed at all. I completely understand the alignment with Iris. Known for breaking every single rule in the fashion book and more importantly for ignoring society's norms to create a life of her choosing, the unique and stylish DS 3 is not only perfect for city dwellers but also for those who aspire to live life to the beat of their own drum.
And with that in mind, the challenge was on to create an outfit inspired both by Iris's aesthetic and the Parisian car. Armed with a £100 Westfield gift voucher and over 350 stores to choose from, this was not an easy task…and I certainly burned a few calories along the way. It's been quite a while since I've been down to
Westfield
 London and I completely forgot how huge it is! 
Seeing as no one stacks bracelets like Iris, naturally statement accessories had to play an important role in the look…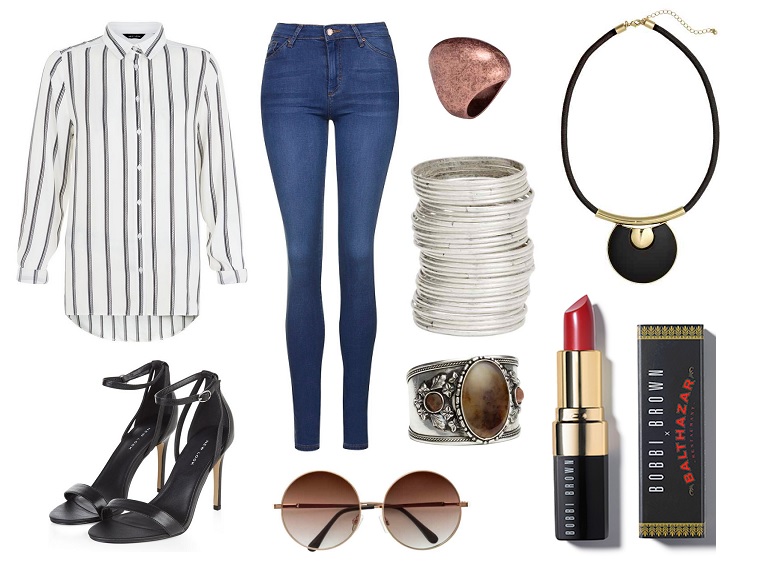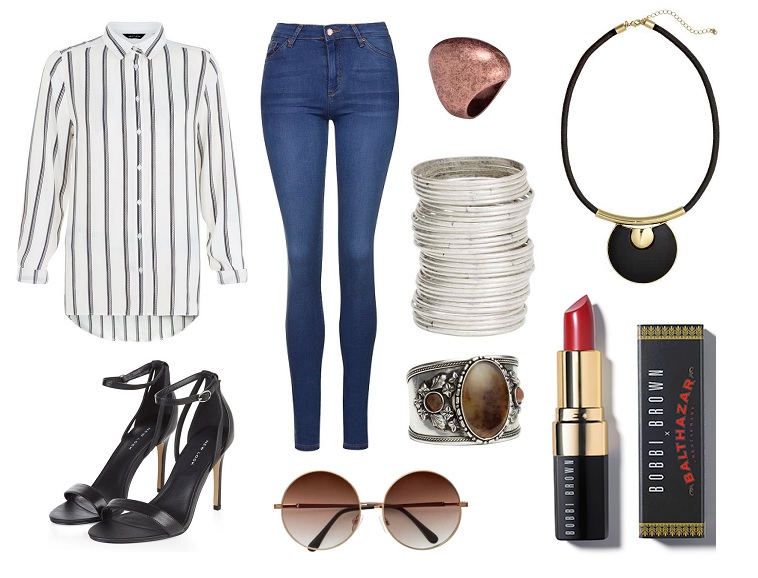 (Dip Hem Long Sleeve Blouse & Cut Out Strap Heels available at New Look, all accessories available at H&M, Blue Leigh Jeans available at Topshop and red lipstick available at Bobbi Brown)