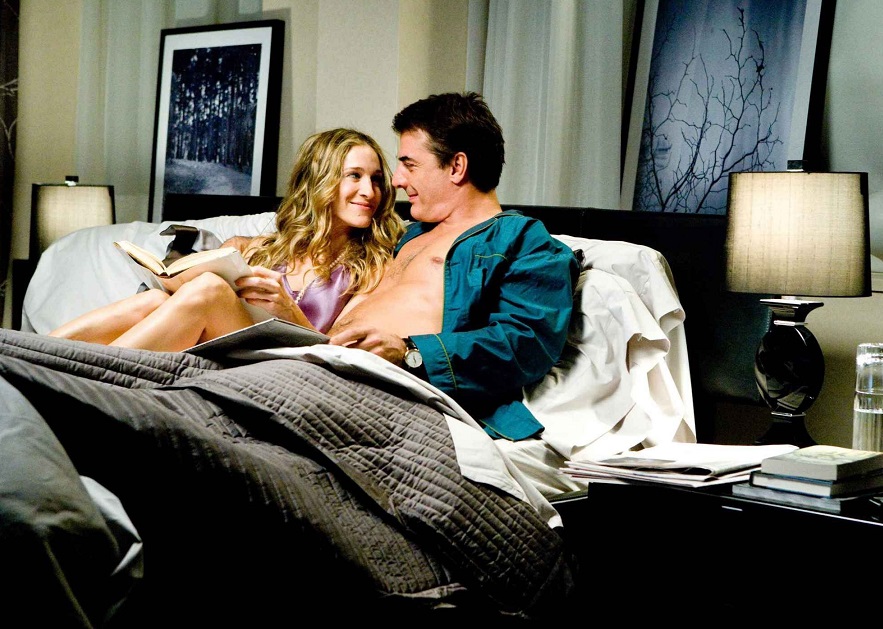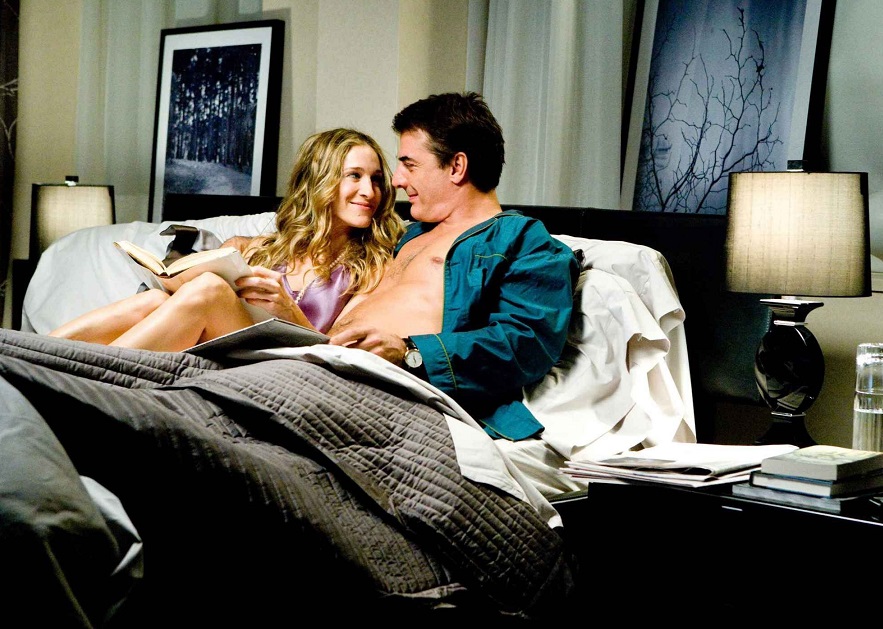 We've come to know and love actor Chris Noth as the charming Mr Big in wildly successful Sex and the City. But, that place in our hearts could so easily have been replaced by Alec Baldwin. Speaking to Entertainment Weekly, the show's creator Darren Star revealed that he had originally preferred Hollywood star Alec Baldwin for the role.
"I was thinking of Alec Baldwin for Big initially [in Sex and the City]. I don't really watch Law & Order, but I met with Chris Noth and thought he was perfect. I remember the first table read, how good he was. I'm not saying that Chris was Mr. Big, but he brought a lot of his own persona to the role…."
Loveable furniture designer Aidan was also initially not intended for actor John Corbett instead Aidan Quinn who starred alongside Brad Pitt in the movie Legends Of The Fall was the first choice for the part.
"We initially were thinking about Aidan Quinn for Aidan, but I think he wasn't available. I loved John Corbett inNorthern Exposure, and we were like, 'Well, what's John Corbett been up to?' He just had the laconic, dudish vibe. But we kept 'Aidan' because we loved the name."
Alec Baldwin as Big, Aidan Quinn as Aidan….oh it could all have been so different, including the final episode Star had anything to do with. Taking a back seat for the last few seasons, he admitted not being too happy with the finale in which our favourite leading ladies settled down and found happiness, talking to Deadline magazine Star said,
"I think the show ultimately betrayed what it was about, which was that women don't ultimately find happiness from marriage".
With the possibility of a third movie in the works (fingers crossed), it'll be interesting to see what the ladies have been getting up to.