Last Updated on 22nd June 2016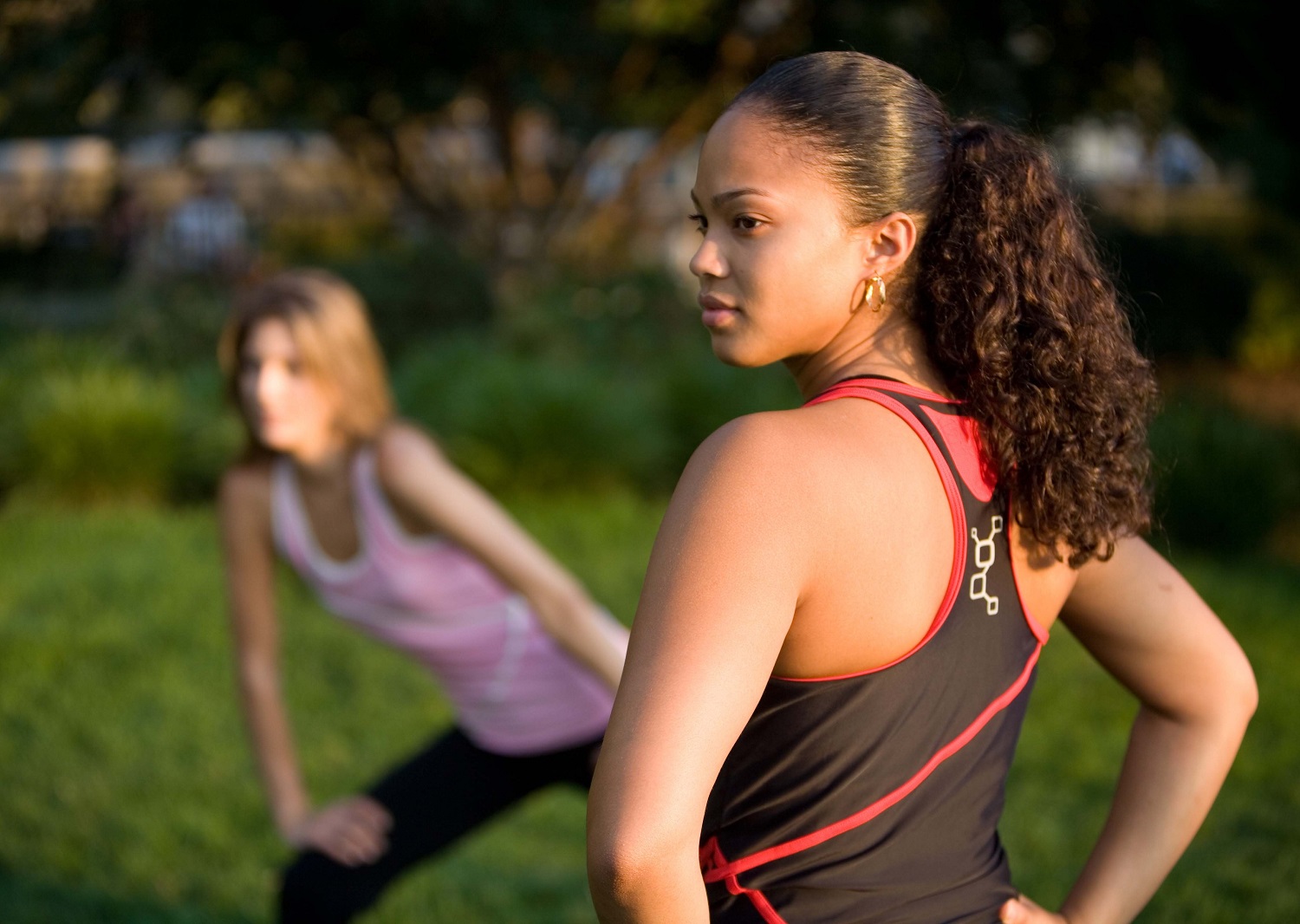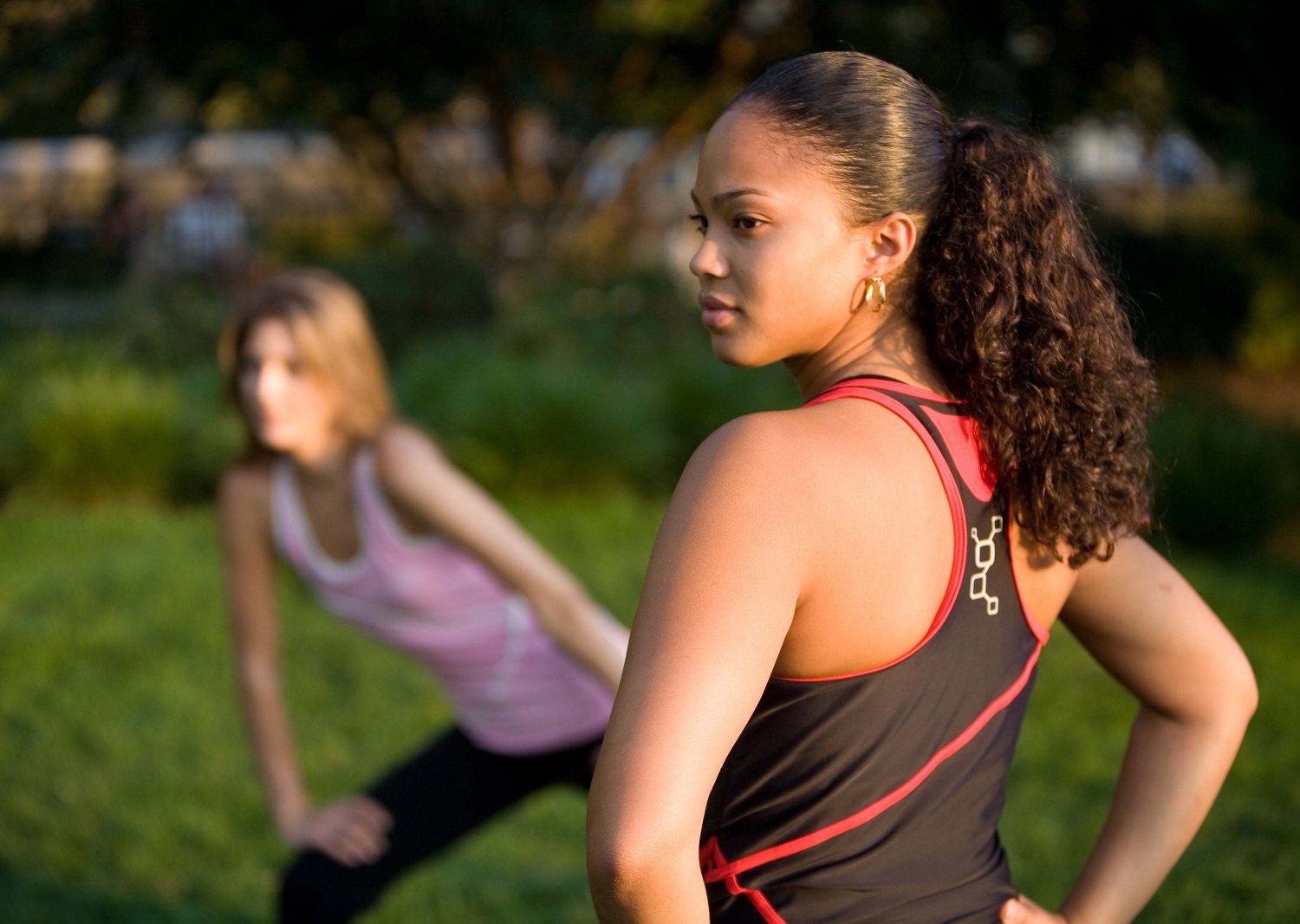 After the holiday festivities, did you make a resolution to shed the extra pounds gained from over indulgence? And, when the time actually  came to get your butt out of bed, did you hit the snooze button opting instead to stay warm and cosy under the duvet? Well, ladies now that we're well into spring and not only is the sun shining but the skies are the prettiest shade of blue, there's no reason not to get outside and get your workout on. Yes, we know there's the pesky issue of allergies. But, not to worry we've got you covered. Made from plant extracts, Pycnogenol is a great natural solution for your hayfever woes.
So, no excuses! If you've got a beach holiday to look forward to and a cute bikini with your name on it, here's 5 fitness options that'll get you in shape.
1. Walking or Jogging – Perfect for those who've not taken part in any form of exercise over the past few months. Start off with a brisk walk and upgrade to jogging when you're ready. Set a weekly goal and use an app like Runkeeper to track your progress.
2. Cycling –  Go for a high impact cycle in a hilly area, a leisurely ride somewhere scenic or do a couple of laps in your local park. Whichever option you choose, cycling is a fun way to burn those calories.
3. Hiking – Grab a few friends, schedule and spend some one on one time with Mother nature.  The different terrains encountered during a hike make for a workout that's not only excellent for core conditioning but a wonderful way to clear the mind of any worries and stress too.
4. Playground circuit training – Embrace your inner child and use the park bench, monkey bars and slides for a full body workout that we guarantee will rival any gym's expensive equipment.