Last Updated on 11th May 2016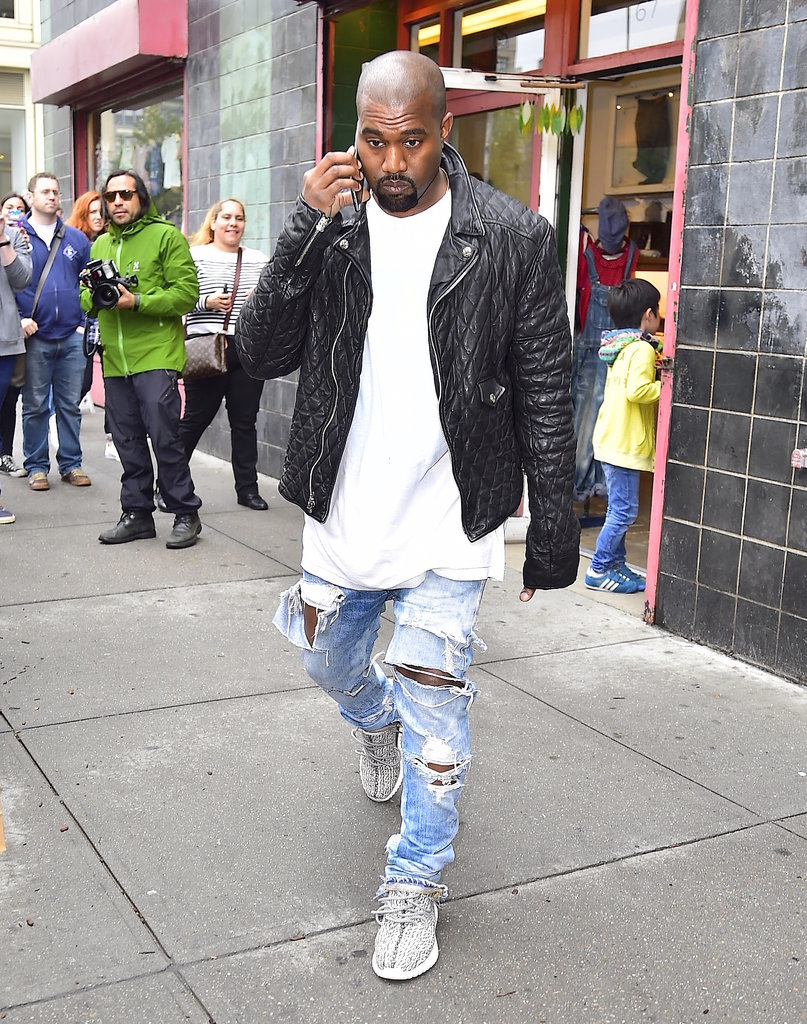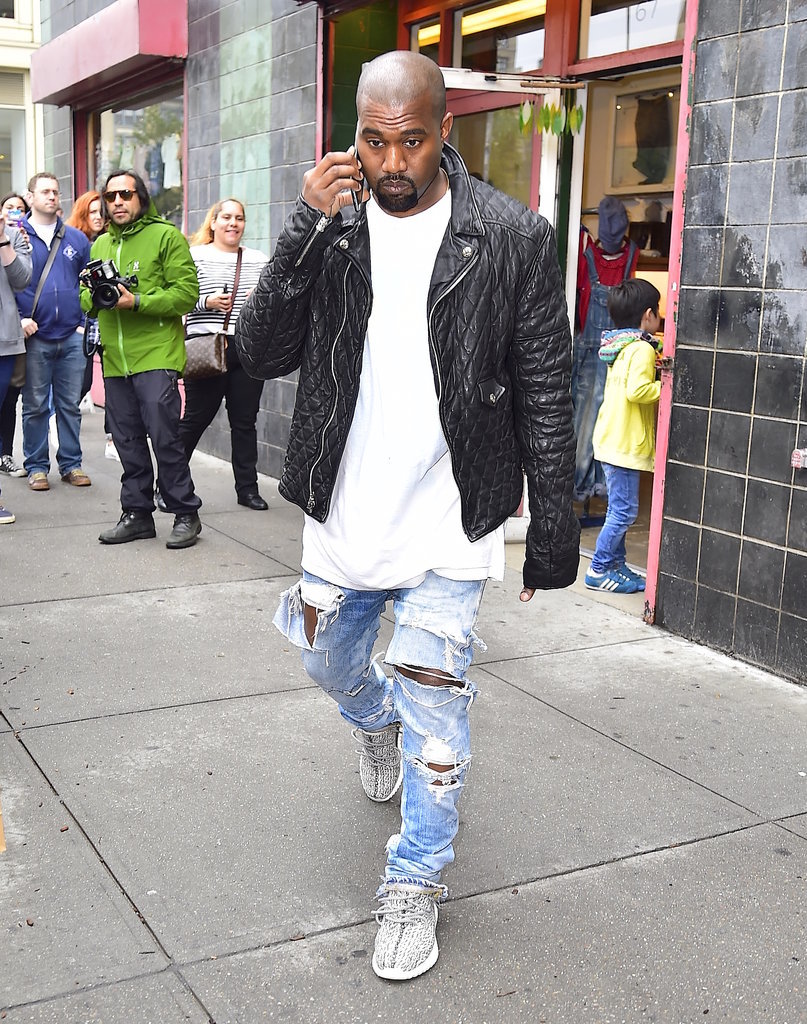 Whether your other half is fashion-conscious and therefore already familiar with many of the spring-summer catwalk trends, or if he's not too clued up on fashion at all, this mini guide is exactly what you need if you're looking for highly happening styles for the special man in your life.
So, what are the fashion trends that all guys need to be aware of over the next few months?
The breakthrough of the baggy trouser
Baggy trousers have been a bubbling-under trend for a few years now, but 2016 has seen them become much more fully embraced by designers. From quilted trousers to wide-leg jeans, there has been no shortage of new trousers signalling that 'slouchy' no longer has to signify 'lazy'.
Grey days ahead
Some wisecrack might suggest that it's simply the logical response from designers to the persistence of the good old British drizzle even during the warmer months, but whatever the reasons behind it, subdued hues are definitely 'in' right now. Grey's not merely suitable for shirts, either – take a look at the Dickies shorts range for pieces that combine understated hues with an undoubted sense of fun.   
Greens are good for you
On the subject of colour, green has also been working the spring-summer catwalks, although not just as a single head-to-toe shade, as may have been the case in past years. That's because 2016 is all about the mixing and matching of different green hues together, which have the potential to create some seriously summery and sophisticated contrasts.
Jeans are getting even more distressed
Won't someone think of that poor denim? Yep, jeans are coming under greater punishment than ever this summer, disappointing those who may have hoped for a return to an obsession with more pristinely cut styles. So, whatever jeans he may have in the back of his wardrobe this season, feel free to rip, patch and bleach them to your heart's content.
Lace finally has its place
It may be old news that we are now in a world of androgynous fashion, but there are still some new frontiers being broken in this regard, with one of the obvious ones this summer being lace… yes, lace. We suspect this trend has much more development potential to come.
Shorts just got shorter
Especially short shorts were, for years, an embarrassment of the '80s, but now, they're back – well, sort of. Gucci and Prada were among the fashion houses introducing more contemporary interpretations of the shorter short for spring-summer '16. Yours may be in the bright colours you more traditionally associated with beach wear, but there are also some interesting developments embracing darker, more subtle hues.
With even that famous men's fashion tome (not really), Business Insider having predicted the male styles that will truly blow up in 2016, keeping on trend this summer really is a serious matter for many guys. The above trends may be among the more apparent so far this year, but don't be afraid to get him to combine them with his own timeless sense of style.