Last Updated on 27th February 2017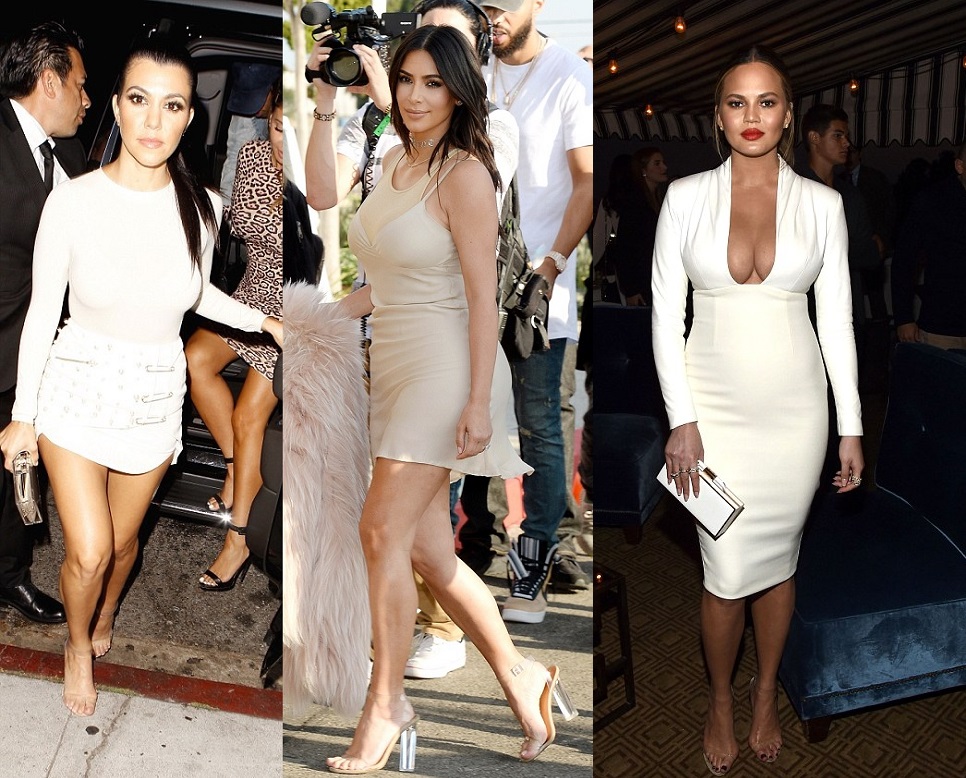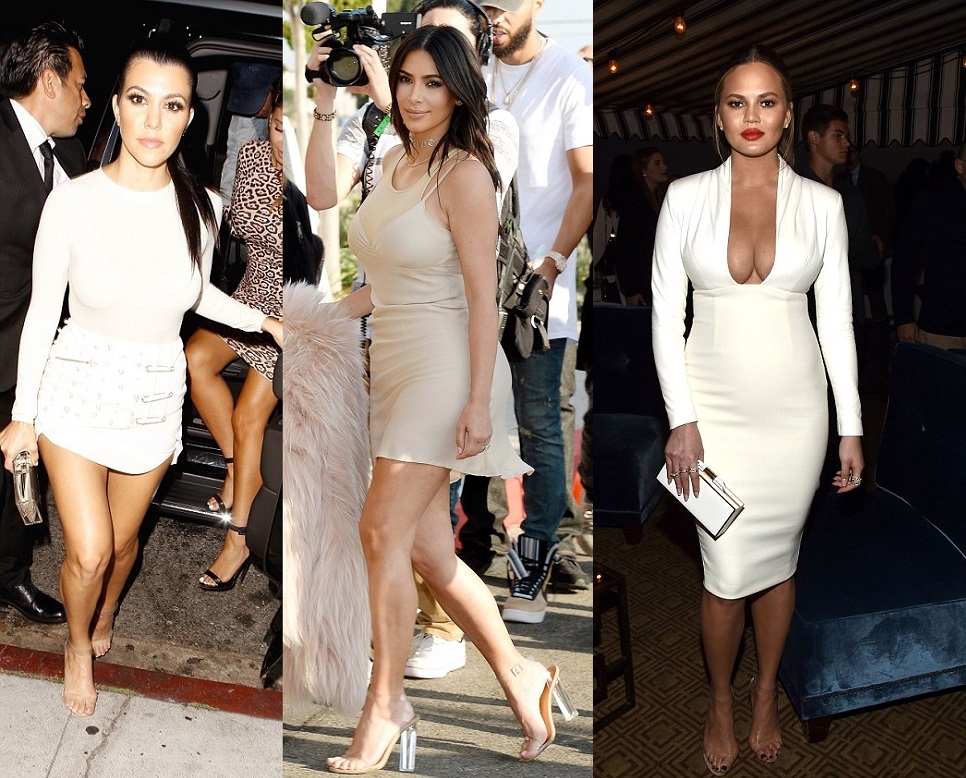 Fast becoming a celeb favourite, Yeezy's Season 2 transparent sandals are pretty tough to get hold of at the moment. Currently sold out, you'd be hard pushed to nab a pair anytime soon, and we can see why they've been a hit. Simple yet classy, they're not only versatile but extremely comfortable and great for summer.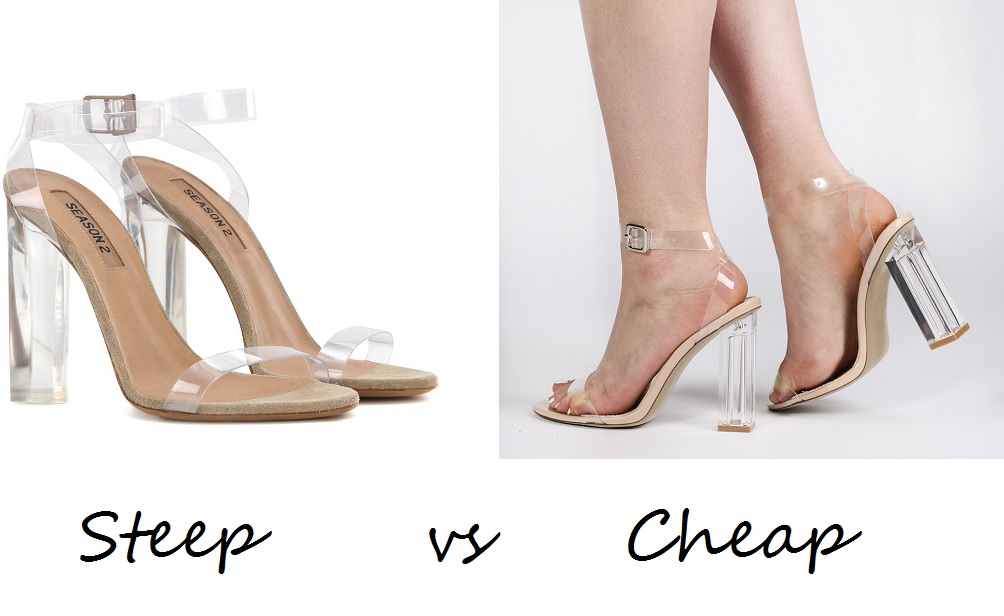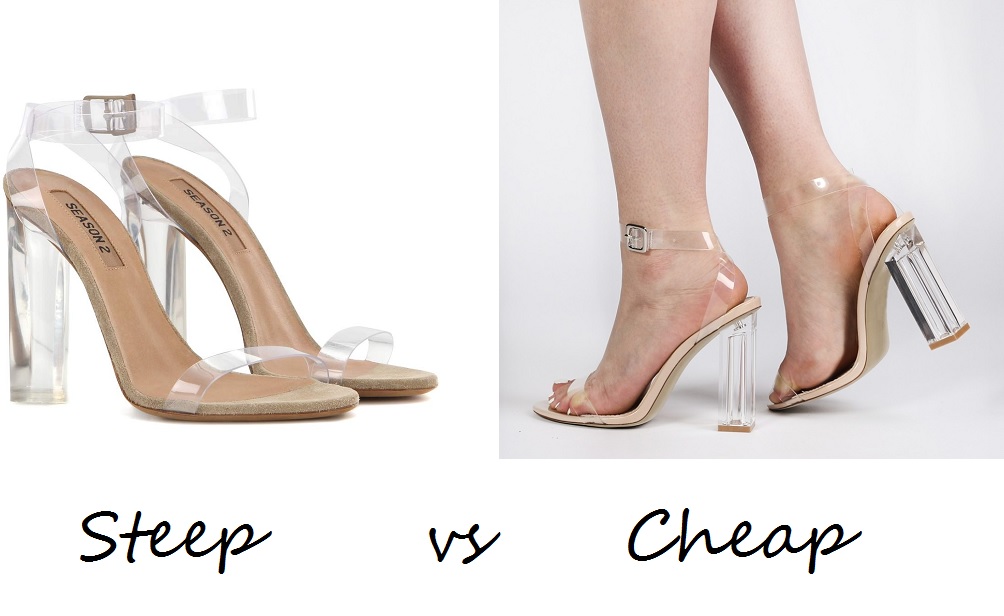 But at £400 a pair, even if they were still available, we wouldn't blame you for going on the hunt for a cheaper alternative. Almost identical these perspex sandals available at Public Desire are the perfect option we've found so far. And they're only £29.99. Bargain!