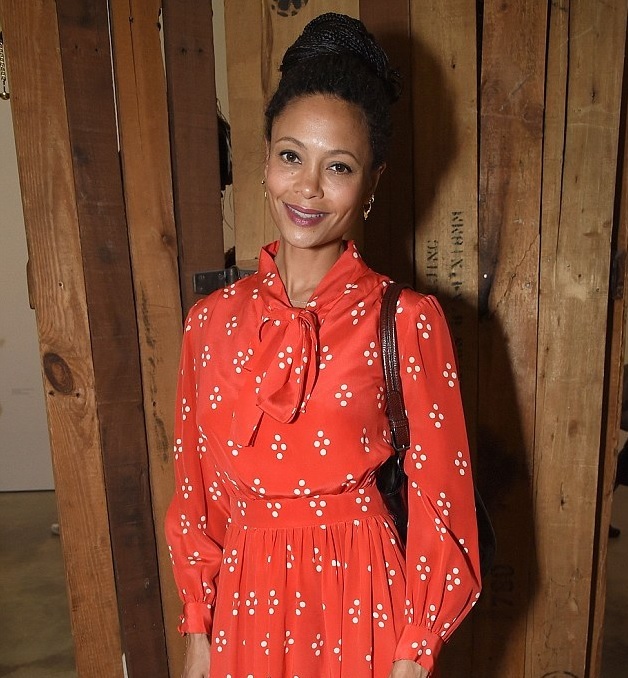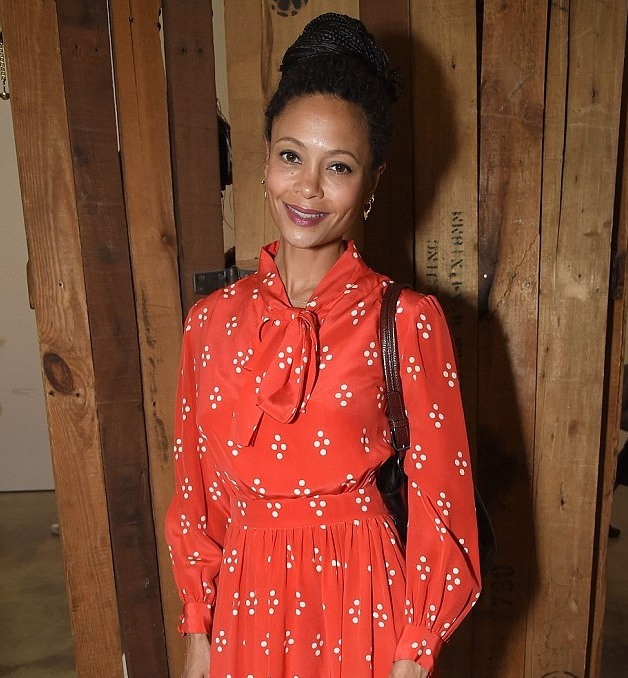 Hollywood has a history of sexual harassment issues which down to brave A-listers are finally being brought to the awareness of the public in the hope that changes will be made.
Just last month, while speaking to a panel audience at the Cannes Film Festival,  Chloë Sevigny detailed having had at least three well-known directors cross the line during her auditions in the past.
And most recently Thandie Newton opened up about her experience with sexual abuse in the industry  in an interview with W Magazine saying,
"A director on a callback, had a camera shooting up my skirt and asked me to touch my tits and think about the guy making love to me in the scene. I thought, 'OK, this is a little weird,' but there was a female casting director in the room and I'd done weird stuff before so I did it."
Years later the 41 year old bumped into the same director (whom Thandie didn't name) and he drunkenly said, 'Oh, Thandie, I've seen you recently!"
She continued, "It turns out the director was showing that audition tape to his friends after poker games at his house. And they would all get off on it" .
Shocking…
Her hope for the future?   "One person will read this and it will stop them getting sexually abused by a director. That's the person I'm interested in".