Last Updated on 12th November 2017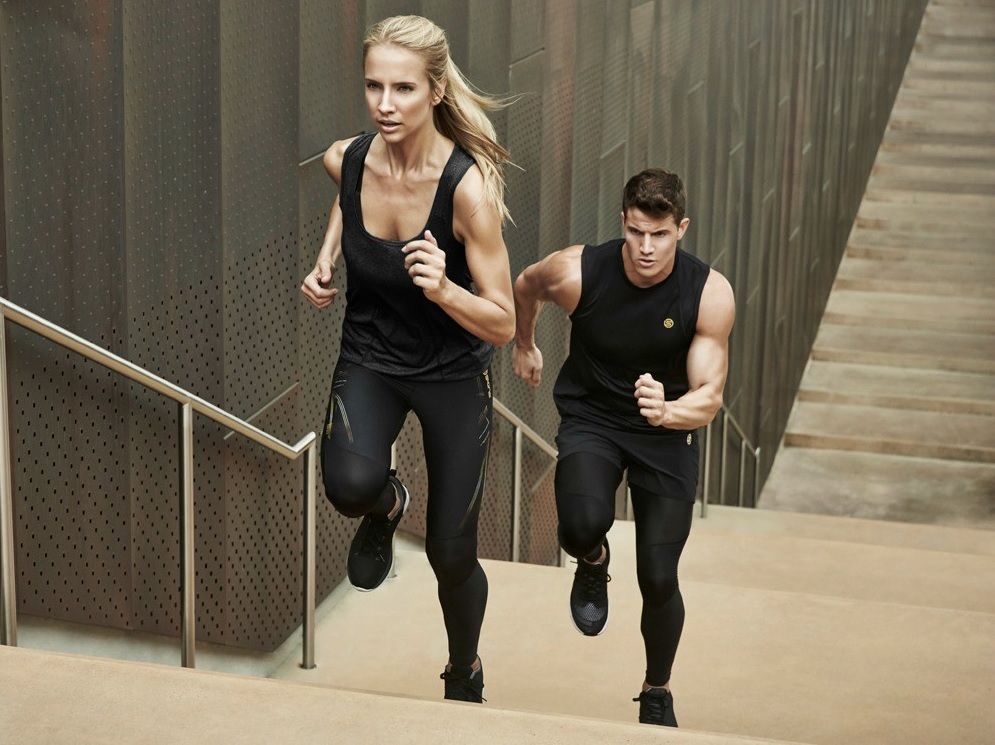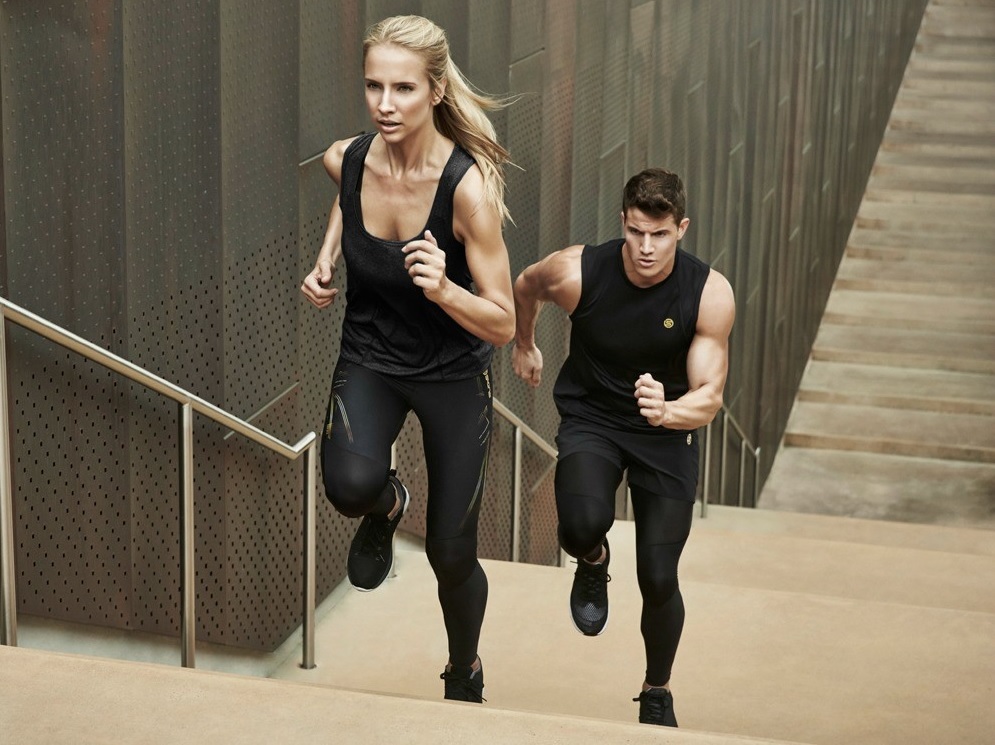 Great health leads to a better life. More and more of of us ladies are recognising the truth behind these words and are gradually adopting healthier lifestyles. Knowing that looking good involves more than proper make-up and the right wardrobe, we've become well aware that in order to achieve a healthy and fabulous body, we have to adopt a combination of healthy eating and regular exercise as well as an overall lifestyle change.
Thankfully, these days there are many opportunities to get fit. Not only have gyms sprung up in most neighbourhoods there are lots of other forms of exercise to choose from including yoga, dancing or any other unique workout classes that meets our fancy.
Top tip? It is always best to start off slowly when embarking on a new fitness routine. This gives your body enough time to get used to the workout. You can gradually build up to more intensive exercises as you go on.
Most importantly however, you  need to have the proper equipment and fitness gear to match your fitness routine. For instance, if you've taken up jogging, ensure that you have the proper shoes for it. You'll lalso need the appropriate clothing to help you make the most of your workout.
Designer compression sportswear is all the rage nowadays, and for very good reason. Rising in popularity mainly due to endorsements from famous athletes, celebrities and even major sports labels and fashion brands, sportswear has now become fashionable and wearable. Chances are you're starting to spot lots of women wearing yoga pants or leggings outside of the gym. While famed for their comfort and casualness, compression gear is also popular for more functional reasons altogether…
1. Better performance.
Compression clothing was originally designed to help enhance the performance of athletes when taking part in competitions. By enhancing performance, they give you an edge and allow your body to push the limits of endurance. The science behind this is simple. Compression clothing, as the name suggests, applies pressure on your body. This helps to push blood through your vessels resulting in improved blood circulation. Better circulation means that your muscles receive more oxygen thus improving your performance. Additionally as the clothing compresses against your  body, it aids in reducing muscle vibration and oscillation. This means that your body becomes more compact, making you more aerodynamic while increasing your speed and endurance. The results are especially noticeable if you're running, cycling or jumping. 
2. Injury prevention and management.
According to the product specs for women's compression shorts, tights, socks etc. they also help to relieve everyday aches and pains. Compression clothing plays a key role in preventing injury by helping to reduce muscle vibration and supporting your joints as you exercise.
This same support comes in handy if you're recovering from an injury. There are different articles of compression clothing each designed to provide maximum support to a specific area or part of your body. Wearing these clothes after an injury will help to minimise the movement of the injured muscles as you ease your way back to recovery. For best results and faster recovery, put on your compression sportswear both during and up to 24 hours after exercising.
3. Comfort.
Finally, the comfort that compression sportswear provides is unrivalled, increasing their appeal. If you're self-conscious about your body and would like to work out without any wobbly bits getting in the way, then compression clothing will get the job done. The clothes' gentle pressure on your skin will help to make your body more compact while increasing your range of motion. In addition to providing exceptional support, they're also designed to wick away sweat from your body, leaving you dry and comfortable.
The next time you find yourself shopping for appropriate workout clothes, why not purchase some compression sportswear? Thanks to the variety available, you can take your pick choosing from understated compression sleeves and vests to full-body designer compression clothing. The benefits provided definitely make the investment worthwhile.
Keep in mind though that the clothes can only increase and enhance your performance, you'll still have to put in the hard work. For best results, combine your workout routine with proper nutrition, adequate hydration and rest.