Last Updated on 28th July 2016
When a friend's about to have a big birthday party, how do you find the perfect gift that they'll love – something that won't get lost in the present pile and perhaps even be duplicated by another well-meaning friend who thinks that they too have found the ideal choice?
One way to make your present unique is to choose something that is personalised. You could either get their name added to an item, or inscribe a personal message that means something to you both.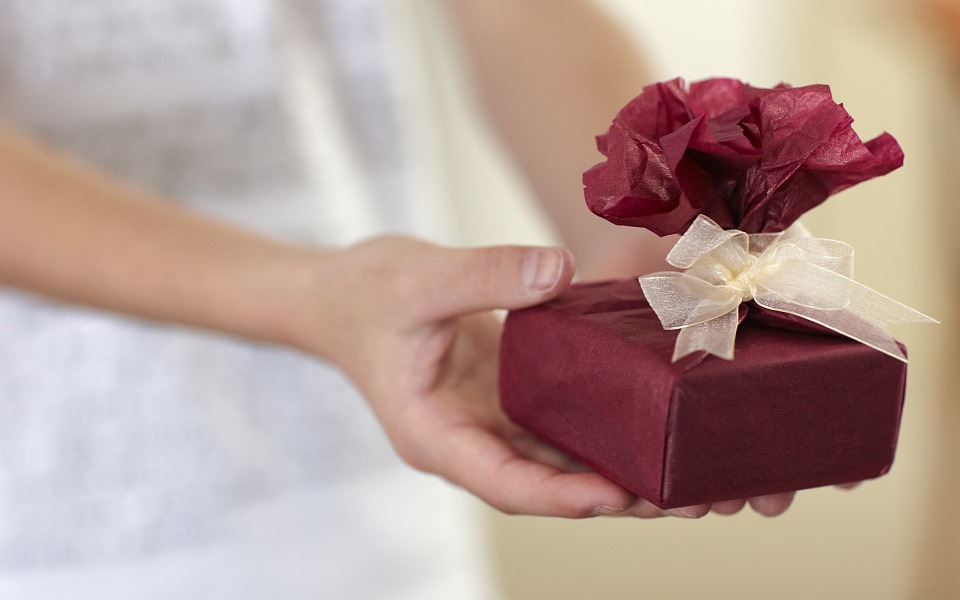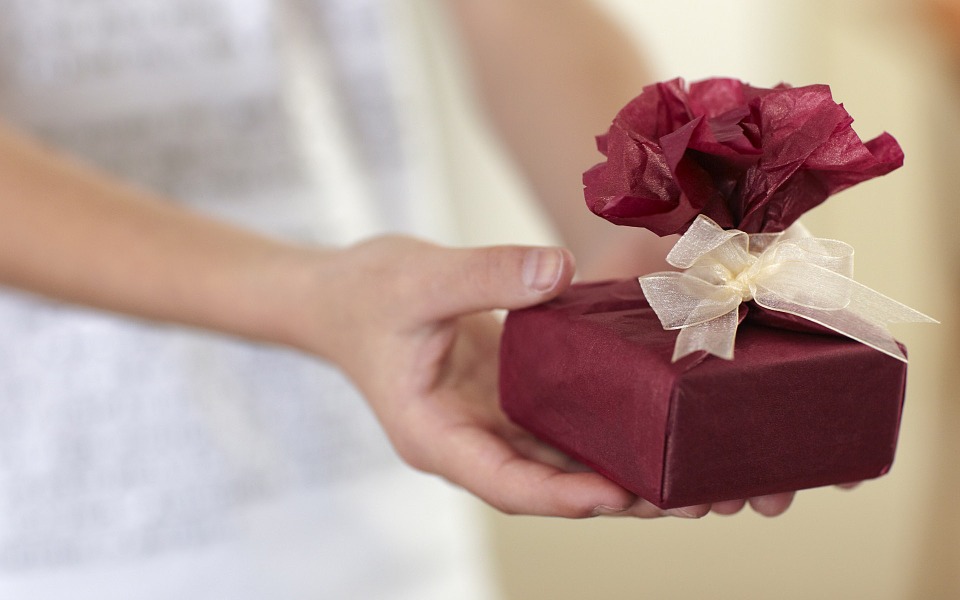 Personalised jewelry
A personalised piece of jewelry is a classic choice. Every time the recipient wears the item they'll think of you and the friendship you share. For example, there's a huge range of unique name jewelry at onecklace.com that can be personalised exactly as you wish, and then be shipped anywhere in the world for free. Choose the font and the lettering you'd like the most and pick from a range of different materials from silver, white gold, rose gold or gold plated, with extra details in diamonds or cubic zirconia. Whoever the intended recipient is, you'll find a style that suits them.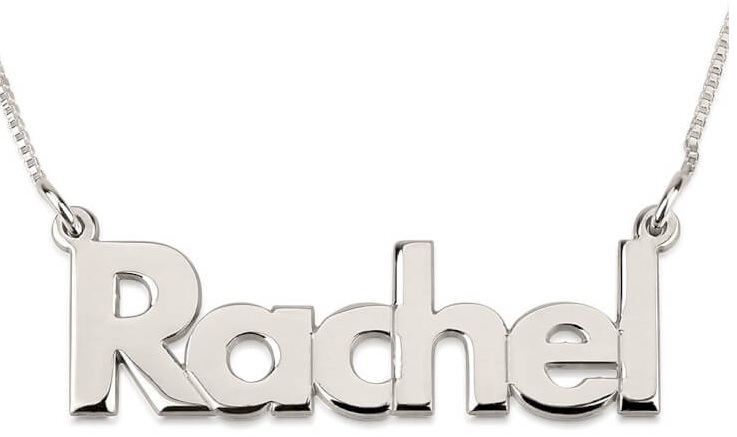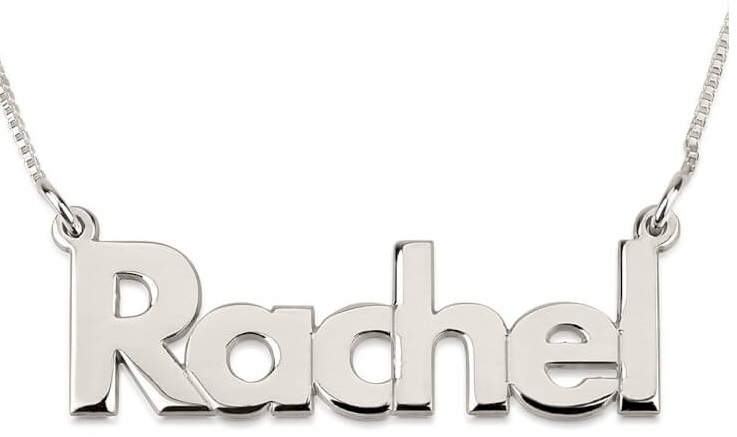 And, of course, you can always choose to have a piece of jewelry engraved with a date or place name that's special to you both – remembering a day you spent together or a particular anniversary – the inner band of a bangle is a particularly good place for this kind of personalisation. It's a cute way of sharing a personal bond without necessarily having to broadcast it to the world as the message is discreetly located.
Personalised clothing
?
If your friend's got a particular hobby or interest, you could perhaps get them personalised clothing. For example, if they work out a lot, check out the many sites that sell personalised training gear. And in doing so, you'd be following a trend that's been set by a number of celebs, such as model Karlie Kloss!
And if you're not sure they'd actually wear kit with their own name on it, you could always get a training bag or towels personalised for them. You might keep the message serious or meaningful on a piece of jewelry, but the great thing about the training kit is that you can always have a little joke with the personalisation, using their nickname or something that describes their character. If you choose to be humorous, though, you need to be confident that your friend will see the funny side of whatever you choose.
Personalised at home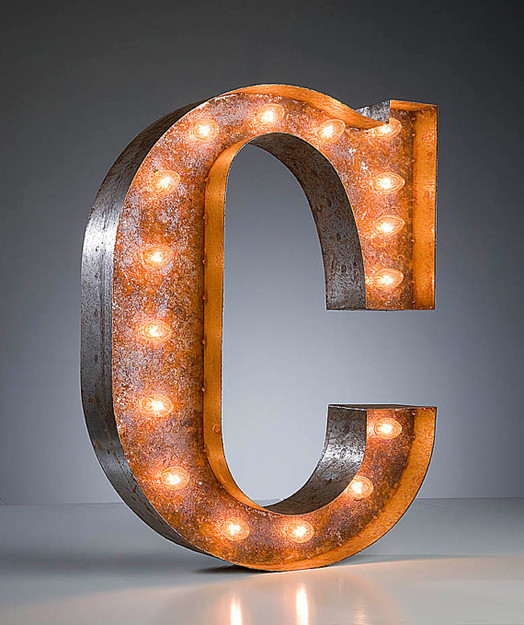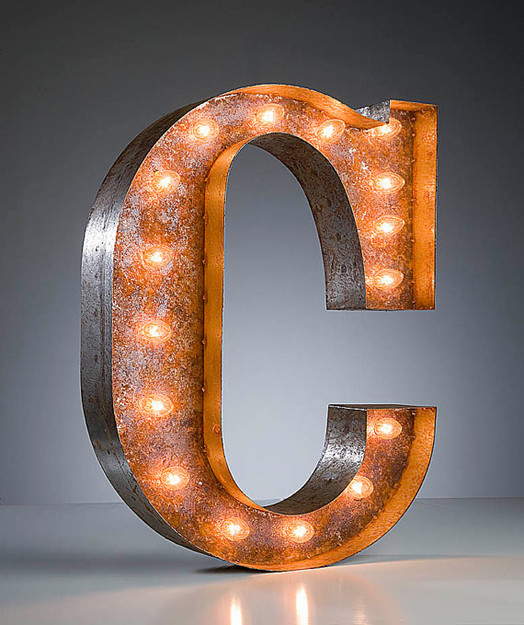 "Vintage Marquee Lights – Ready to Ship –" (CC BY 2.0) by  Wicker Paradise 
 If you don't think your friend would be the type to wear a gift with their name embroidered, you could always buy something that's personalised for their home. Pretty much any item can have a special message inscribed, from bath linen through to cushions and bedding. Even lighting can be personalised – marquee letter LED lights can be a really striking addition to a living room, kitchen or hallway, for example.
For a really grand personalised gesture, you could even buy your buddy a personalised number plate for their car – if your budget allows. Although some of these can be picked up quite reasonably, the shorter the plate, or the clearer the word it spells, the more they cost. For example, Emirati businessman Saed Abdul Ghaffar al-Khouri paid more than £7million for the number plate "1" and Ferrari dealer John Collins paid more than £500,000 for the plate "25 O".
You don't need to spend a fortune to make a special gesture though. With so many different products that can be easily personalised at a reasonable price, there's no excuse to stick to off-the-shelf gifts anymore. Show your friend you've put some real thought into their gift and make it personal!