Last Updated on 9th August 2016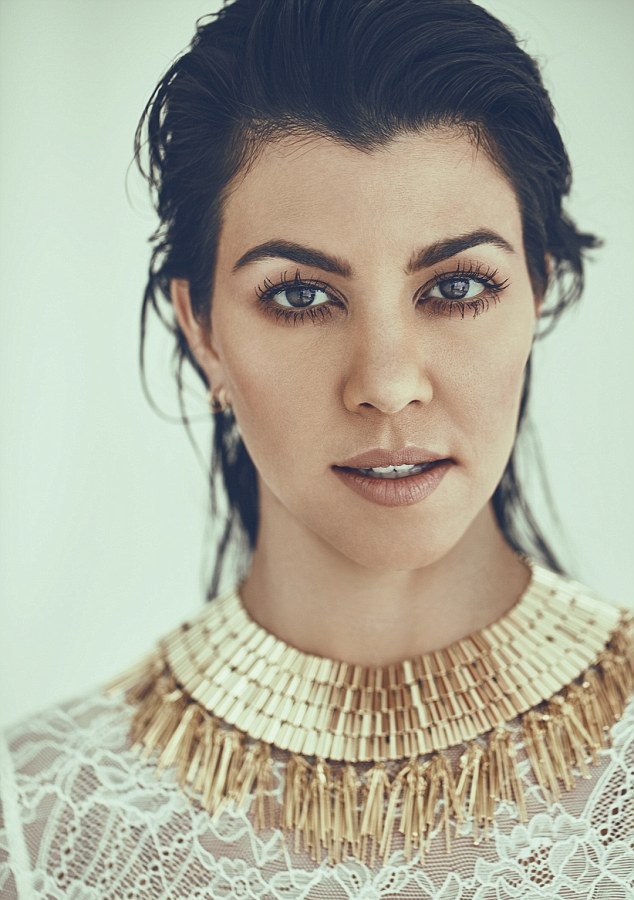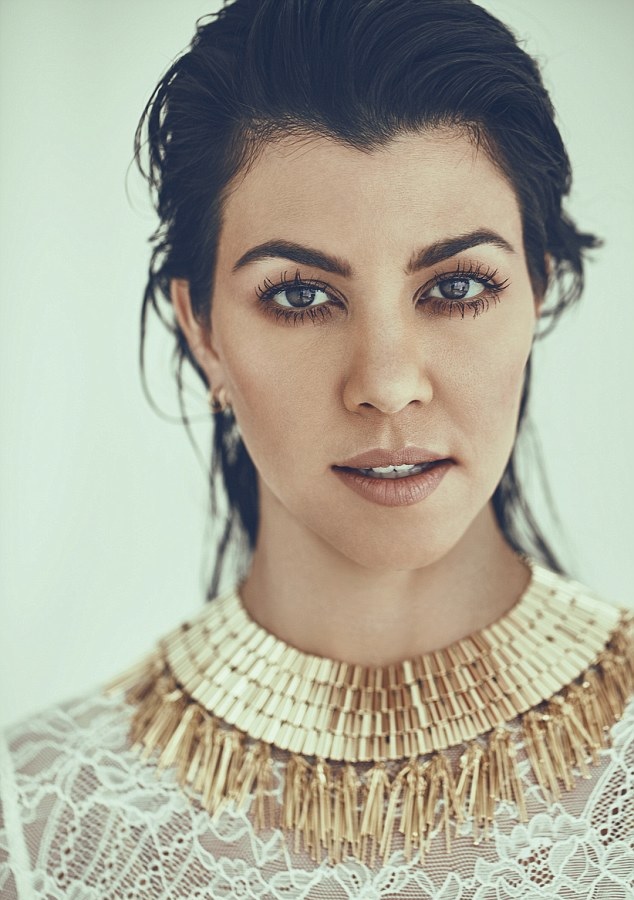 Judging by her recent comments to YOU magazine, it wouldn't come as a surprise if at some point, Kourtney Kardashian departed from the show that thrust her and the rest of the Kardashian & Jenner clan  into global stardom. And, while she may not be retiring just yet the reality star did was candid about her feelings regarding "Keeping up with the Kardashians" which is currently in it's 12th season.
"I don't want the show to end, but I sometimes think I would be so happy if it did and I could just move away from it all". She continued, "by the end of every season I've had enough, but then once we have had a break I'm ready for more."
In the interview, the mother-of-three also revealed how she manages to successfully co-parent Mason Disick (6) Penelope Disick (4) and Reign Disick (20 months) with ex-partner Scott Disick, "I find co-parenting really easy" she said. "Scott and I communicate all the time. You have to keep discussing what's going on because as the children grow older the rules need to be renegotiated."
Click here to read the full interview.