Last Updated on 13th September 2016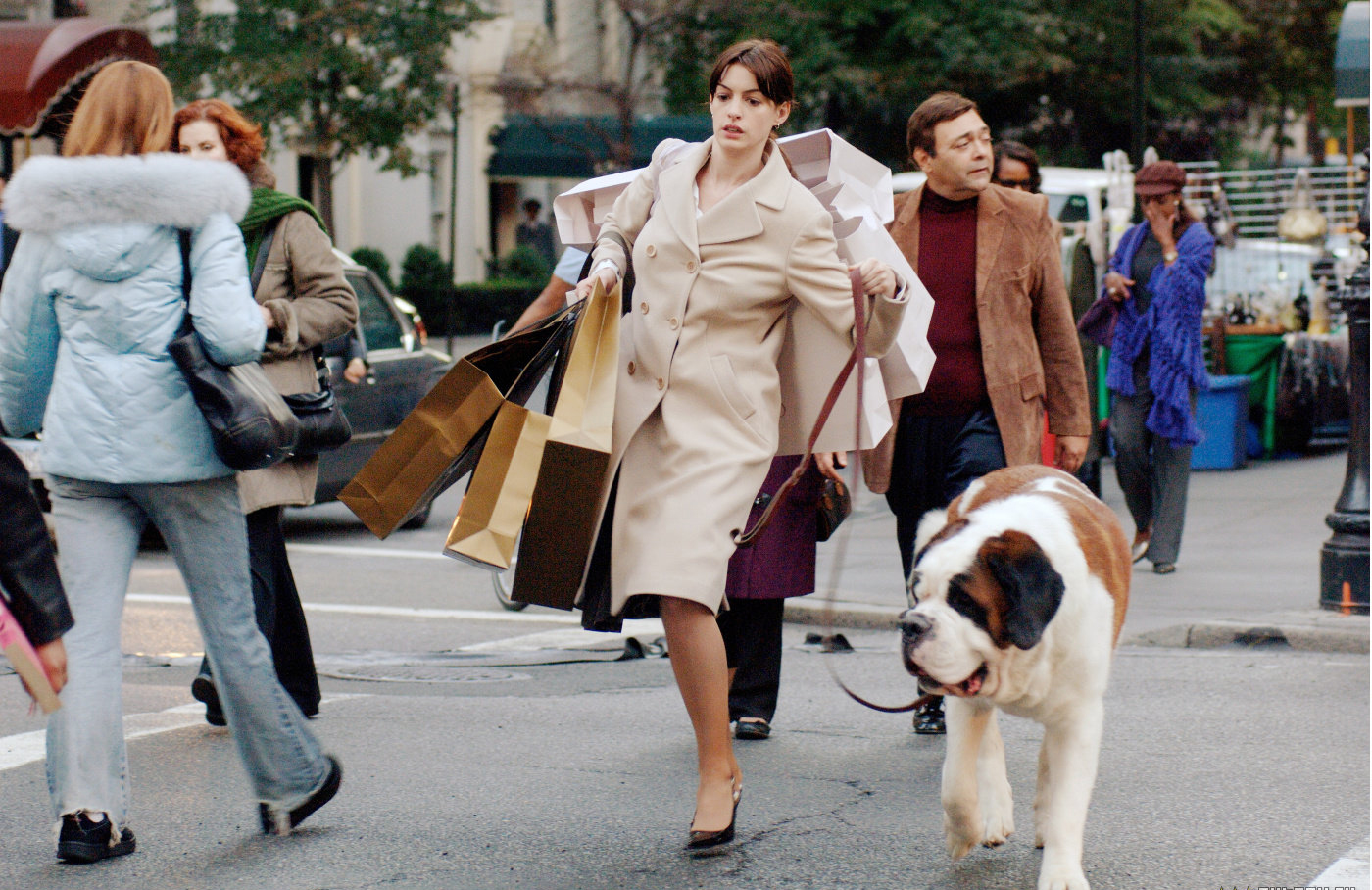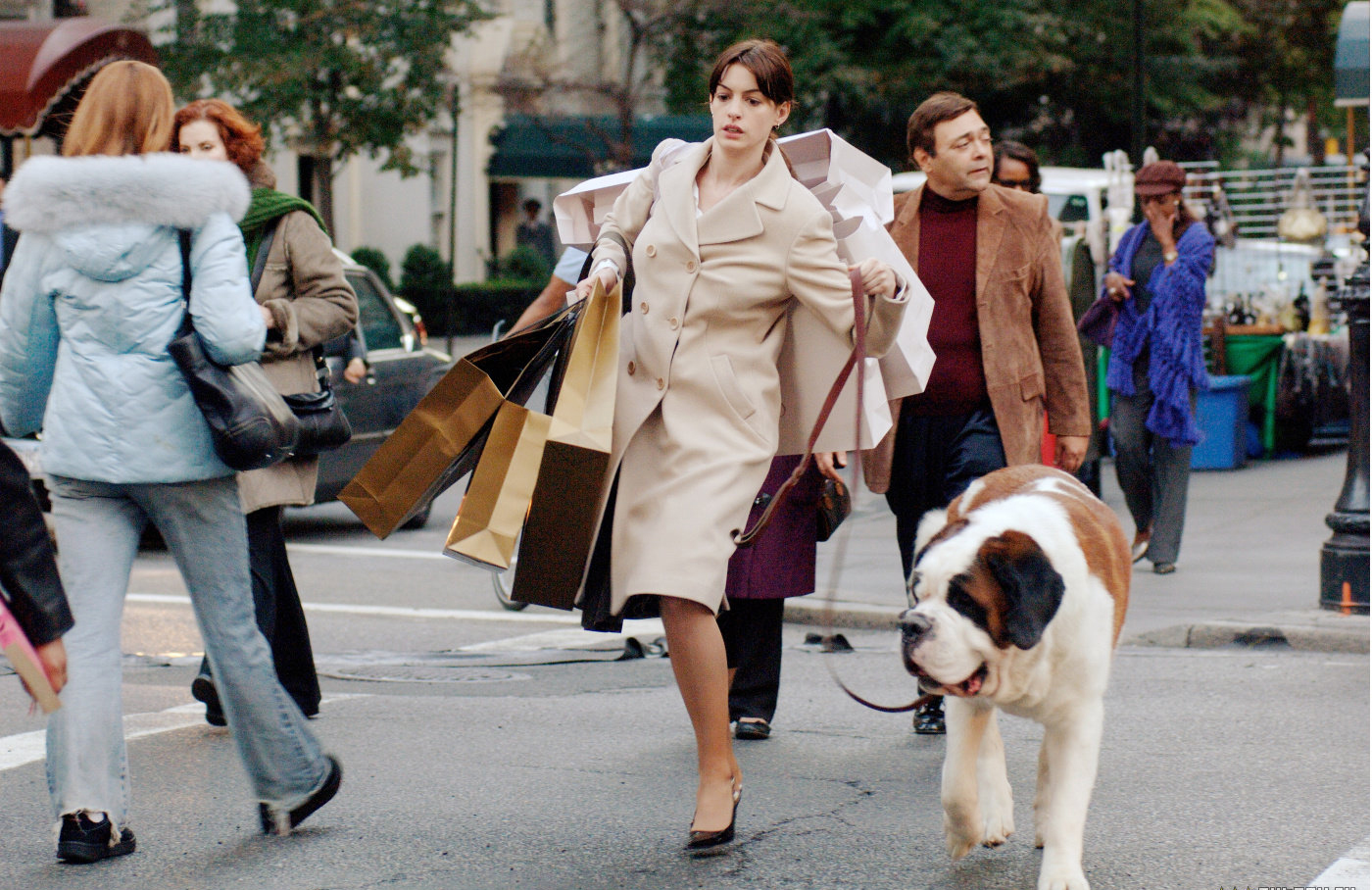 Internships are a great way to get your foot in the door of the notoriously competitive fashion world. You'll rub shoulders with industry leaders, have a sneak peek at the glamorous lives of celebrities, and gain plenty of invaluable work experience.
Even though you're excited about the opportunity, you can't help but feel nervous. There's a lot riding on it after all, and you've seen The Devil Wears Prada – you know all about the bitchy assistants and nightmare editor-in-chiefs waiting to make your life a misery.
Whilst there's sure to be a few challenging moments along the way, it's nowhere near as bad as the stereotypes you're worrying about. The trick is to start your internship with as much confidence as you can muster.
Since that's much easier said than done, we've put together some top tips on making the most of your first day.
Paying your dues
First days are the same for everyone, regardless of the situation. Nobody likes being the newbie but we've all been there before, and as a fashion intern you're following in some pretty big footsteps.
Despite his massive success in the music industry, Kanye West started his fashion career in exactly the same way as you. It's hard to imagine him doing the coffee run or mutely taking notes during a meeting, but back in 2009 he did exactly that whilst interning for Fendi.
So if you're having a bad day just remember that you're in great company.
Designer luxe on a budget
The dream situation is to blow everyone's minds with your innate sense of style. Unfortunately, internships don't pay well enough to provide you with the necessary bank account for buying all this season's trends.
Treating yourself to a new fragrance is a budget friendly way of adding a little designer luxury to your style. Let's face it, until you nail that dream editor job, Candy Eau de Parfum is probably the only Prada you'll be able to afford.
With a little research you'll find plenty of online retailers offering designer perfumes for women at reasonable prices.
Fake it till you make it
You won't be able to completely banish first day nerves but you can make them less noticeable. Learning more about body language will help you disguise shaky hands, and give you a little confidence boost for meeting all your new colleagues.
Eye contact and proper posture will give you a poised and confident appearance, whereas crossed arms give out a negative vibe and should be avoided.
But don't feel like you have to hide everything. A little nervousness is perfectly understandable and won't lose you any respect in the long run.
Follow our advice for handling your first day with confidence and you'll soon be free to enjoy the rest of your internship.