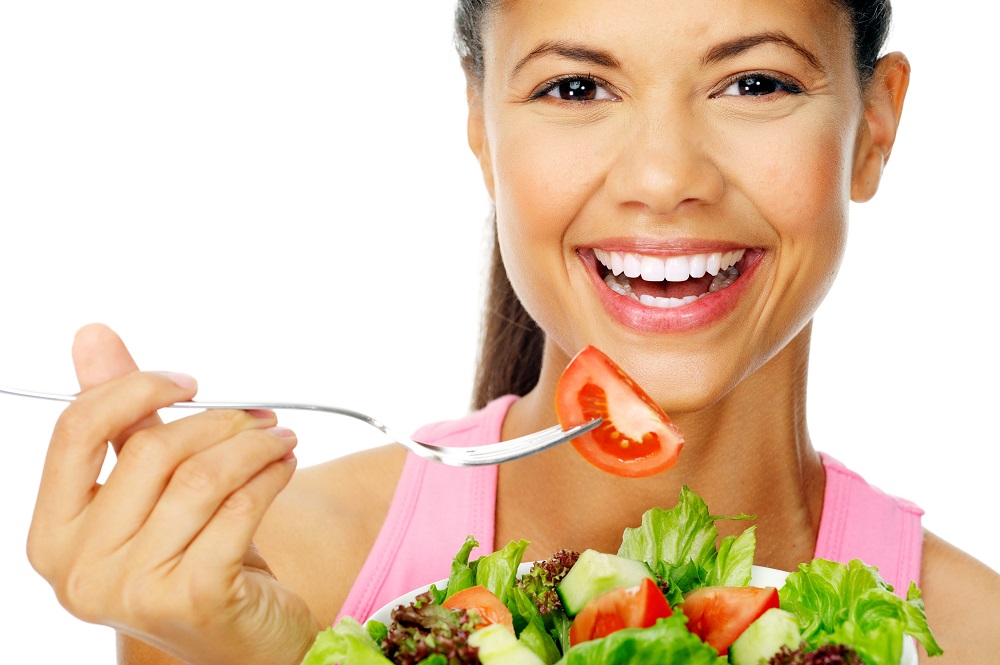 When it comes to looking your best, it isn't all about what you do to the surface of your body. Sure, there are lots of ways you can make your face more lovely, your skin more vibrant, or your muscles more toned and impressive. But there are lots of aspects that influence your appearance that are beneath the surface, or at least aren't visible to the casual observer. We'll just talk about a few, but each of these will do wonders for your appearance, just in ways you probably haven't thought about before.
Laser Eye Surgery. Laser eye surgery isn't usually thought of as a beauty program, but there are so many ways that the process will help the way you look. For one, it'll increase your confidence. You won't struggle to see things clearly; you won't have the uncertainty that comes along with not knowing whether what you thought you saw is accurate or not. Great eyesight is a social advantage, and it's one that will play out in lots of subtle ways in your life. This process (detailed at www.optilase.co.uk/optilase-derry/) is easier and more affordable than at any other time in history. Make this investment in yourself now and Wow yourself with the difference it makes in your life. A confident person looks their best. Laser eye surgery is an investment in confidence, to say the least.
Get Training to Overcome Insecurities. When people don't feel good about themselves, they don't look their best. This is for so many reasons, and the manifestations of this reality are endless. Take a look at your life, where you fears and worries lie. Maybe you don't know how to drive or swim. Maybe you have leftover trauma and worry from your childhood. Whether it's meeting with a therapist, taking lessons, or hiring a personal trainer, working through hangups and fears is a great way to build confidence and feel better about yourself. People who feel this way feel more at-ease, and this has a lot to do with looking good. Not only will you save yourself some wrinkles, you'll also be more fun!
Eat Right. When it comes to beauty regimens, few are more effective than eating well. Your body is literally made of little pieces of all the food you've eaten over the years. It's what your cells are made of, so you literally are what you eat. When you think about it that way, there can be a lot more motivation to eat well, to give your body the best ingredients to rebuild itself over time. There's no way to stop aging, but you can give your body a lot better resources to make it happen the right way.
There are tons of ways to make yourself more beautiful, but not all of them involve makeup, or anything visual at all. Spend the time and energy you need to make yourself better, and it will have a lot of impact on your appearance. You can do it! We believe in you.