Last Updated on 10th November 2016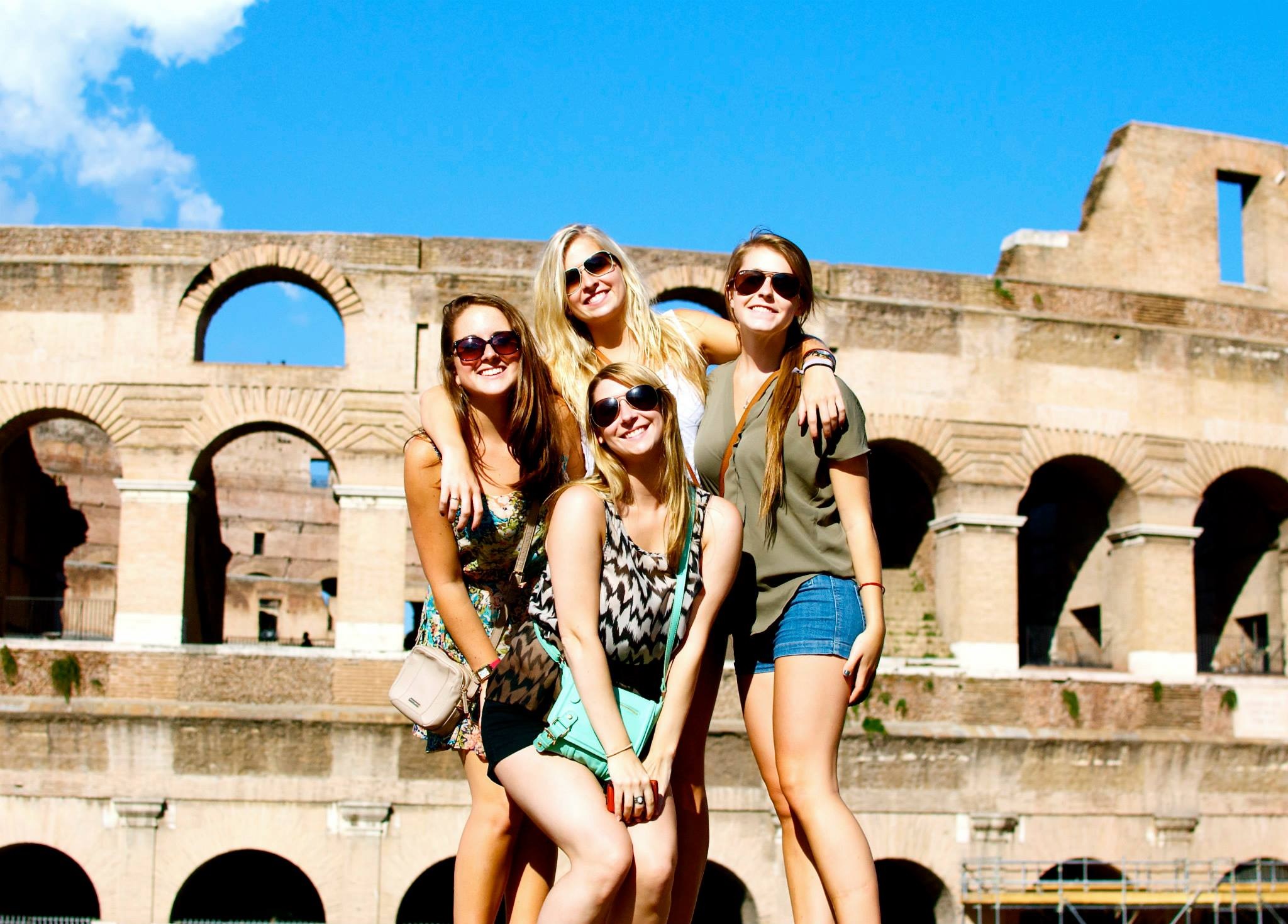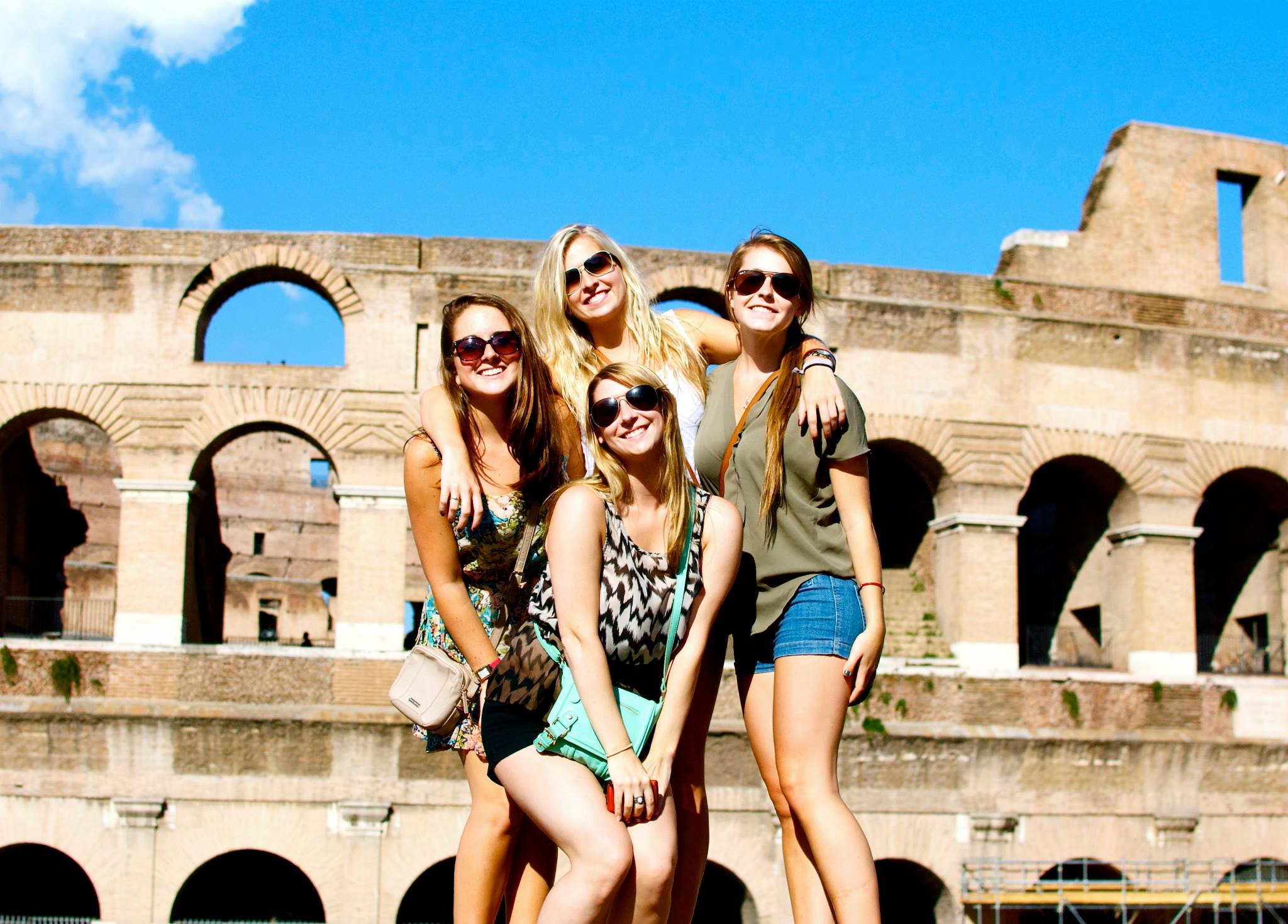 If you're hoping to study for a college degree but also want to make sure that you travel whilst you're young at the same time, studying abroad can be an excellent way to make sure that you see as many new places as possible whilst you learn. Studying abroad is an excellent way of learning more about your area of interest or expertise; it can also open your eyes to a range of new cultures, ways of life, history, and different societies. For many students, traveling for education is something that allowed them to become braver and more open-minded, make new friends, and improve their life. We've put together some of the best ways to study abroad.
Online Study
If you're hoping to travel to a range of different countries or simply don't want to get a degree from a foreign university, taking an online degree course such as this masters of science in nursing program from Bradley University can be an excellent way of seeing the world as you study at the same time. Although certain online degrees, such as healthcare degrees like a master of science in nursing, will require you to take work placements and exams at home from time to time, much of the work can be done from anywhere that you have an internet connection, giving you plenty of freedom to travel and study.
Exchange Programs
Another great way to improve your chances of being able to study abroad is to get involved with a student exchange programs. Many schools run a variety of exchange programs for their students, where you will be able to spend a semester or even a full year studying your chosen subject at another college or university abroad. Exchange programs are a great method of helping you to get funding for your overseas trip, make new friends, and learn new things, such as another language!
Applying to University Abroad
Every year, more and more students are applying to study at universities that aren't in their home country. If you'd like to be an international student, there are many different overseas universities who will welcome you on to one of their courses. However, applying to study overseas can often require more work than applying to a college at home. Before you make a final decision on where you'd like to study, you should take into consideration anything that could hold you back, for example Visa requirements, or how well you can speak the language. You should also make sure that you have fully considered living costs whilst abroad and how you are going to fund yourself, such as getting a part-time job and ensuring that you get authorization to do this.
Studying abroad can be a very exciting and even a life-changing experience. Whether you'd like to complete your entire degree abroad, take part in an exchange program or simply study online whilst you travel, there are plenty of options for seeing more of the world as a student.