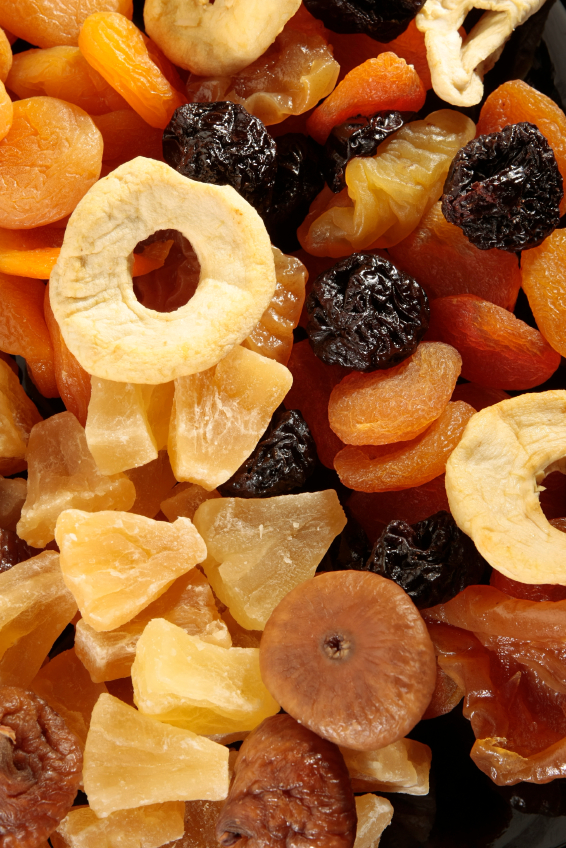 Freeze dried fruit isn't just delicious, it's also healthy for our bodies. It contains more nutrients than conventional dried fruit, avoids the need for harmful added sugars and provides a hefty dose of fiber as well.
Freeze-Dried Fruit is Packed with Nutrients
When you freeze-dry fruits like mango, apples, pears and apricots, you do more than just preserve them. The freeze-drying process also concentrates the beneficial nutrients in fresh fruit, resulting in products that are rich in vitamin C and A. In fact, freeze-drying retains about 90 percent of the vitamins in most fruits, hardly a dent in their health giving properties.
Have Fresh Fruit on Hand When You Need It
Fruit in all of its forms is an important part of a balanced diet, but fresh fruit spoils easily. That's not a problem with freeze-dried fruits, which can be stored in your home, car or backpack for eating whenever you want some vitamins or an energy boost.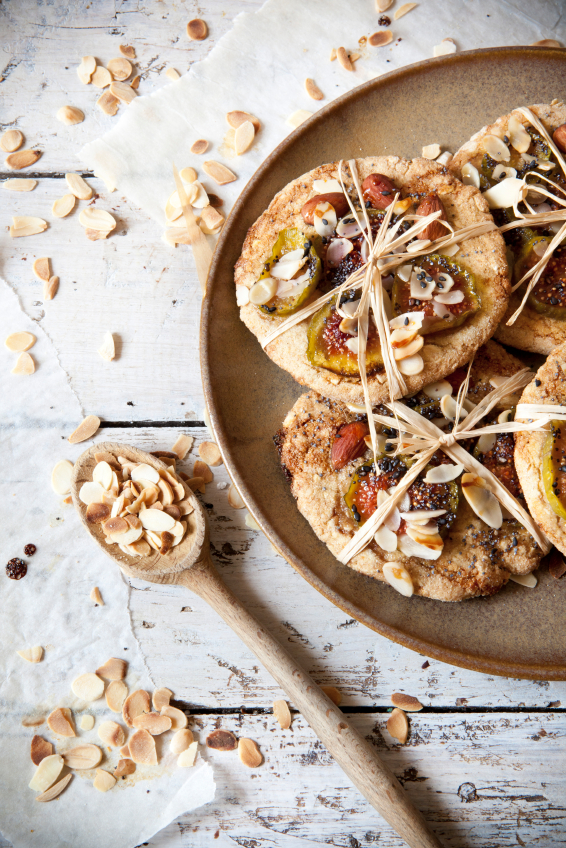 Avoid Added Sugars in Ordinary Dried Fruit
When fruits like grapes or apricots are dried, they often need to have sugars added as part of the preservation process. Sometimes, they also require artificial preservatives, which can be harmful for our bodies over the long-term. With freeze-dried fruits, no sugars or preservatives are needed. All that you are left with is a delicious, natural fruit product.
Add Some Fiber to your Diet
Many fruits are rich in fiber, and freeze-dried fruits are no exception. They lose none of their natural fiber when they are dried, ensuring that when they are consumed they have plenty of benefits for the digestive tract. They are a great way to add some fiber to breakfast meals, especially for children who don't always like to eat fresh fruit.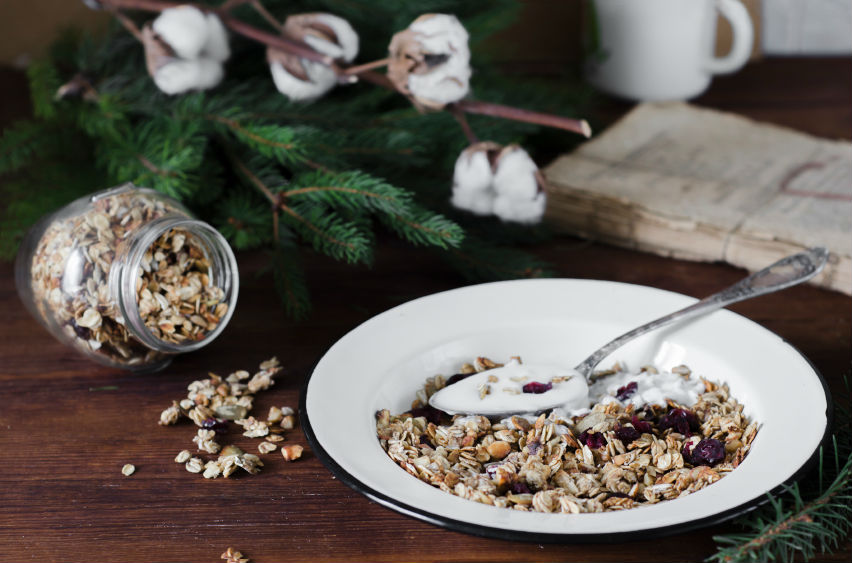 Freeze-dried Fruit Contains Plenty of Antioxidants
Antioxidants are another variety of beneficial compounds to be found in freeze-dried fruits. These substances are miracle workers in the body, neutralising free radicals and protecting against cell damage. They have been linked to guarding against cancer and ageing, and we can't really get enough of them.
An Excellent Option for Fitness Fans
The light weight of freeze-dried fruit is another thing that makes it a healthy option. If you are heading out on the trail or jogging by the coast, carrying fresh fruit might not be an option. But you can get the same amount of energy and nutrients from freeze dried strawberries, kiwi or bananas and spur yourself on to greater efforts, multiplying the benefits from your exercise.
For all of these reasons, the freeze-dried products by Paradise Fruits are a healthy option that will supplement anyone's balanced diet. And for more healthy food options Voucherbox.co.uk has collated five healthy foods that will actually save you money, and if you want even more money off your online shop they also have plenty of Sainsbury's vouchers. Enjoy!
Photo #1: ©istock.com/photolog
Photo #2: ©istock.com/zaziedanslacuisine
Photo #3: ©istock.com/Sokorevaphoto