Last Updated on 12th October 2017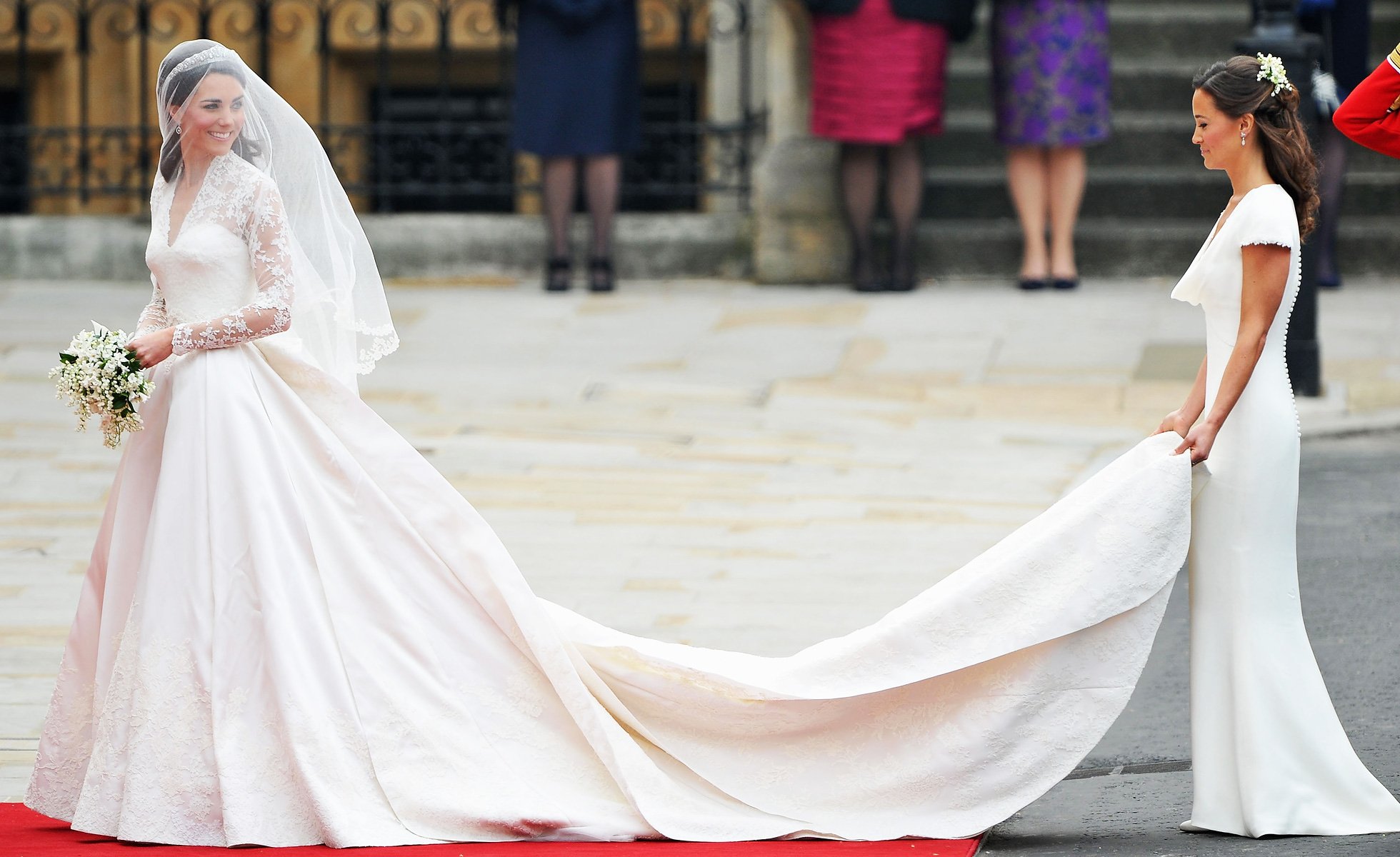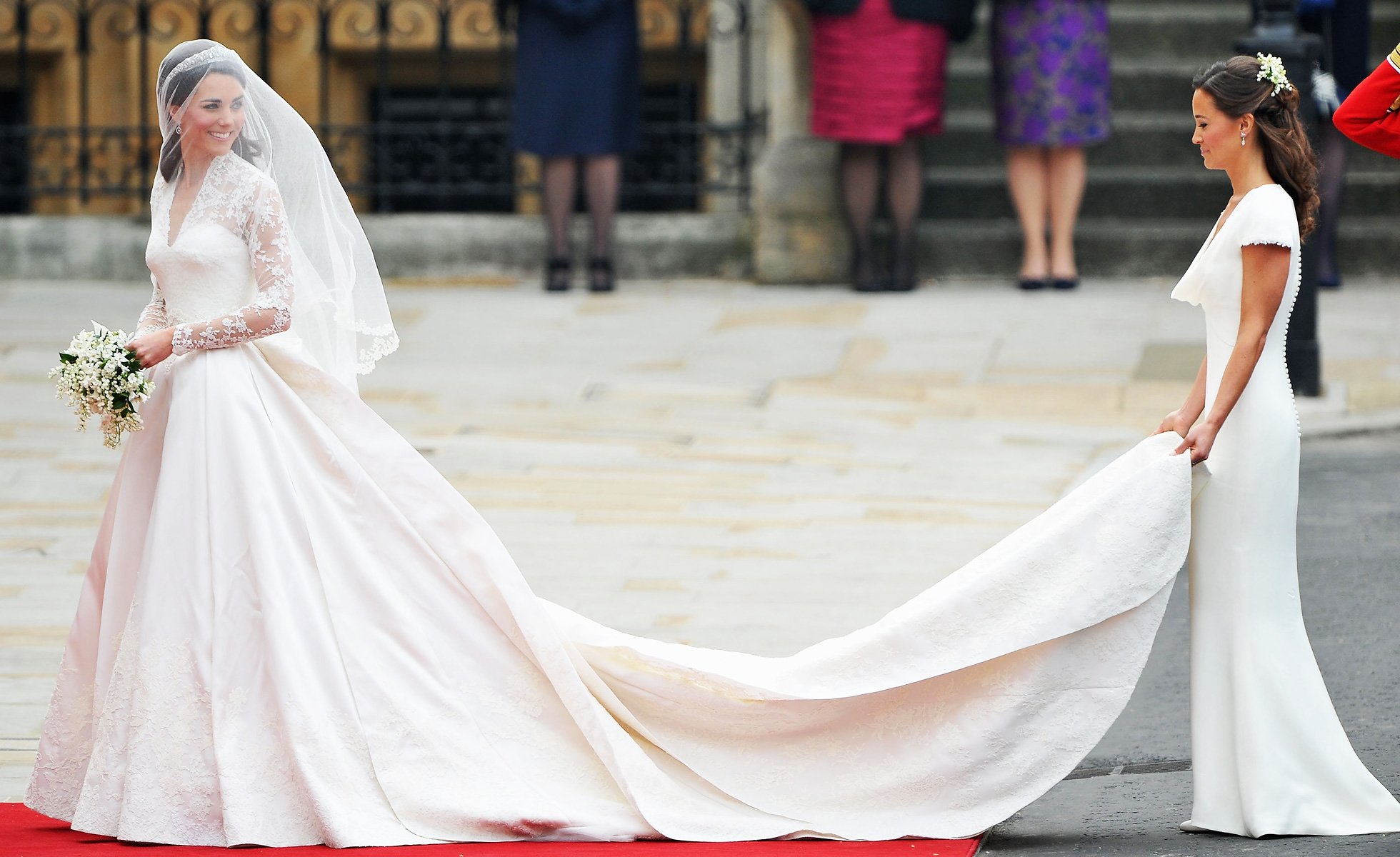 The process to find the wedding dress of a bride's dreams can be a long and exciting one but for those who are on a budget, it can be a daunting prospect too.
However, with a firm idea of what is necessary in the process to find an ideal wedding down will help reduce the stress in finding it.
Tip one: Find a helpful wedding boutique
After researching possible styles, trends and silhouettes, a bride and her party should make an appointment with a bridal shop to see what designer wedding dresses are available and gain help and advice; helpful sales assistants can be invaluable.
It helps if the rails effectively showcase the wedding dresses so a bride can see whether they are for her.
Also, visiting a boutique should be unforgettable experience.
Tip two: Avoid weekends
Wedding boutiques are busier at weekends and for the more popular outlets it will be difficult to get a suitable weekend appointment at short notice.
Brides should try to make an appointment early in the day when they have enthusiasm and energy to try on several dresses but not too many.
However, by visiting a bridal shop during the week, a bride and her party will have more time to try on dresses and ask the boutique owner or sales staff more questions.
Tip three: Be prepared
A simple tip but one that is often overlooked. Brides should read bridal magazines and visit websites before their appointment to get an idea of the styles of designer wedding dresses and which will suit their body shape best.
This idea of browsing online will also enable a bride to compile a shortlist of wedding dresses that they find suitable.
Tip four: Dress appropriately
It's always a good idea to wear their underwear for their wedding day while shopping for wedding dresses and, if possible, to wear shoes similar to those chosen for the big day, particularly if the bride will be wearing heels.
While nude underwear will be best, a bride should wear similar underwear and a corset if that's what they have chosen to wear for their wedding.
Tip five: Be restrained
There's no doubt that shopping for wedding dresses is an exciting process but brides should be wary about taking too many people along for her bridal party.
That's because too many people will have too many opinions which will cause confusion for the bride.
It is simply better to take the bride's mother and one or two friends who will offer an honest opinion and be on hand to take photographs if necessary so the bride can remember the dresses they loved.
Essentially, the route to finding a dream wedding gown can be as complicated as the bride wants to make it – they may find their dream dress with the first one they try on or it may take several weeks of visiting many boutiques to find a dress they love.
A final piece of advice for any bride looking for her dream wedding dress is that she should have a firm budget for the dress and if they find one that is much cheaper, they should not be hesitant in opting to buy it; committing to a dress that not only suits the bride but is also a dream dress should not be determined on a lower price tag but on its positive and stylish qualities.