Last Updated on 21st February 2017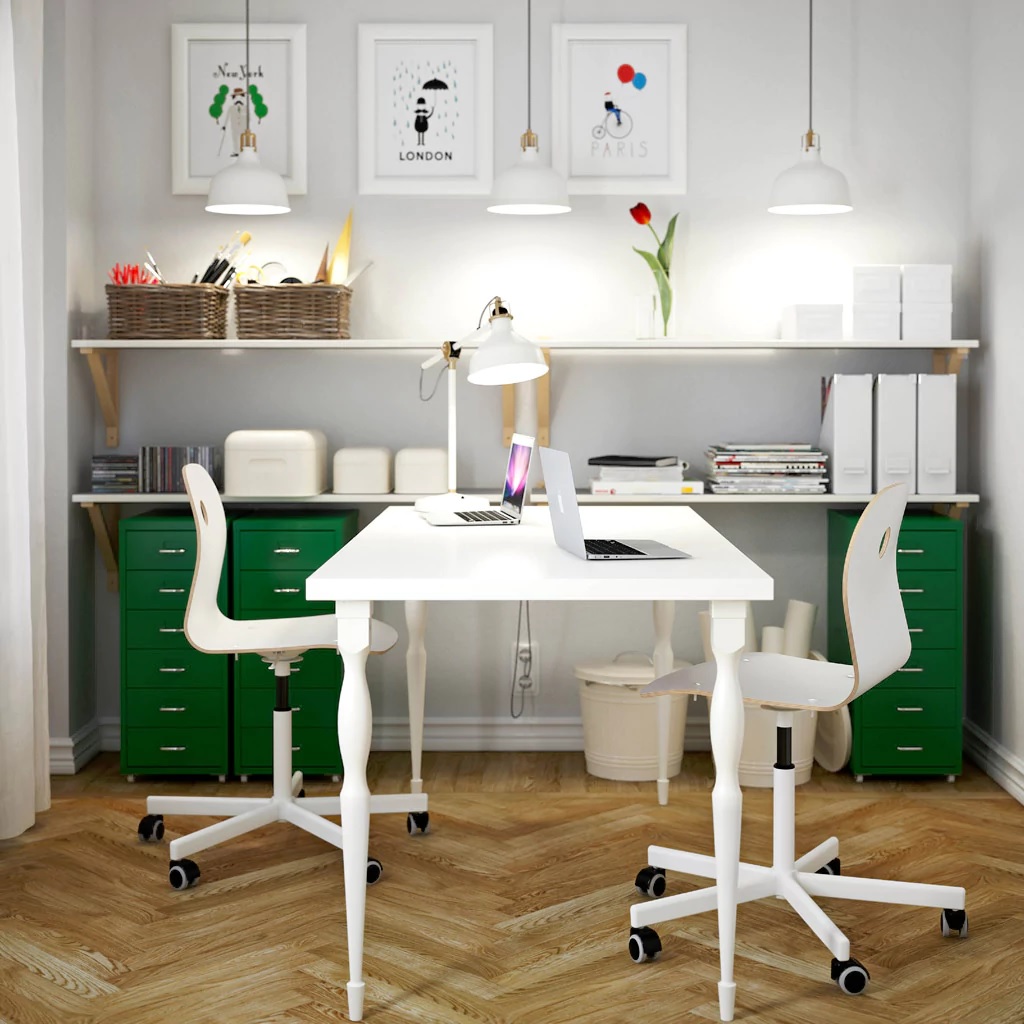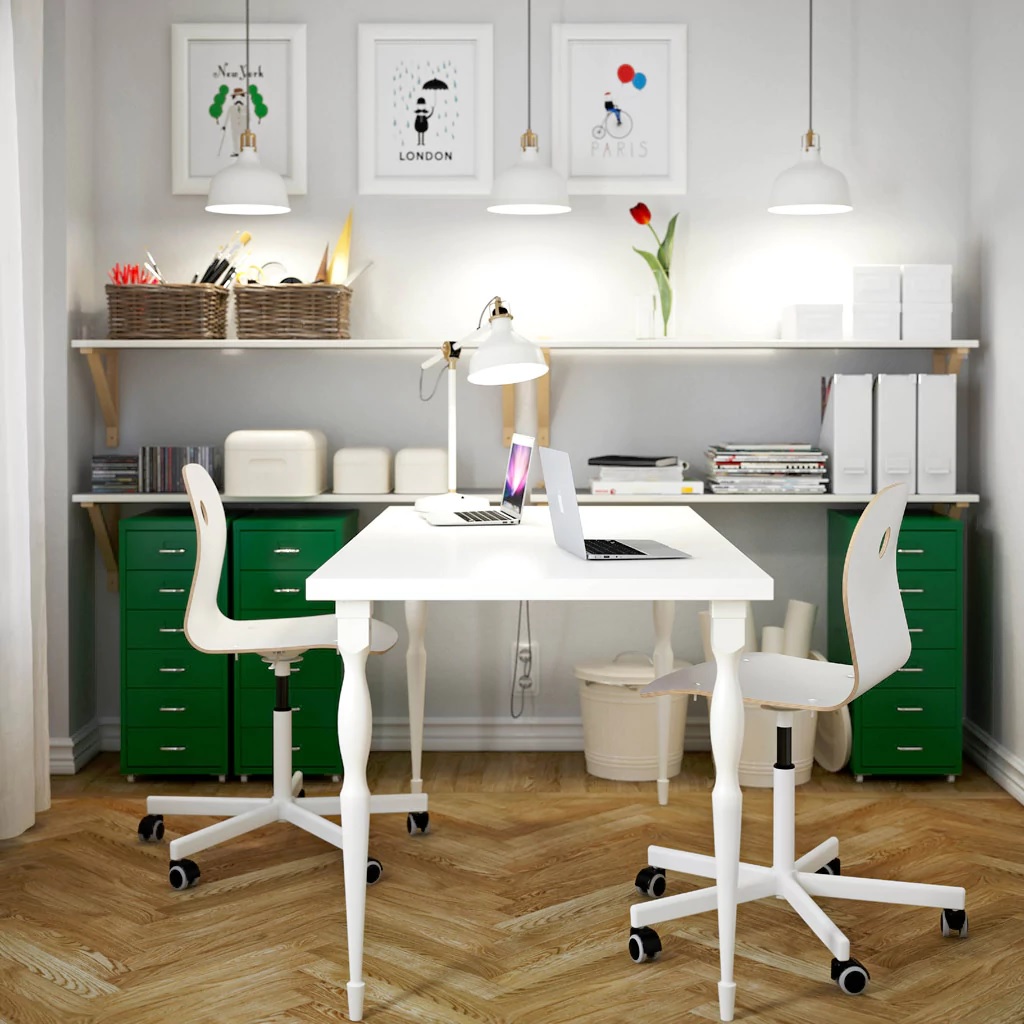 When working from home, it is important to have the right set of furniture that ensures you are comfortable as well as productive. The home office doesn't need to be big and fanciful; it should be able to meet all your needs. While deciding on the furniture, you need to keep a few pointers in mind like the budget, space size, the amount of time you would be spending, whether you'll have clients over, etc. Here are a few tips you can follow while choosing perfect pieces of furniture for your home office.
Assess the Space Available
While choosing the furniture for your home office you need to have a clear idea of the work space available. You shouldn't get too overboard with the furniture. You need to have ample space to move about without cramping the area. Also keep in mind the windows and door as you need to position your desk and chair; either facing the window or the door, according to your preference. For those who may have their clients visiting them, it would be more advisable to have the desk facing the. door.
Budget It Right
Make a budget and stick to it, as it is very easy to get carried away while shopping. You may either opt to shop online or visit any retail store. While shopping online may get you more discounts, visiting any retail store will ensure that piece of furniture is exactly what you need in terms of material, etc. If you have a tight budget, it is more advisable to go for online stores especially the ones that offer DIY assemblage furniture.
Set Your Comfort
It is very necessary to keep the comfort in mind while choosing any furniture. Whether you are going to spend long hours or few, choose a chair in accordance to that. Also the height of the chair should match the height of the desk. Speaking of desk, it should have ample space to hold notes, papers and other stationary along with either a desktop or laptop.
Choose Furniture that Suits Your Style
Whether you like modern style furniture or antique style or be it French style, you need to ensure every piece of the furniture is in sync with each other. While you need to keep in mind the comfort when selecting antique furniture, they give a gorgeous appearance to the room. You may also buy French style furniture online to ensure you stick within the budget as well as get that appealing work space.
Home offices are all about being productive and efficient while working from the comfort of your home. By furnishing it right, with the right choice of furniture, you can turn your home office into an ideal workspace.