Last Updated on 5th May 2017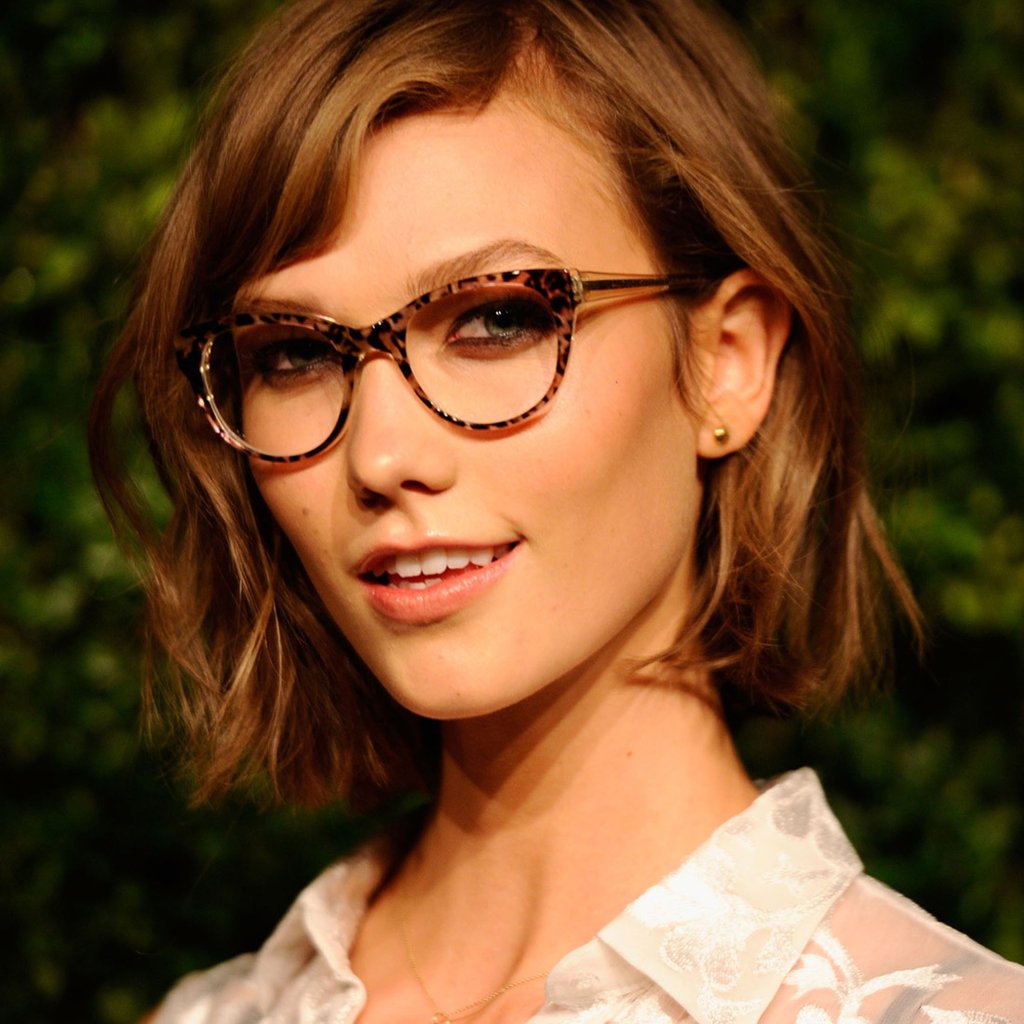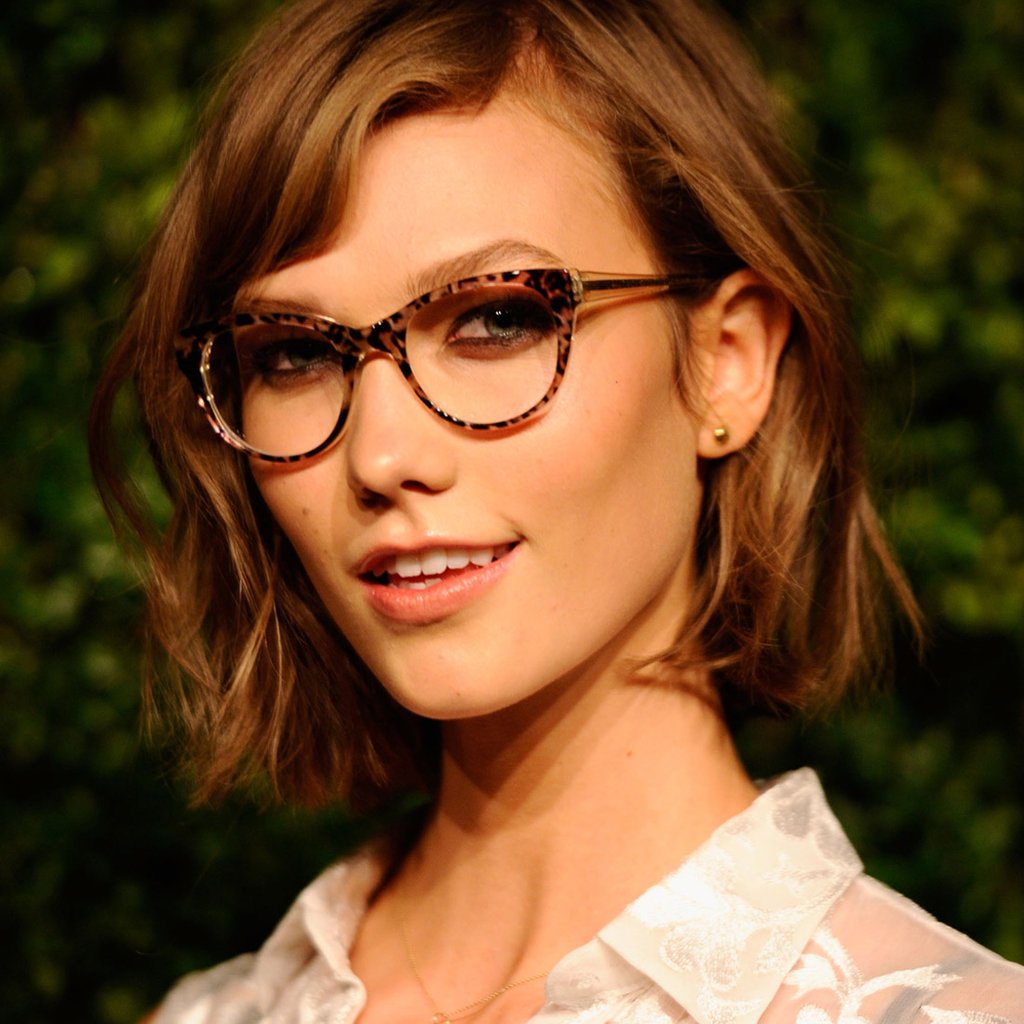 Wearing eye glasses is a necessity for many people, so as the eyewear industry has evolved over the years they've been able to put the "fun" in functional. Today, choosing eyeglasses can meet much more than just your vision needs. Comfort and style are key factors when seeking your next pair of lenses.
Eyeglass Styles
Buying new eyeglasses should be fun! With many styles to choose from, your glasses can be considered an important accessory to your daily attire. Whether you are six or sixty, your glasses have the potential to set the tone of who you are in your current style. Are you subtle or bold, an artist or all business… the choice is yours.  
Dare to try something different; there are as many types of glasses as there is footwear in the world of fashion. Classic shapes and styles such as horn rimmed, cat eye, tortoise shell, and wire rimmed are still popular after all these years. You can also check out the aviator or owl style glasses that are now trending. New geometric, modern, and avant-garde styles are always being introduced.  Not to mention, an array of colors, patterns, and "bling" that will keep you from being bored.
Fashionable and mood altering lens tinting options are also available. A blue hue or yellow tinted lens can help your vision and your mood. An oversized pair of zebra print frames with pink tinted lenses may be a great look for you this season. Don't just walk or scroll by them online, try them on, you might just be surprised.  
Enhance Your Natural Features
Glasses can compliment your natural features such as the shape of your face, the natural color of your skin, eyes or lips, your current make-up trend and even your hairstyle. Identify the shape of your face.  Do you have an oval, round, square, or heart shaped head?
Face Type
Knowing your personal features can help you create a unique look just for you!  For instance, if you have a round face, selecting a frame that adds angles may be a great choice for you. Cat eye glasses are a recommended option for many different face shapes, while someone with a square face may lean more toward glasses with curvy edges.
No matter what your face shape, there is an art to selecting the right pair. Experiment while trying them on at the store or virtually online. You will begin to see which frames are best suited for your facial features; then select a pair within that category.  
Other Bodily Features to Consider
The natural color of your skin, eyes, and lips can also be taken into account when selecting glasses. Certain frame colors are going to make those blue eyes sparkle. People with light skin and dark hair may just rock a bold red or black frame. Thick juicy lips can be reflected with a pleasingly thick frame or counterbalanced with a thin wire frame.  There are no right or wrong options. Just be you.  
Shopping For Eyeglasses Online
Online shopping has made buying eyeglasses much more affordable. In addition to lower prices on many select frames, there are often sales and specials that include a second pair of glasses or prescription sunglasses.
Having more than one pair of glasses may be beneficial for a variety of reasons. Multiple pairs of eyeglasses can be a lifesaver if you lose or break a pair of your glasses. Eyeglass features such as transitional lenses that go from regular eyeglasses to sunglasses when outside in the sunlight can be helpful when opting to have one or more pairs of glasses. Prescription sunglasses are another solution for outdoor activity. Consider having a variety of glasses available to wear to meet your style and activity needs.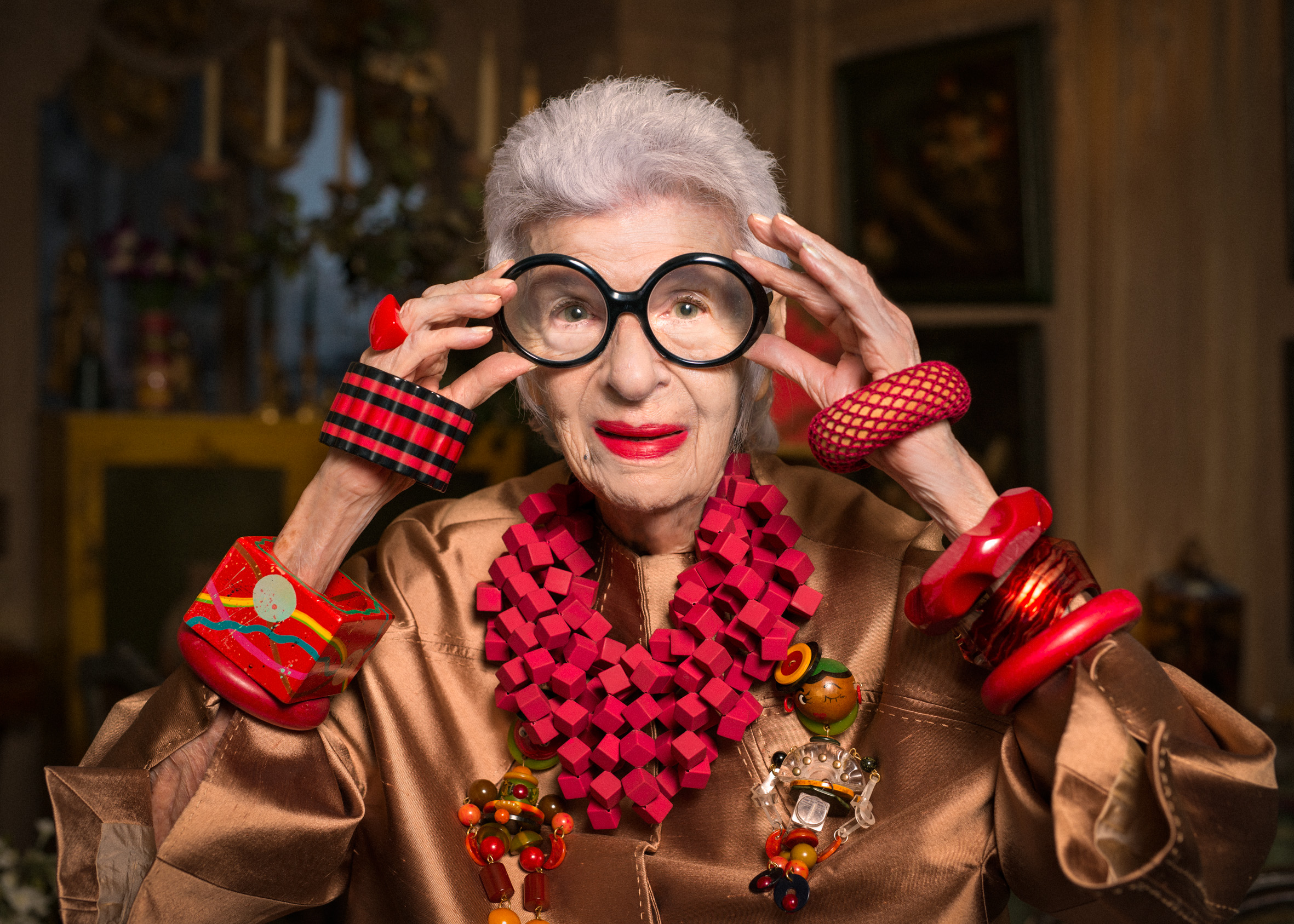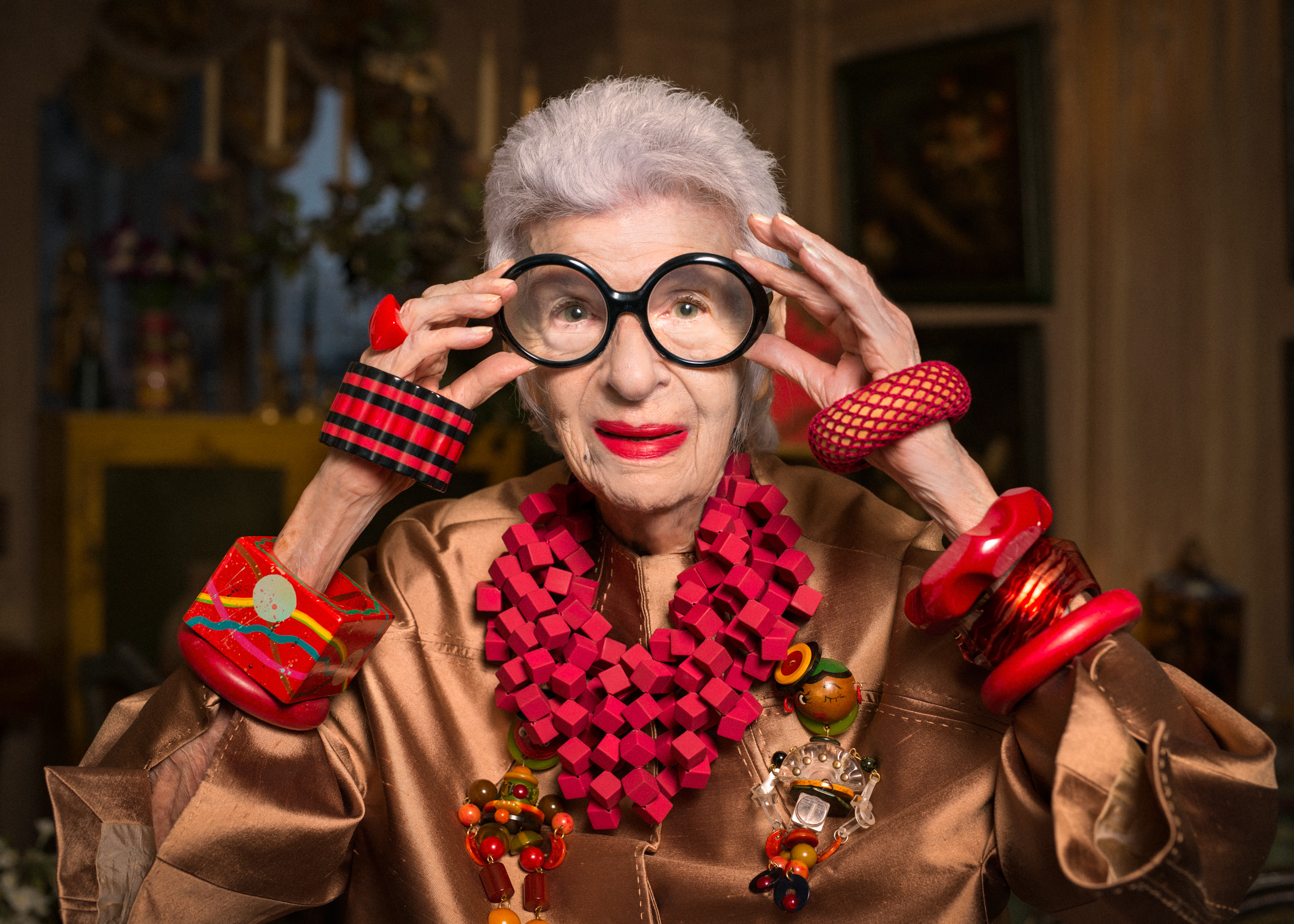 Rock Your Style
Some days you may be feel best in your sexy librarian look. On the weekends you love your oversized Janis Joplin style glasses that also transition into shades. What you look through says a lot about how people look at you. Icons such as John Lennon and fashion guru, Iris Apfel, are often remembered with their eyewear as part of who they are.  
So who are you?  Yes, you actually can choose to see through rose colored glasses. Even with all the advice in the world, you are choosing something that you may need to wear on the daily. So, in the end, only you can make the choice of what works best for you, but remember there is a strategy. Most important, at the end of the selection process you should feel confident and comfortable with your choice. Best of luck and have fun!