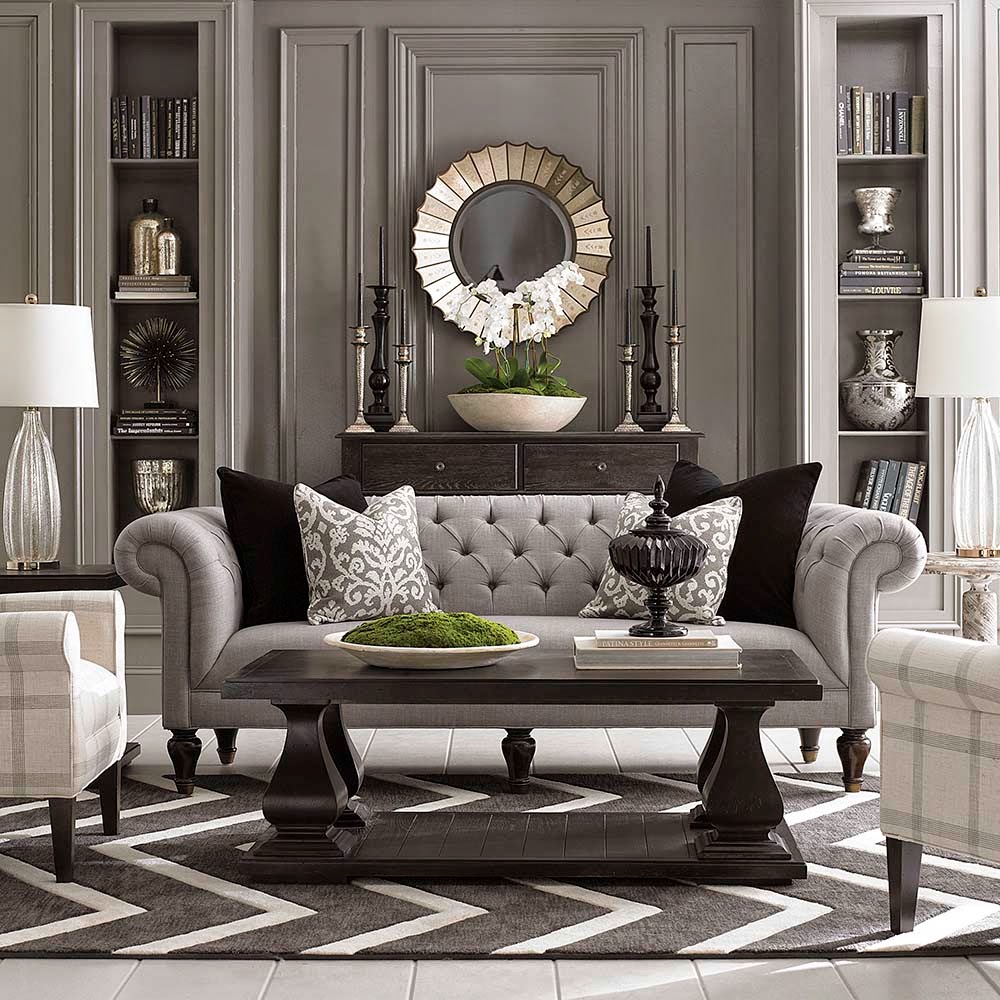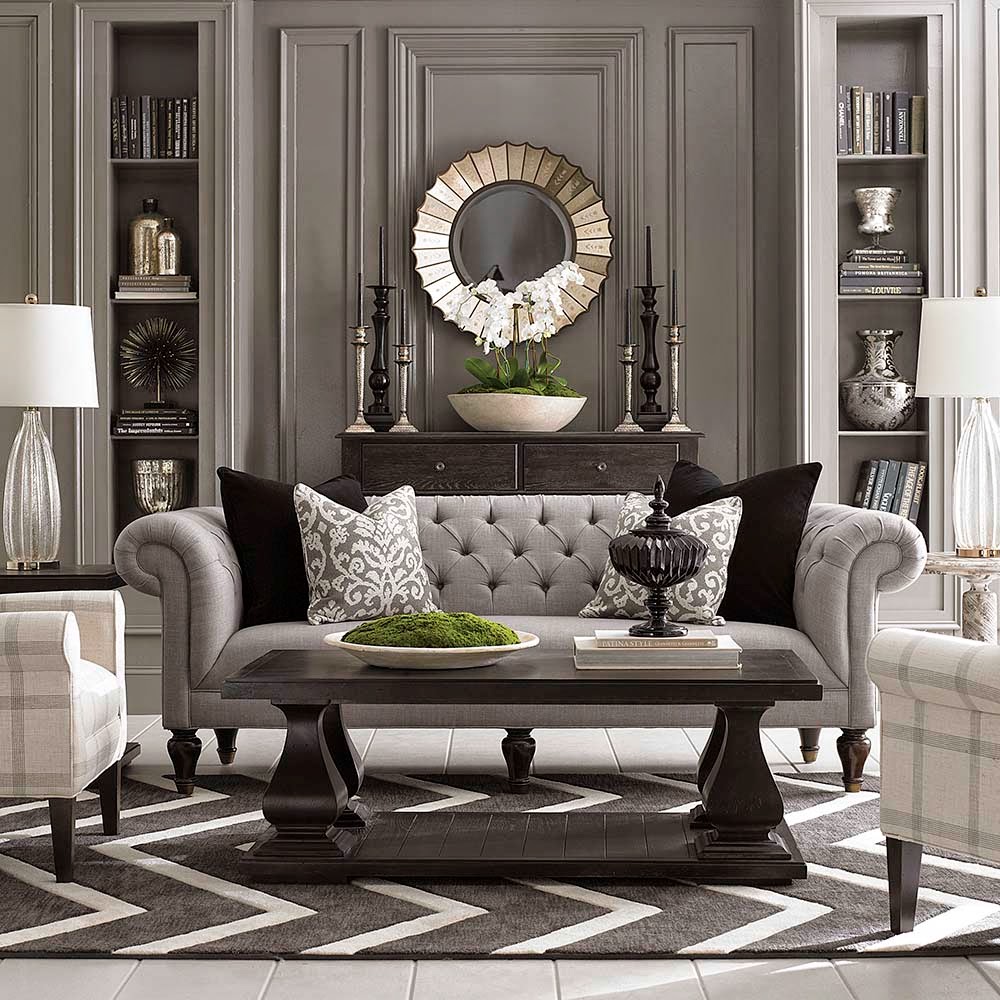 When decorating your living room, there are so many decisions to be made. From patterns and paints to furniture and fabrics, the whole thing can feel like mission impossible.
But the last thing you want to do after putting all your energy and hard earned cash into creating your perfect lounge, is to get the furniture all wrong. With a sofa being the biggest and probably most expensive item in your living room, the trickiest decision you'll have to make is choosing the right one.
With endless choices, read on to discover all the things you'll need to consider in your quest to find the most comfortable couch which perfectly complements your home decor.
Size and shape
The most important thing to do before you even start looking at beautiful Chesterfield furniture, is measure your room! Find out exactly how much space is available.
As a starting point, it's a good idea to consider where in the room you would like your settee to go. If you're planning on having a TV in the lounge, this decision might be made easier by investigating where the electrical sockets are.
Once you've worked that out, you'll need to figure out how much space you want the couch to fill. Do you want to dedicate an entire wall to it, or would you rather a smaller sofa and a side table?
Contrary to what you'd expect, this can be more difficult with larger sized living rooms. Your room can end up feeling unfinished if you have a tiny two-seater plonked in a large empty space, so it is important to plan this carefully.
Style and Colour
Once you know where the sofa will go and what shape you need, you can start thinking about what style and shade you want. If your walls are neutral, you could add a splash of colour with your couch or for a serene look, opt for beiges, nudes, creams or greys.
For those who are looking to add some warmth to their room, copper is an excellent choice. You can also achieve this effect through earthy tones such as terracotta or tan brown.
If you're looking for a modern style, pick something with clean lines and bright colours.
The fabric
Opting for a bad fabric can be an expensive mistake that you will endure for years! Choose one based on the main uses for the sofa.
If you are a couch dweller when it comes to eating your dinner, you might want to think about having a material that is easily cleaned, such as leather. However, you may prefer fabric sofas, which are less easy to clean but are softer and create a more modern style.
For those looking for something ultra-luxurious, a velvet chesterfield sofa can be a wonderful choice and make a statement in any room.
A lot of companies selling chesterfield sofas will provide you with swatches to see the different fabric and colour options, so you can be sure your couch will be a great fit for your home before ordering.
Try it out
Don't be afraid to go to a showroom and test out your couch before you buy it. It may not look or feel as it appears online. Lie and sit on it as you would at home to get used to all the possibilities of having it at home.
If you are tall, you need to ensure that the seat is deep enough to allow you sit in comfort. If you are short or if your knees ache, you'll need a shallow seat so that you can get up easily.
Buy a good quality couch
It's a great idea to buy from a reputable supplier to ensure that your new sofa is fit for purpose and lasts for many years. Some high-quality suppliers will offer a lifetime guarantee to cover you against any defects in the structure, which gives you that extra piece of mind.
Hopefully now you have some top tips to help you pick your charming Chesterfield sofa, so that you can enjoy sitting comfortably on a gorgeous settee which perfectly complements your home!