Last Updated on 17th June 2017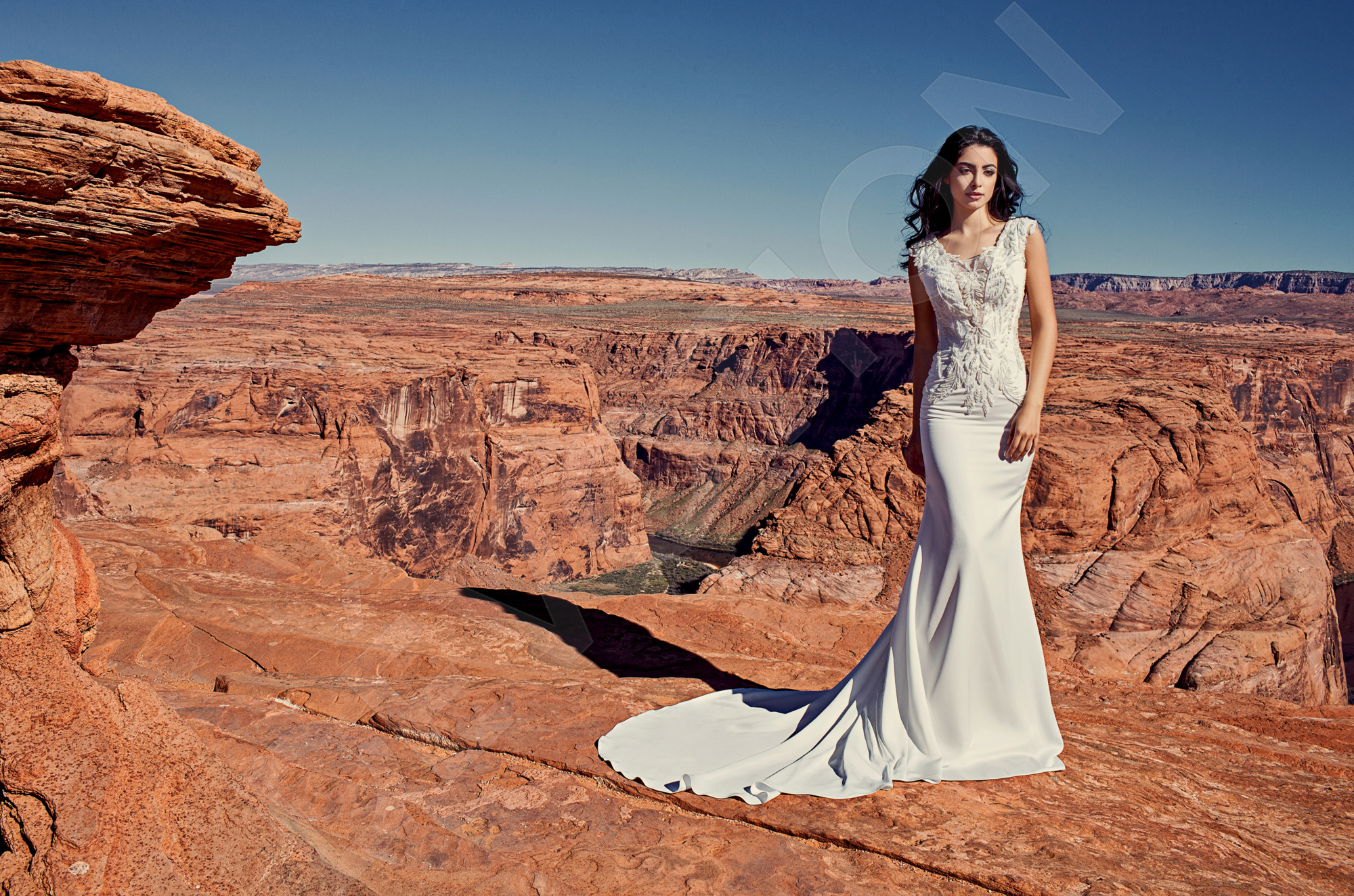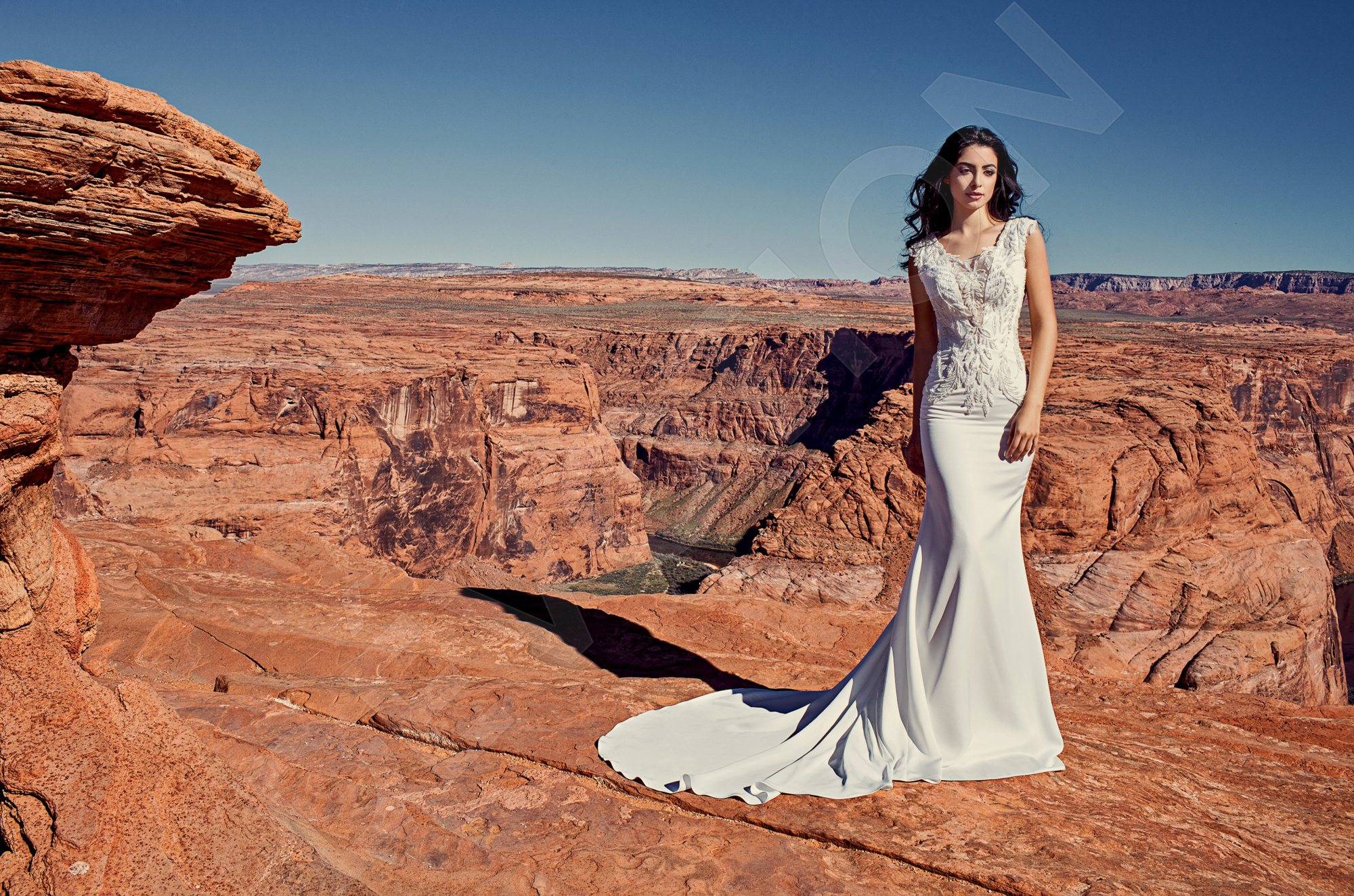 Nothing says fun wedding like a boogie down on the dance floor! What is a wedding without the bride and groom's first dance? Or without the Macarena and the YMCA?
It's easy to bust a move when you're a wedding guest, but a bit tricky when you're a bride. Which is why we've found three perfect wedding dresses the online bridal industry has to offer for you to channel your inner Ginger Rogers out there.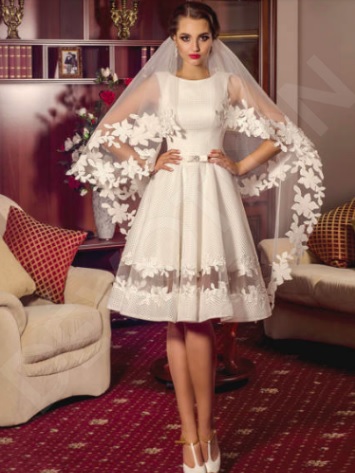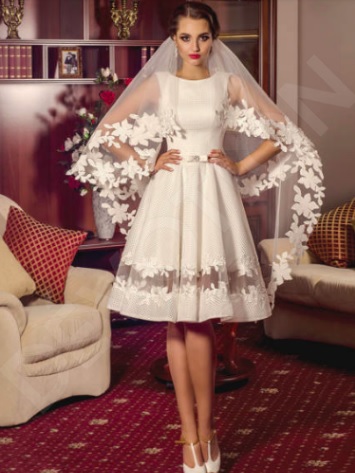 Short and cute
Who needs a gown that reaches the floor when it can reach for the stars?
Simple and modern, the short-length wedding gown is perfect for both the ceremony and the party afterwards thanks to its versatile styles and overall comfiness.
Audrey or Jackie? We can't decide! Get that 50s vibe going in this stunning wedding gown that ticks all of our boxes. This dress is perfect for any kind of first dance, whether you're going to jive or rock and roll, or even just a few twirls, you'll look absolutely gorgeous!
From altar to dancefloor, a short-length wedding dress is a versatile and stylish option that will allow you to dance your heart out on your most special day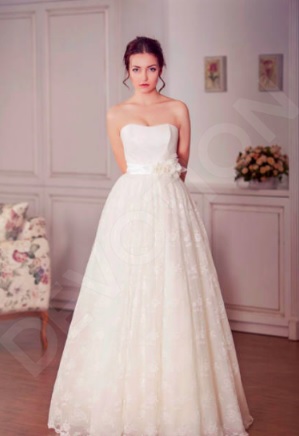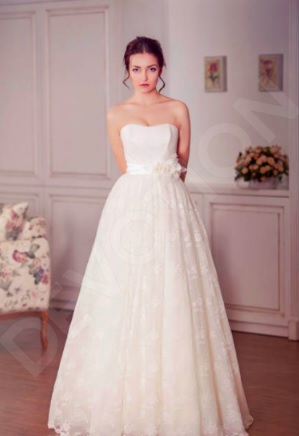 Strapless wedding dress
Waltzing and foxtrotting can be a bit tricky with sleeves, which is why a strapless wedding gown is a great choice for a carefree time on the dancefloor. Sweetheart or straight-across, a strapless dress shows off your feminine frame and gives your look that sought-after princess vibe.  
Princess vibes and none of the hustle. This gown  is perfect for twirls and waltzes alike, it's definitely yes from us!  Greek and sleek! This flowy stunner of a wedding gown is perfect for dancing thanks to its lightweight fabric and comfortable cut.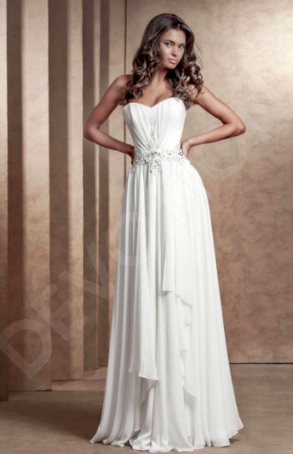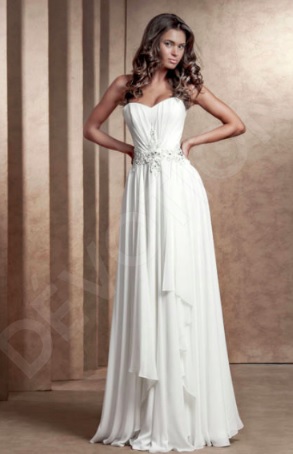 Transforming wedding dresses
Bridal fashion at its most practical, a transforming two-in-one wedding dresses allows you to not only combine two looks in one, but also happens to be the best way to walk down that aisle in a full length wedding gown and dance the night away without a care in the world.
The magic of the bridal world, the two-looks in one, the fancy and the comfortable, a transforming wedding gown is a fantastic way to light up a dancefloor! We love this transforming piece as the detachable skirt is every bit stylish and unique, and the cocktail dress beneath it is perfect for cutting a rug after the ceremony.
Whether you're looking to drop jaw with a choreographed dance, or simply looking to get down and dance your heart out instead of two-stepping all night, the dresses above are just a mere taste of the wide selection of two in one dresses DevotionDresses.com has to offer.