Last Updated on 29th May 2017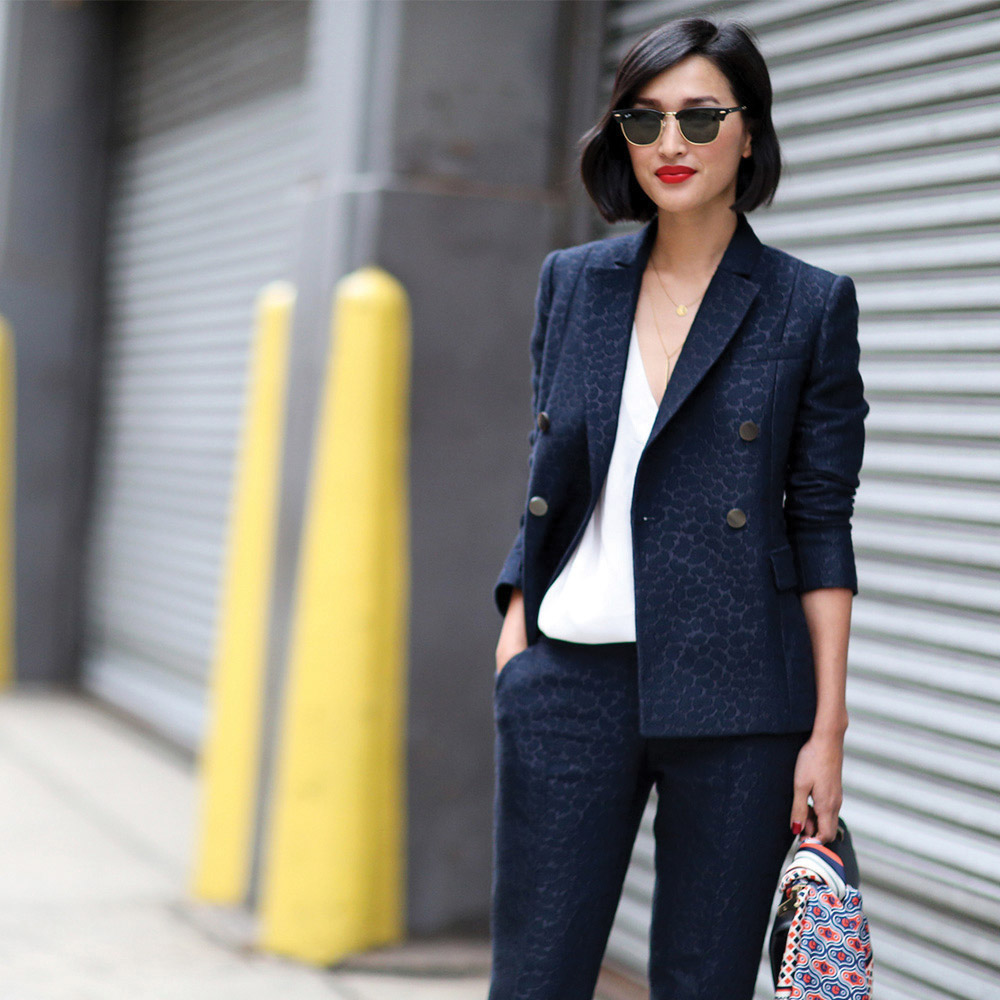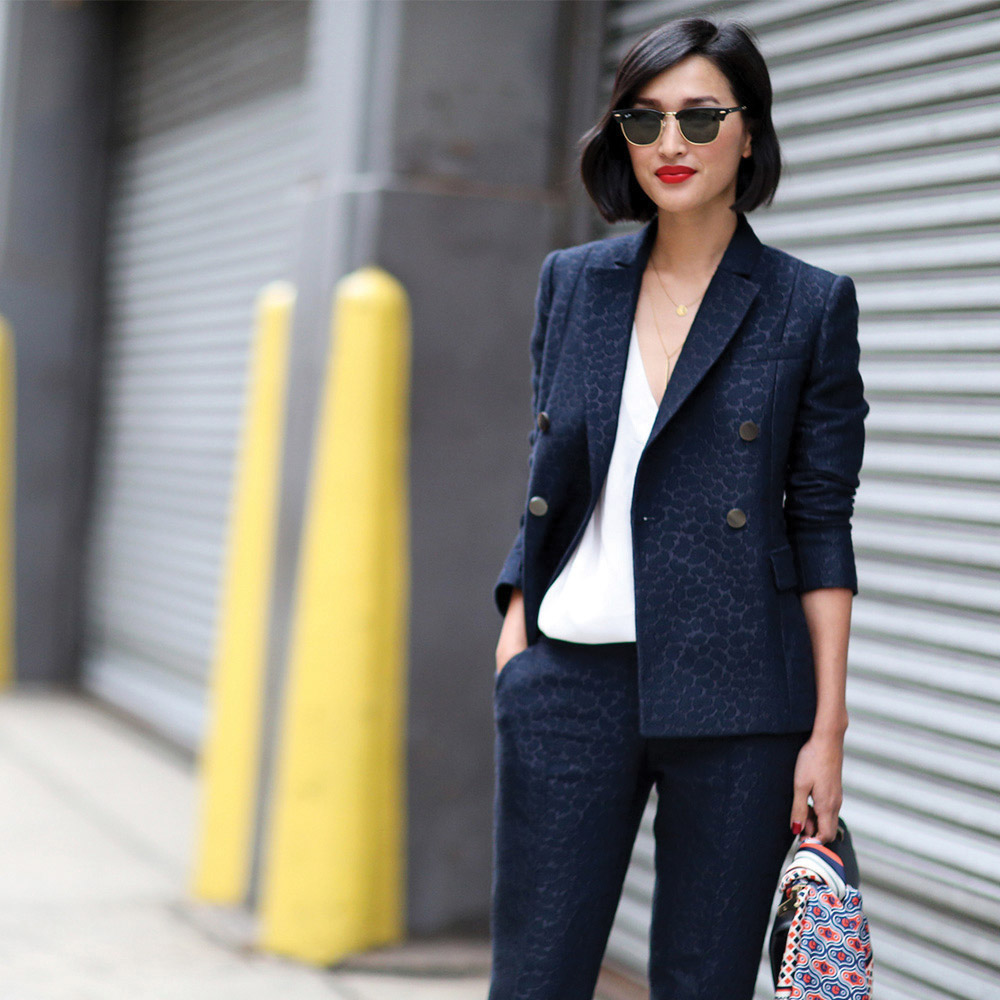 Not all of us have the desire or privilege to work at a job where we can wear impressive, expensive clothes. High paying jobs are often a fashion show in the board room, with executives sporting tailored clothes of fine fabrics from impressive designers. Then there are the rest of us – some of whom work in settings like restaurants, the outdoors, healthcare, and more.
There can be a temptation to neglect your clothing and appearance, just because the rules of your workplace obligate you to dress a certain way. It's easy to think that because your clothes will so closely resemble those of the rest of the staff, that you can wear something a little sloppy, and just "fade into the crowd". This is particularly true in our first example: people who work in restaurants. No matter whether you are a chef or you work front of house, there is a good way and a bad way to approach your daily dress.
Even if you are limited to pants, shoes, and jacket of a specific color and fabric, there is still plenty of room for individuality. www.chefworks.com has a many examples of chef wear that is interesting and attractive, while exceeding the quality standards of many common retailers.
Instead, focus on quality and fit of everything you buy. Have two, three, or more jackets so that you always have one cleaned and pressed for work, even if you haven't had time to do laundry recently. Buy shoes that are comfortable and of high enough quality to be easily cleaned, without getting quickly worn out. Have clothes tailored so that you appear trim and professional, without being uncomfortable.
Fit is an especially important for people who work hard over many long hours. It's possible for clothes to look proper and feel comfortable, even when you're in constant motion.
For people who work outdoors or in heat/cold (catering, landscaping, construction), it's important to focus on material, as well as the elements already described. A material like linen will breathe well and keep you cool even on hot days. A pair of Goodyear welted leather shoes will be waterproof and warm in all weather, even though they'll cost more than a cheap pair. Prioritizing items that will take a lot of abuse by spending more money on them is an excellent way to get the most of your outdoor wear, while maximizing your own comfort and productivity.
Finally, take care of your clothes. Once you've bought an item that is fitting for your professional situation, it's important to take care of it so it can last as long as possible. Wash and dry your clothes to maximizes their longevity. Wash and dry at appropriate temperatures so they don't shrink. Use shoe trees with expensive shoes or boots. Don't over-rely on any one item. Instead, have other items in reserve to give it a break. If you follow this advice, you should be able to look good and feel good no matter the nature of your job, even when you're working extremely long and hard.