Last Updated on 15th June 2017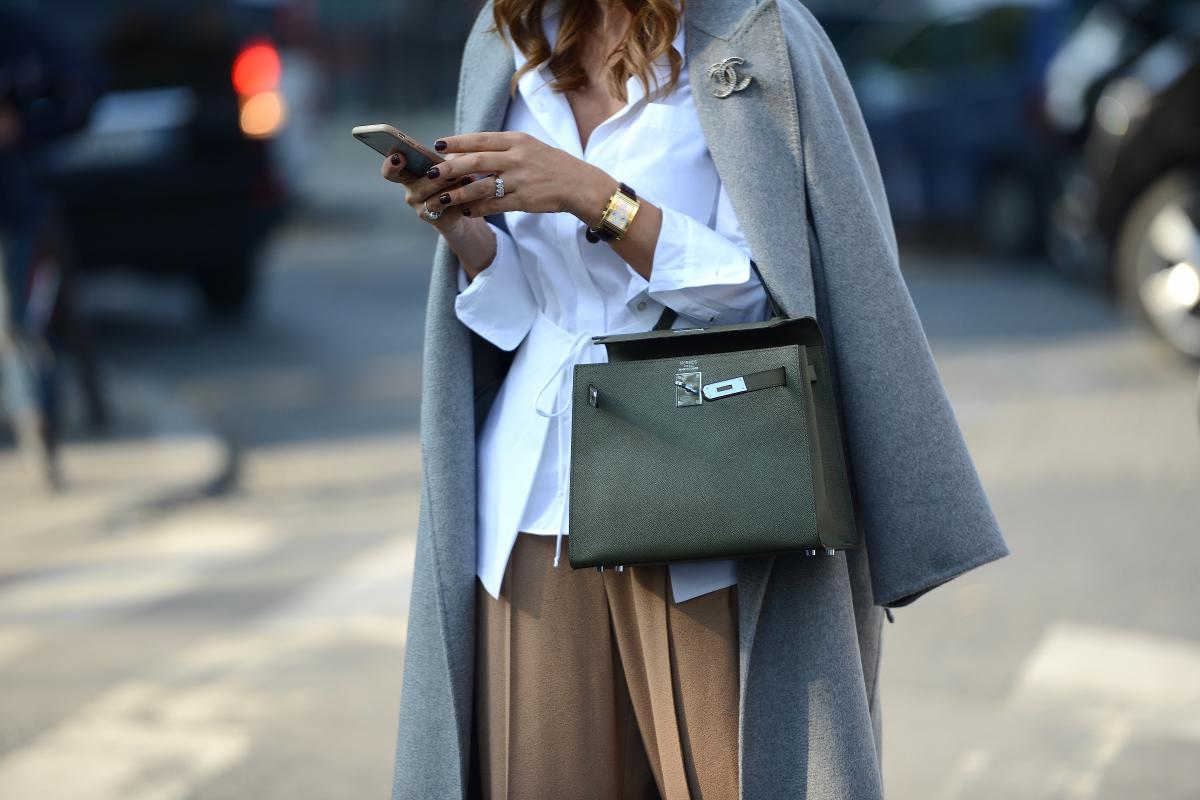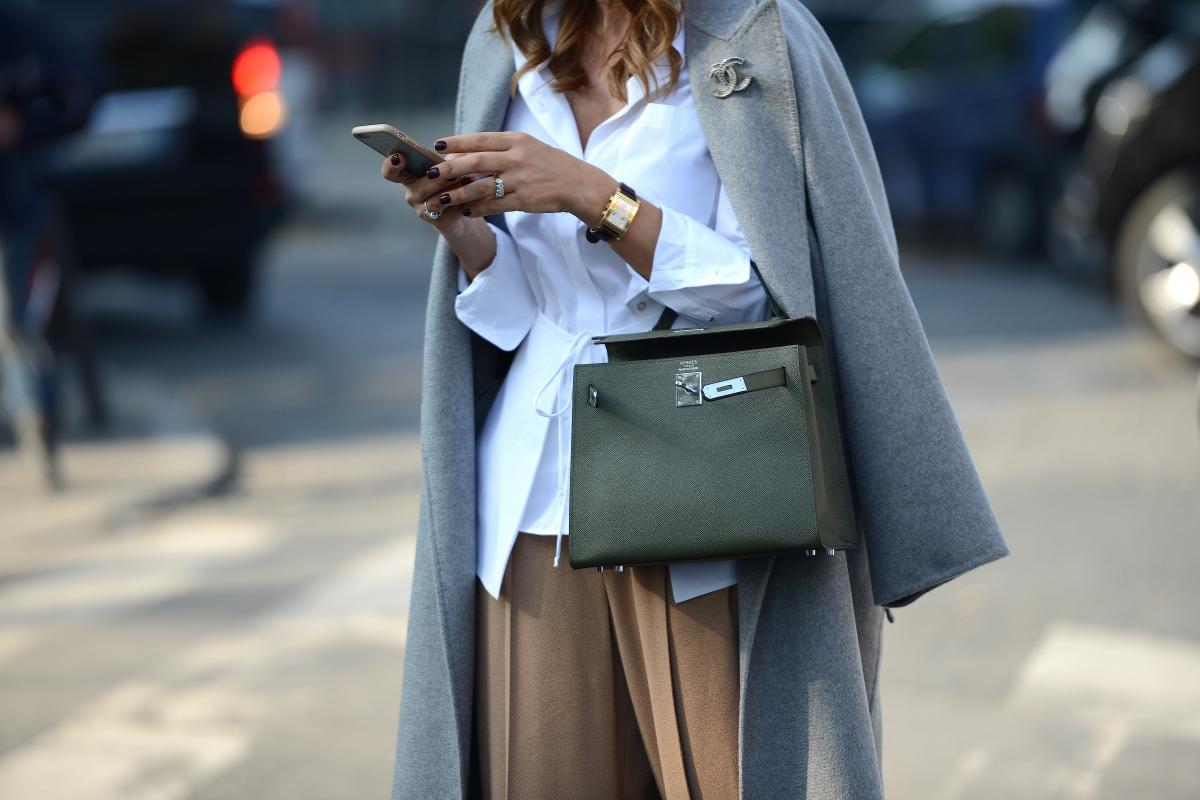 Most people rarely think twice when they buy a new wristwatch for themselves. Your watch is supposed to serve you well for many years, so it's not an investment that you want to make lightly.
To make sure you buy the best watch for you that you can, there are certain mistakes that you must avoid. Here are the top four most common mistakes when buying a new wristwatch:
1. Saving Money To Buy A Lesser Quality Watch
You may believe that by purchasing a cheaper watch up front you'll be saving money. But the reality is that just the opposite is true. By buying a cheaper watch, that watch will not last you as long and you could end up buying a new one in a matter of months if not years.
Treat buying a new watch as a serious investment. To this end, invest more money right now in a higher quality watch that can actually withstand the test of time. Stainless steel, titanium, and tritium watches are all examples of high quality wristwatches that will actually continue to function many years down the road.
2. Buying A Watch That's Uncomfortable
Since you're going to be wearing your watch each day, it needs to be comfortable to wear. If it's not comfortable, then you're not going to wear it, plain and simple. This is why it's very smart to actually test out the watches you are considering to see if you actually enjoy wearing them.
If there's a particular watch that you love but if the strap is uncomfortable, the best solution tat that point is to see if the strap is replaceable so you can find on that you do like to wear.
3. Selecting A Watch With Uncommon Batteries
Don't make the mistake of purchasing a watch with batteries that cannot be easily replaced. A watch with common batteries will be far more convenient and cheaper for you when the time comes to replace them.
A watch is not meant to be a disposable throwaway item (at least you shouldn't buy a watch that is). Rather, it's a tool that you need to maintain over time, and part of this maintenance includes replacing the batteries when they need to be replaced. The more common batteries are, the easier time you will have finding replacements.
4. Choosing A Watch That Can't Tell Time Accurately
The whole point to owning a watch is to tell the time while you're on the go, right? Therefore, you must buy a watch from a reputable brand that you know will always provide you with an accurate time.
Carefully research the different models of watches that are out there so you find one that is equally as functional as it is visually appealing.
Avoiding Mistakes When Buying A Wristwatch
By being aware of each of the mistakes you have just learned, you will ensure that the next wristwatch you buy is a true quality watch that will function well for many years to come.